The next generation of tooth system with improved stability, optimized locking, and enhanced penetration.
SHORT AND SAFE DOWNTIMES

An optimized locking with reduced parts allows a hammerless tooth assembly in only 2 steps providing an incomparable ease and safety to GET maintenance.

HIGHER PRODUCTIVITY

Longer grooves and slimmer teeth further improve the penetration capabilities of our self-sharpening tooth designs optimizing your digging efficiency and reducing costs.

LONGER OPERATIONAL TIME

The V-shaped fitting and the optimized locking with reinforced pin provide a better stability that reduces plastic deformation and maximizes wear life.

OPTIMAL PERFORMANCE

New and improved tooth designs have been added to the wide product range providing a suitable GET solution for all sorts of excavator and loader applications.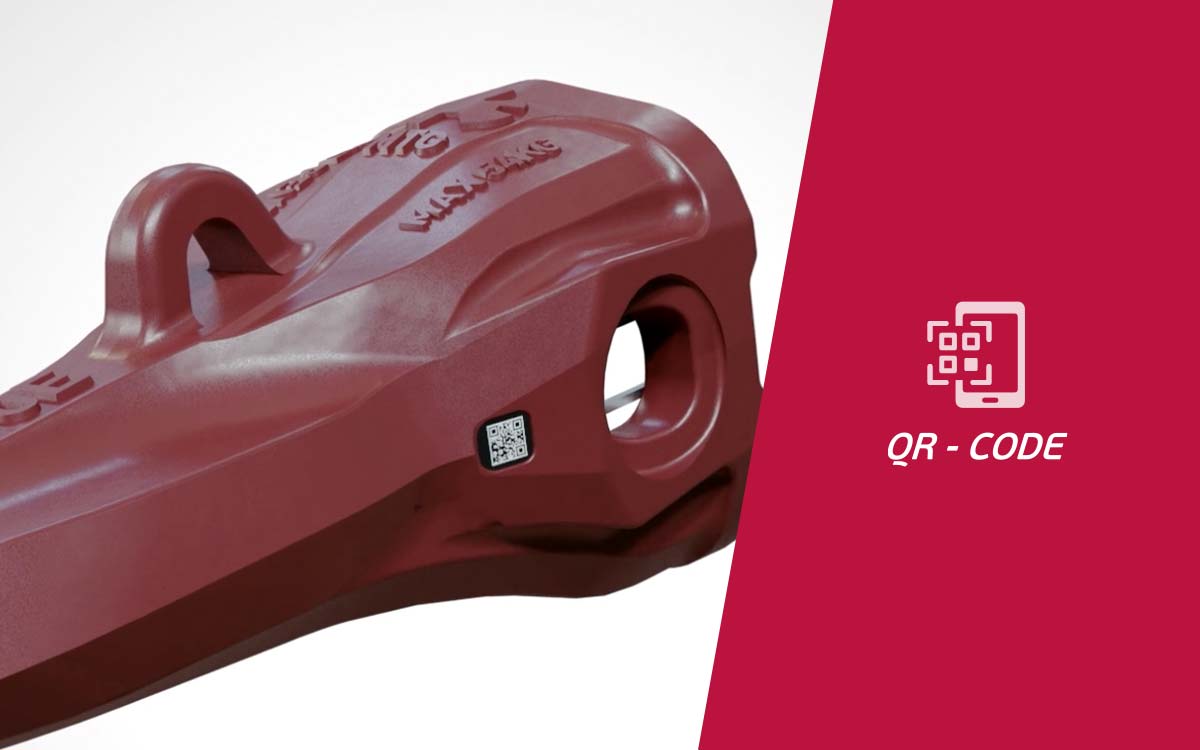 Up-to-date product information at your fingertips
With a QR-code on every VEEMET tooth, all up-to-date product information is always and everywhere available at your fingertips. Simply scan the QR-code and access the product specific service materials about welding, assembly, etc.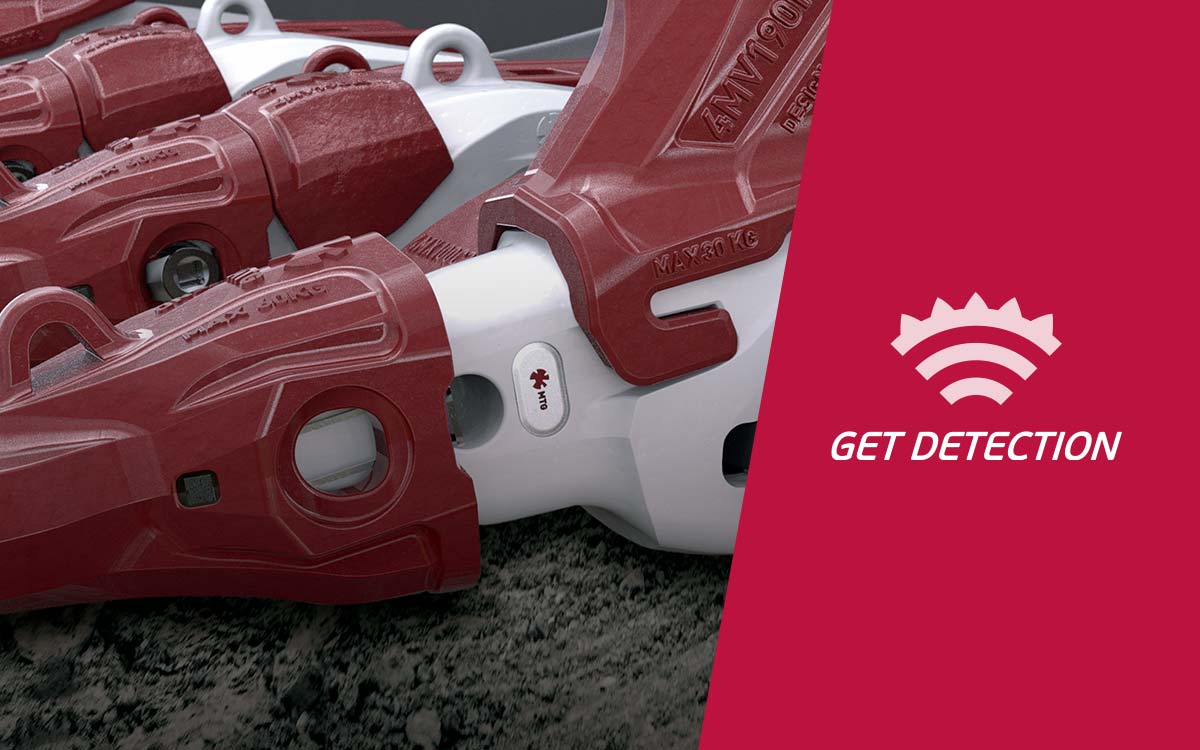 Compatible with GET DETECTION
The larger sizes of VEEMET (≥190) are ready to be equipped with MTG's GET DETECTION system. Real-time monitoring and immediate alarms in case of a GET detachment provide maximum safety, reduce unplanned downtime, and increase productivity of mining excavators.
V-shaped fitting with improved stability

The V-shaped fitting and an 80% larger contact area increase the tooth system's stability and resistance against direct, inverse, lateral and torsional loads. This reduces plastic deformation of the adapter noses to maximize wear life of adapters and teeth. Additionally, the higher stability made it possible to design the noses 5% slimmer which contributes to better tooth penetration and productivity.

Optimized hammerless locking

The newly designed retainers are integrated and part of the tooth references. This reduces the locking parts and provides more contact area to reinforced pins. As a result, the locking becomes 52% more resistant against pin bending.

Longer groove and slimline teeth

The tooth designs are not only self-sharpening, but also more slimline than ever. Longer grooves at the bottom guarantee a tooth profile with increased penetration capabilities that maximize your productivity.

Easy 2-step tooth change-outs

The optimized locking allows safe, quick, and easy tooth change-outs in only two steps: simply put on the tooth and insert the pin with the removal tool. There will be an acoustic locking confirmation when the pin has completely been inserted.

Wear caps with cast-in wear indicators

An optimized wear material ratio increases the durability of adapters while cast-in wear indicators improve service friendliness. Additionally, reinforced wear cap guides improve their durability to withstand even the toughest digging conditions with high impacts.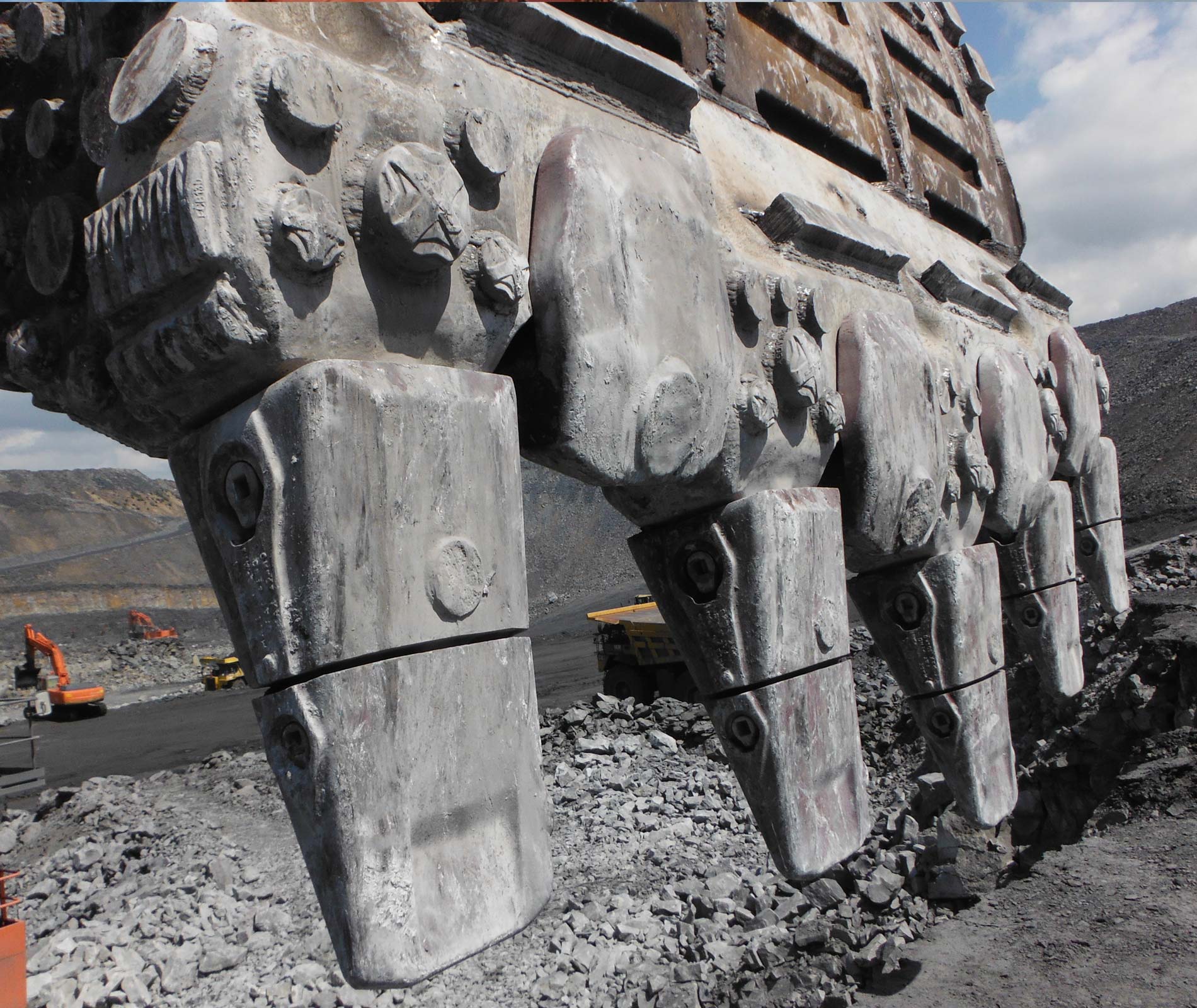 Mining Machines
MTG provides full-bucket solutions for a wide range of mining equipment. Select your machine to find the best G.E.T. solution for your specific requirements.
Our G.E.T. Solutions for Mining
MTG offers a wide range of solutions. Select a product family to find out more details.
Find an MTG Dealer
More than 400 partners in over 60 countries worlwide, and counting.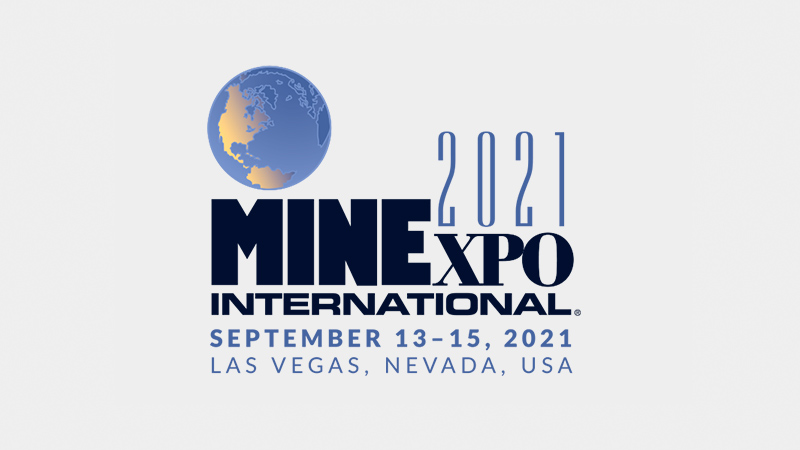 MINExpo INTERNATIONAL® 2021 is the world's largest mining show and draws a truly international audience representing all major mining regions. Don't miss the opportunity to discover our product...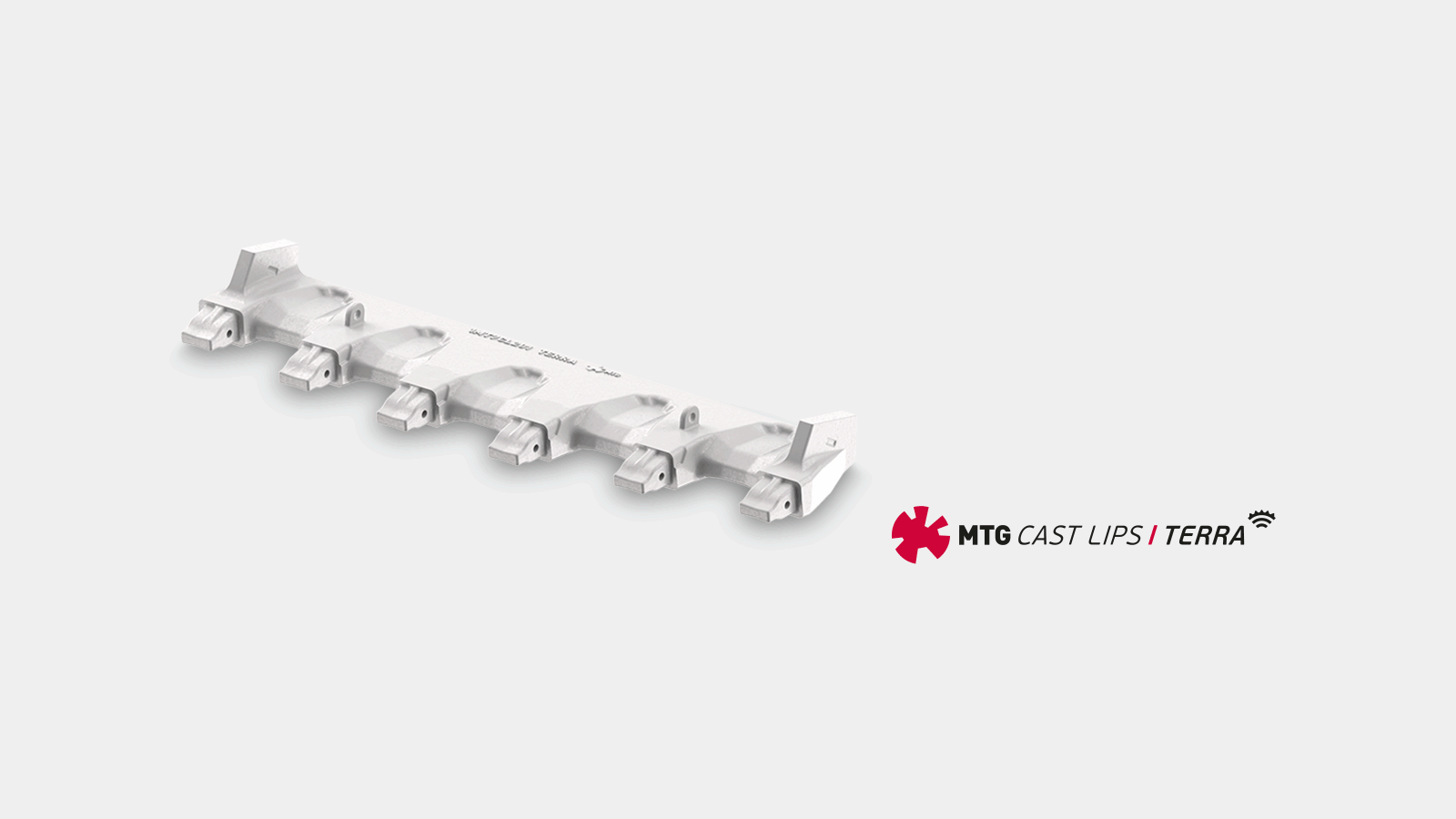 The product family of MTG CAST LIPS / TERRA keeps on growing welcoming the 10th cast lip option. The new version in size 5 with an inside bucket width of 201'' / 5.100 mm is now available for...
Read more
Maximum bucket efficiency and protection
Read more
Mining