The 3-part tooth-system for backhoe and grab dredgers offers maximum durability even for the toughest dredging conditions.

MTG offers TWINMET solutions for different lip configurations. Go ahead and find your fit!
TWINMET for Cast Lips

As a high performance tooth-system, TWINMET is the optimal solution for tough dredging applications in combination with cast lips.

TWINMET for Plate Lips

TWINMET 3/2 maintains the typical features of the 3-part tooth system and expands the range of application possibilities for plate lips.
MAXIMUM RELIABILITY

A reinforced nose and fitting design as well as large stabilization surfaces provide maximum robustness and resistance to heaviest loads and impacts.

REDUCED OPERATIONAL COSTS

The symmetrical design allows to reverse intermediate adapters and teeth. Flipping them extends their wear life.

SHORT AND SAFE DOWNTIMES

A hammerless dual pin locking system joins all three parts to one high performance tooth-system and allows a quick and safe maintenance in any working conditions.

HIGHER PRODUCTIVITY

The self-sharpening designs allow our wearparts to achieve a high degree of penetration during all their wear life, keeping your dredger's high performance and reducing the operating costs.
Dredgers Types
MTG provides solutions for dredging equipment. Select your dredger to find the best wear protection systems for your cutterhead, draghead or bucket.
Other Solutions for Dredgers
MTG offers a wide range of solutions. Select a product family to find out more details.
Find an MTG Dealer
More than 400 partners in over 60 countries worlwide, and counting.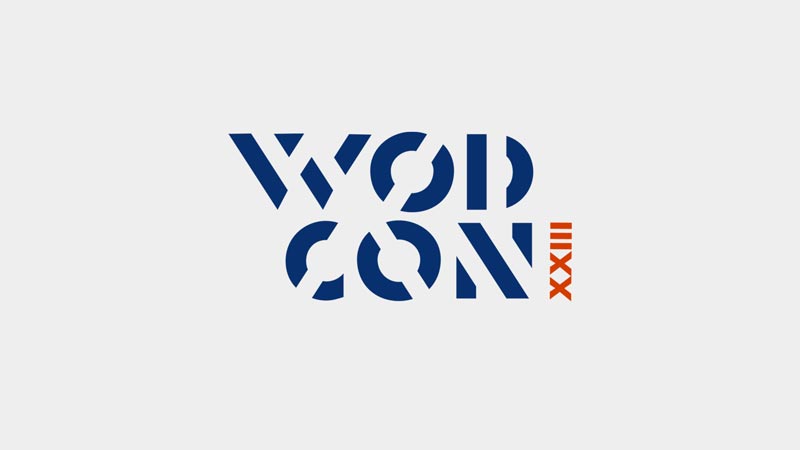 WODA's (World Organization of Dredging Associations) World Dredging Congress and Exposition (WODCON) is held every three years by one of the WODA's sister associations WEDA, CEDA & EADA. Its 23rd...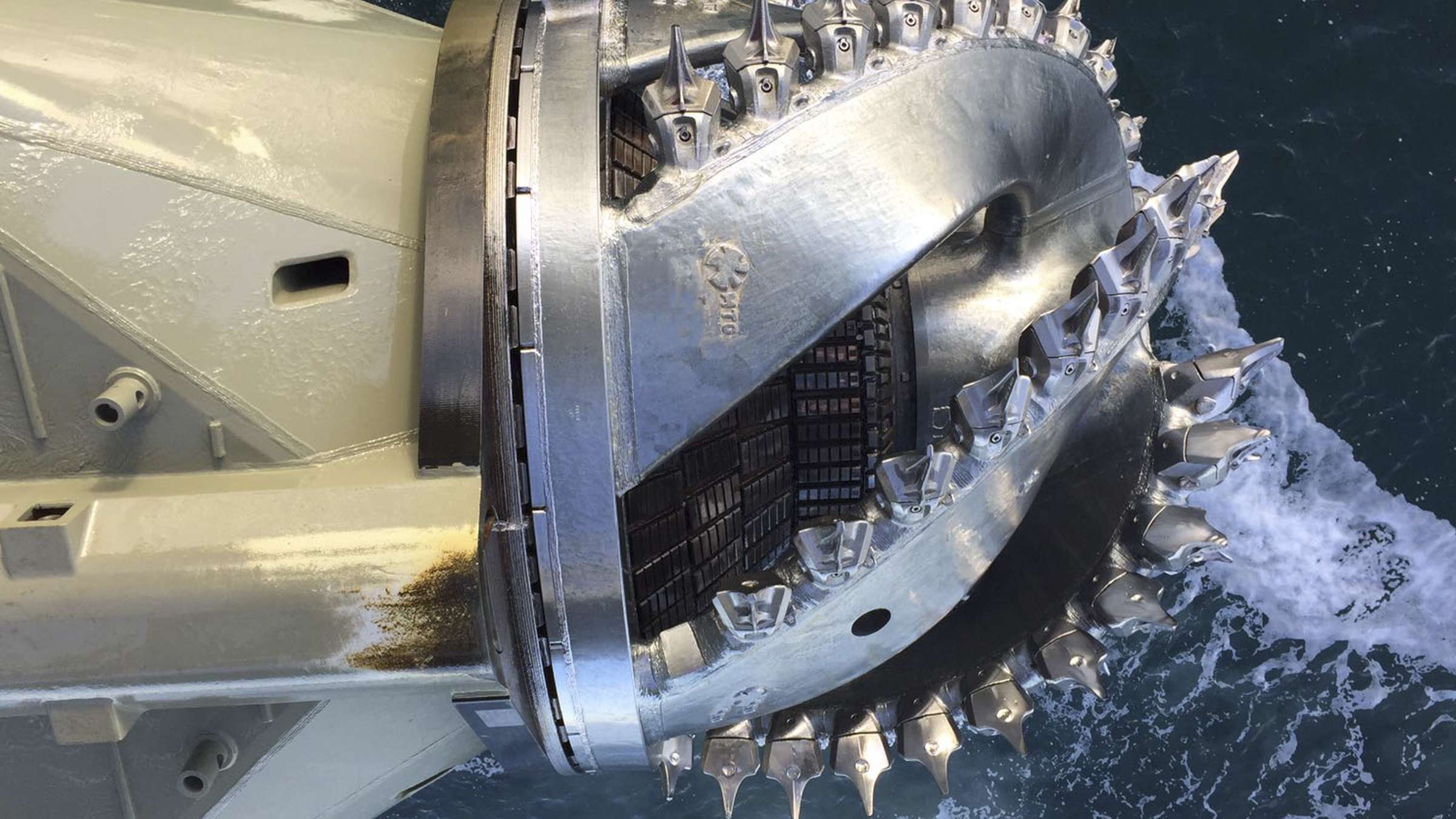 After the successful results obtained with MTG cutter-heads fitted with MTG Systems DMet, Boskalis has relied on MTG to design and manufacture a number of cutter-heads that will equip their new...
Read more
Increased production thanks to MTG solution combined with an excellent MTG service which allow us to meet the project deadlines.
Read more
*The brands identified with an asterisk do not belong to METALOGENIA S.A. and this organization refers to them only to identify the destination of its products, without there being any relationship between METALOGENIA S.A. and the legitimate owners of any such brands.
Dredging