Our solutions are the perfect fit for a wide range of loaders, maximizing their performance by increasing productivity while reducing operating costs.

Choose from our 2 full bucket solutions especially designed for loaders working in quarries or on construction sites.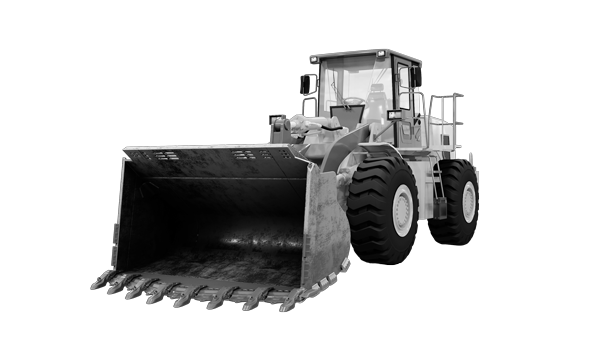 Loader
Operating Weight 15 - 100 TN
Option 1/2
STARMET + PROMET + PLUS
Your fully hammerless option for high performance loader applications with a versatile tooth-adapter system and easy to assembly shrouds.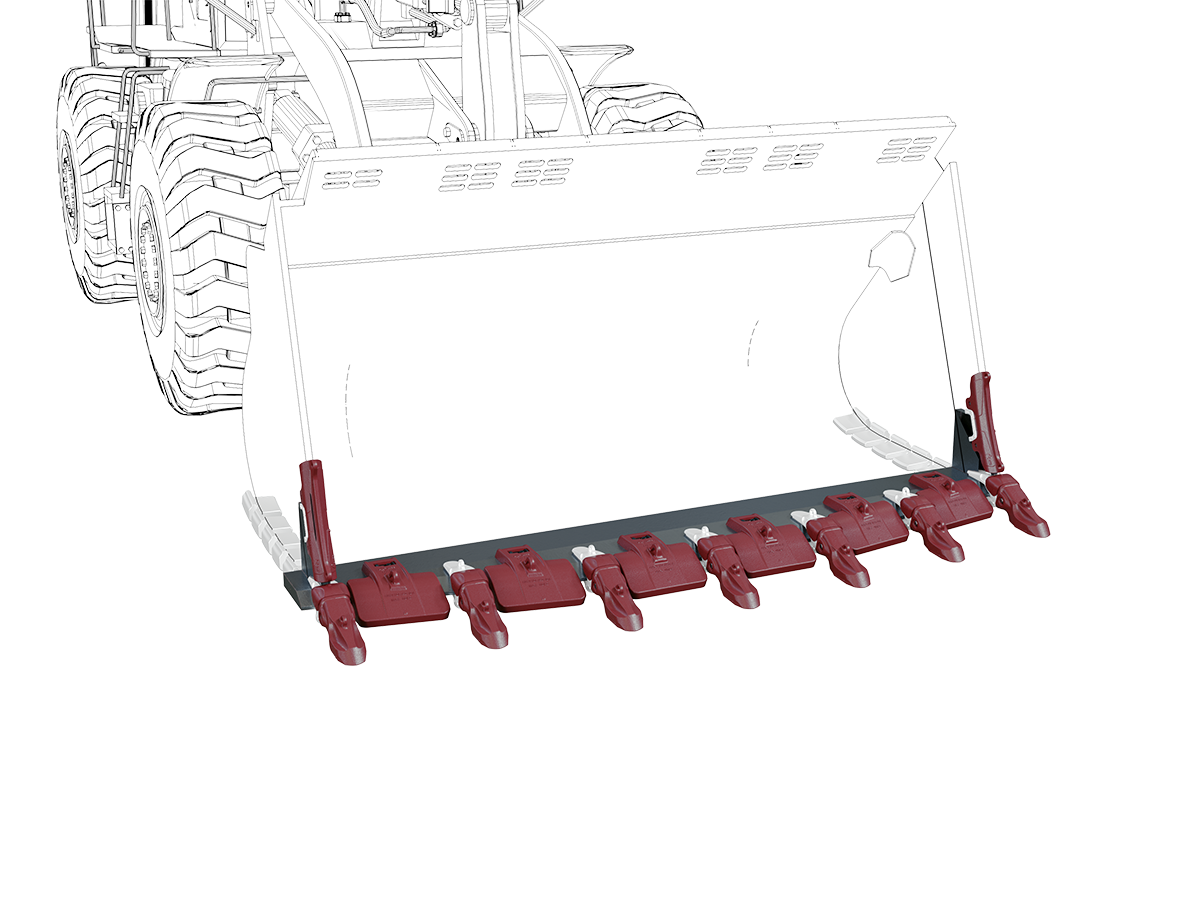 Option 2/2
STARMET + PLUS
Your choice if you like to combine our versatile hammerless tooth-adapter system with flexible, bolt-on and weld-on shrouds.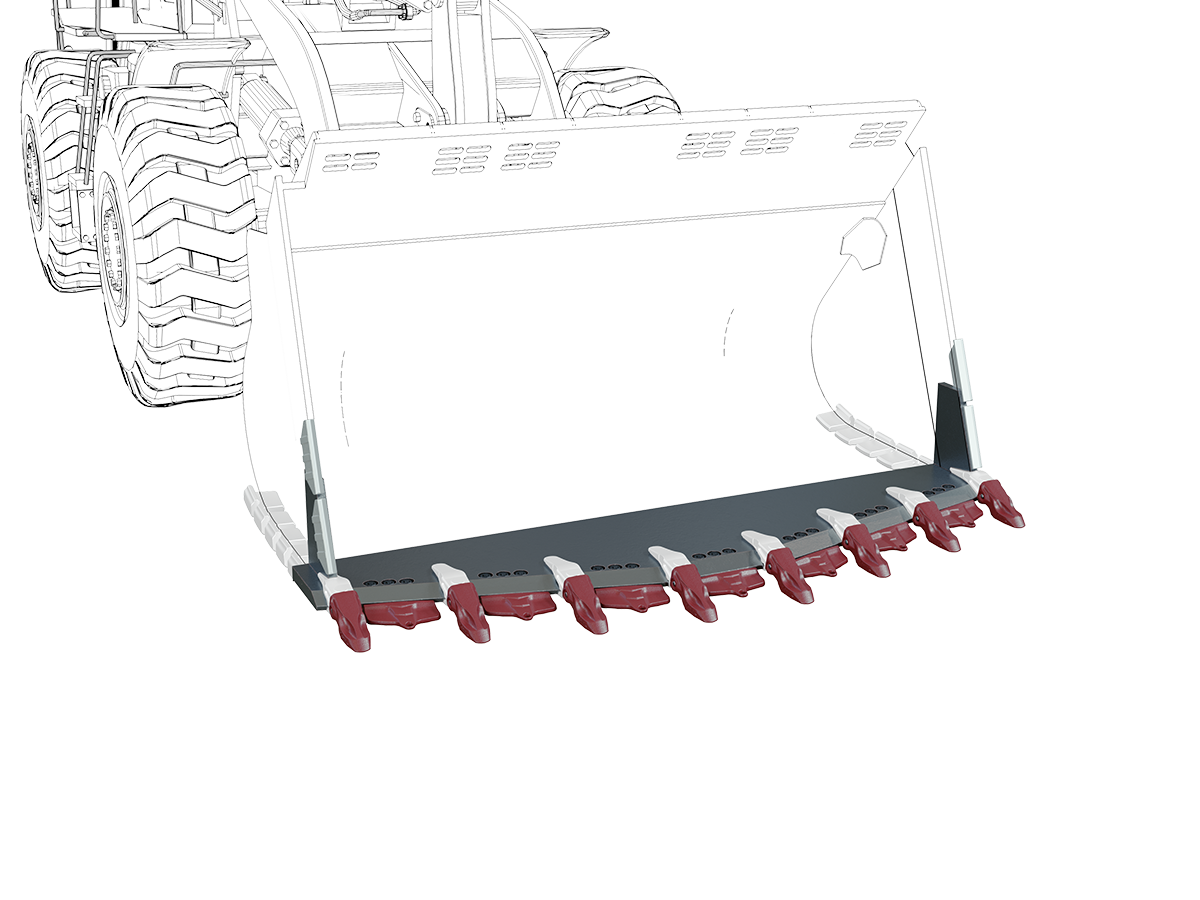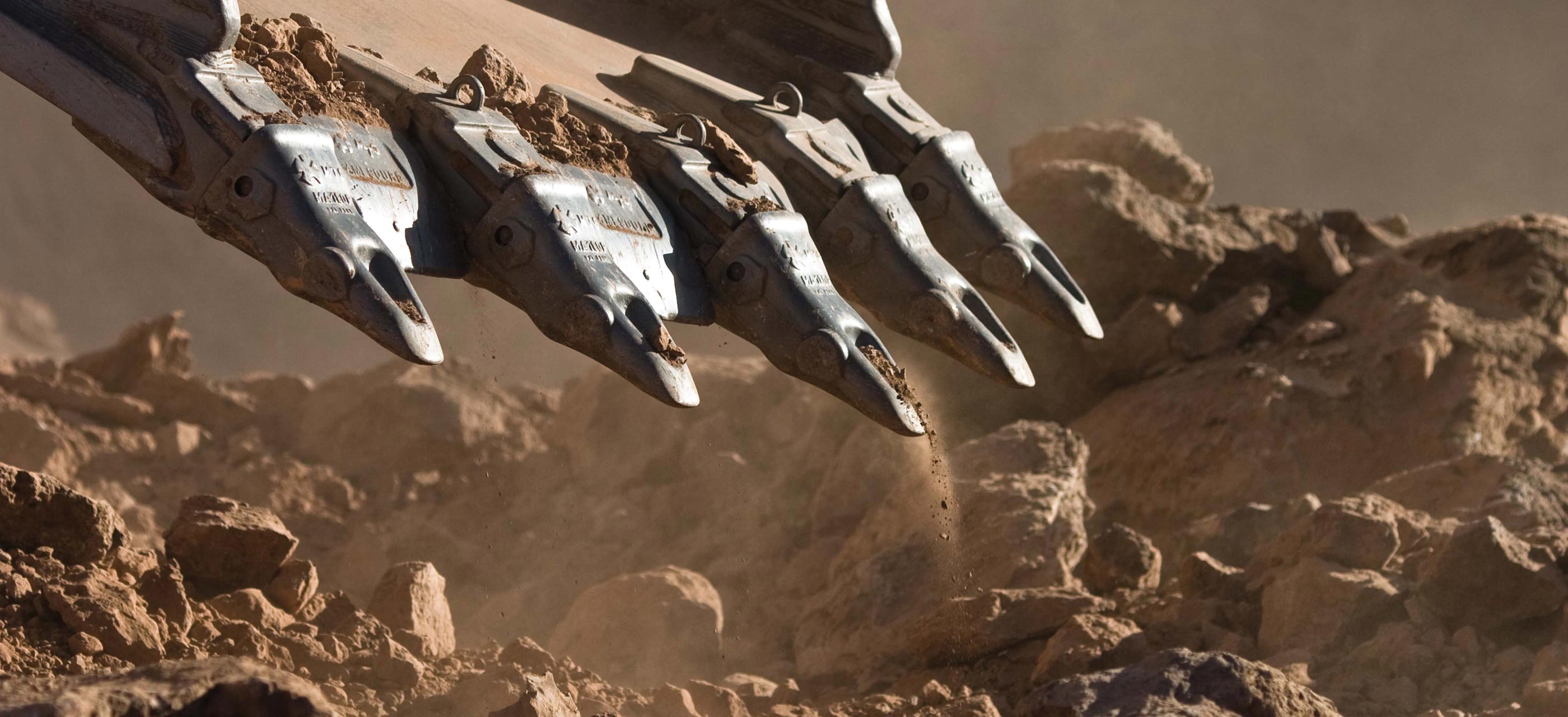 Construction Machines
MTG provides complete solutions for a wide range of construction equipment. Select your machine to find the G.E.T. solution that best suits your needs.
Our G.E.T. Solutions for Construction
MTG offers a wide range of innovative G.E.T. solutions. Choose a product family and learn more about the products we offer for quarrying and construction applications.
Find an MTG Dealer
More than 400 partners in over 60 countries worlwide, and counting.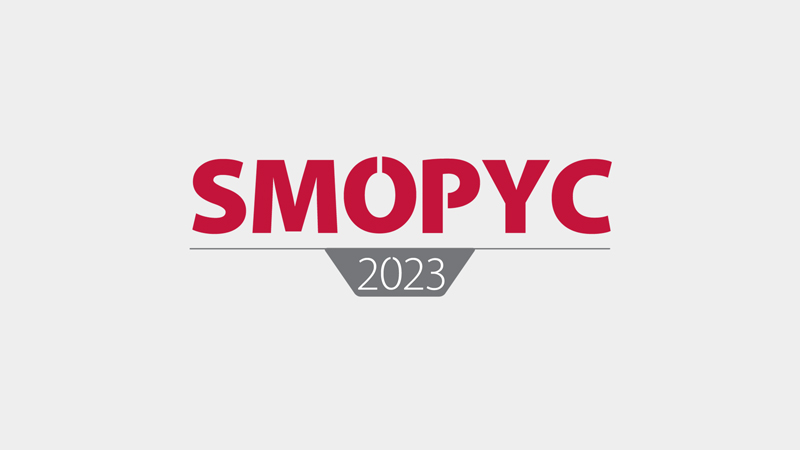 SMOPYC is one of the most relevant international events of Public Works, Construction and Mining Machinery in Spain. Held in Feria Zaragoza, this year it reaches its 19th edition.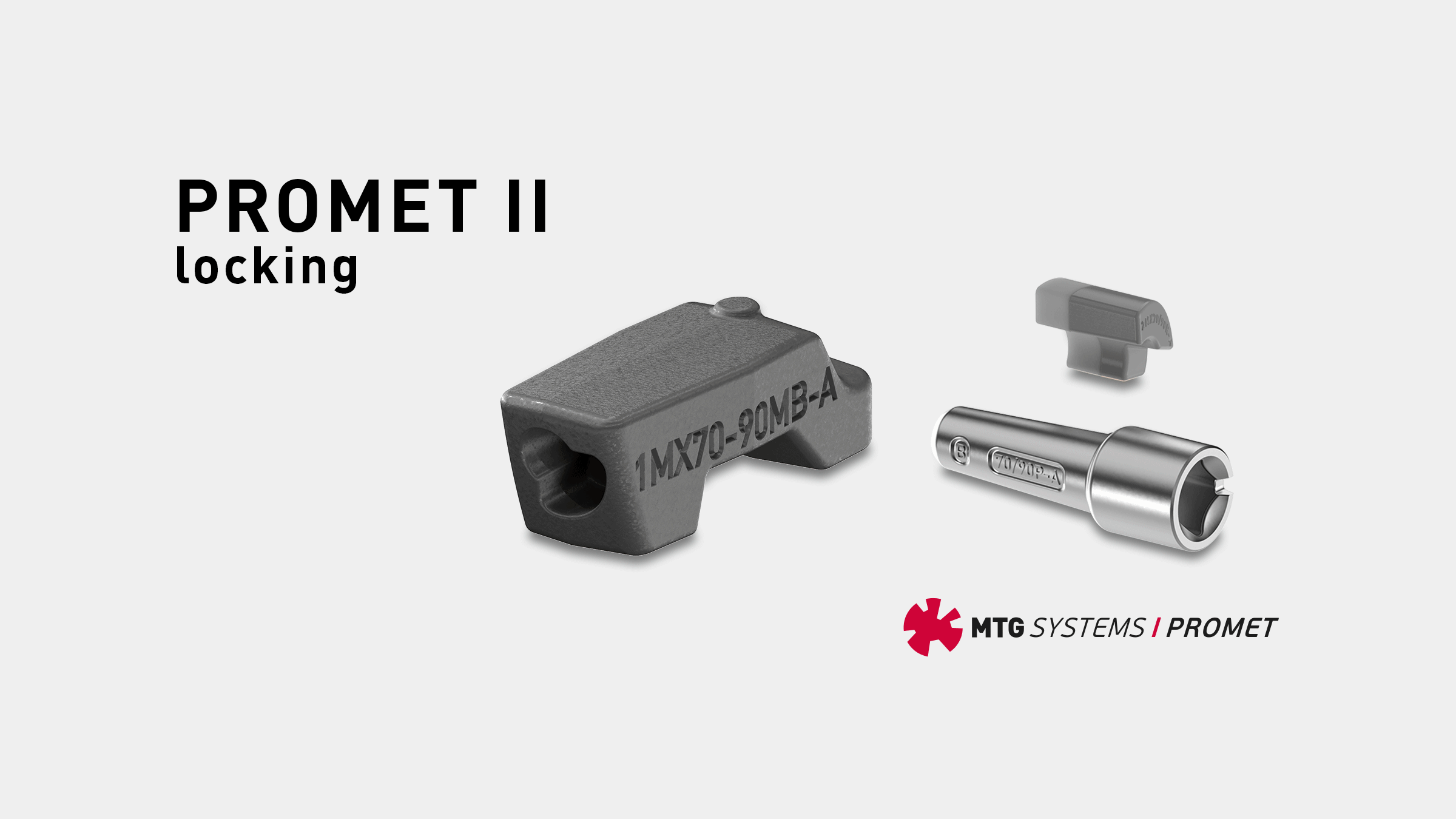 After 10 years in the market, MTG decided to phase-out the PROMET II locking for lip shrouds.
Read more
Eartmoving and civils works projects
Read more
Construction