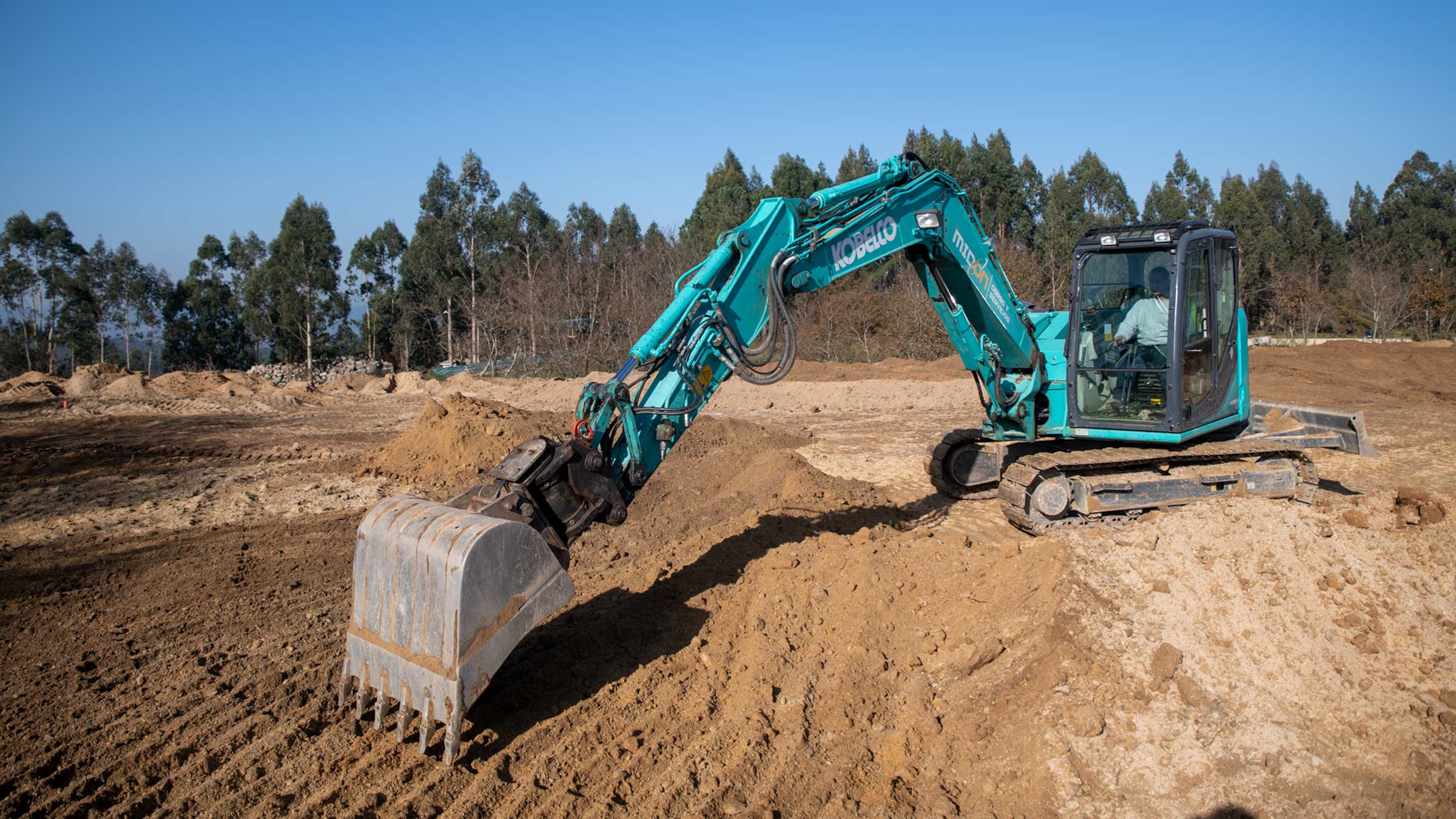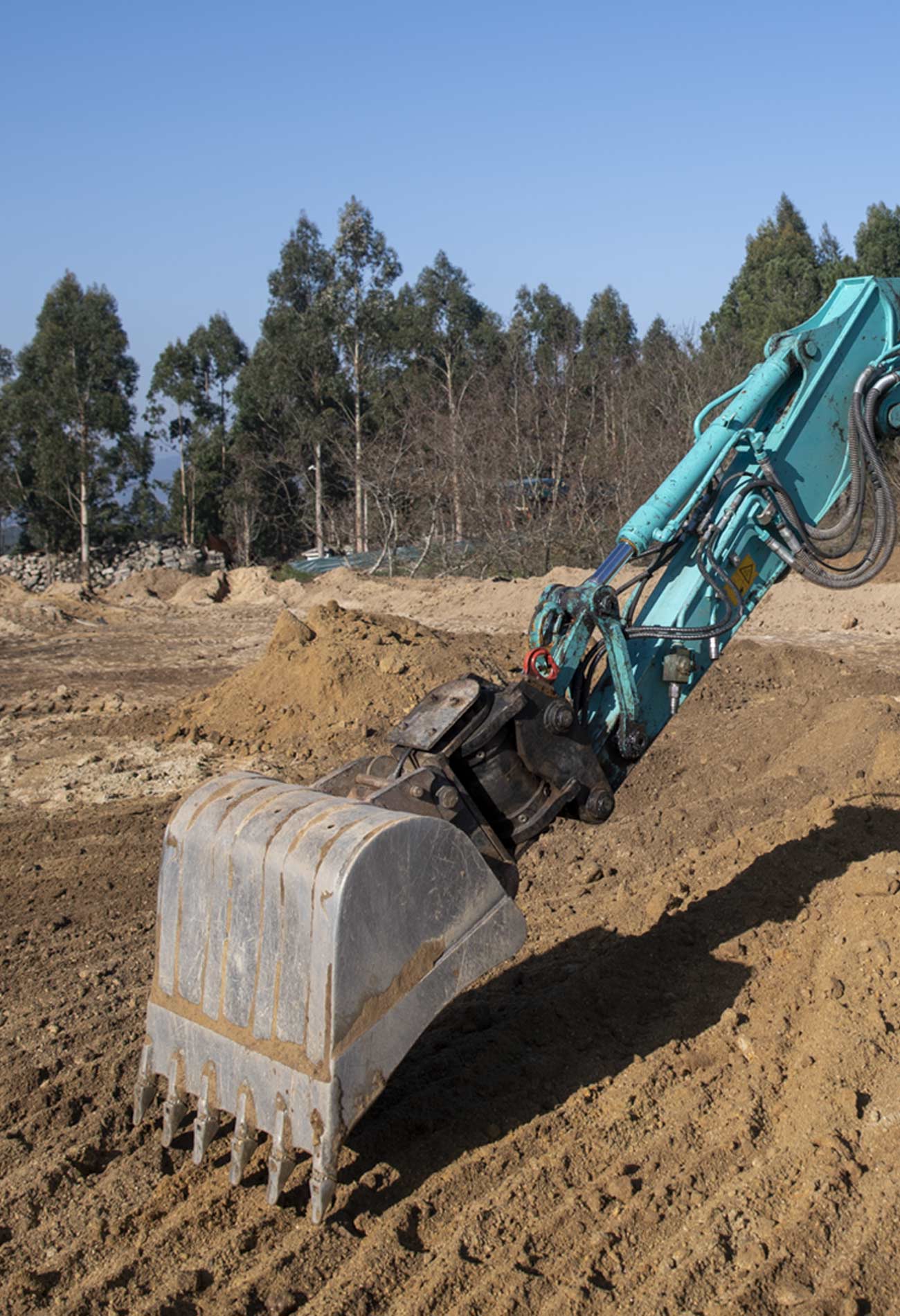 COMET in sand terrain in Spain
Eartmoving and civils works projects
COMET in sand terrain in Spain
Eartmoving and civils works projects
The teeth are doing an excellent job! They last very long and stay sharp throughout their entire wear life.
Results
Thanks to the good penetration of the teeth, trench digging is very easy and quick with clean trench edges. Tooth change-outs are really quick and easy with the new locking. It couldn't be easier changing or flipping teeth only with a screwdriver.
Context
For the construction of a youth centre and skatepark, we used our SK85MSR excavator equipped with the COMET tooth system.
Machine
Brand:

KOBELCO

Model:

SK85MSR

Machine type:

Excavator < 15t

Weight:

9 t
Country:

Spain

Place:

Santiago de Compostela, Spain

Terrain:

Sand

Impact level:

Low

Abrasion level:

High
Date:

2022-08-28

Sector:

Construction

Contact:

Midón Obras y Servicios S.L.