Select from 1 of 2 specific solutions for backhoe loaders.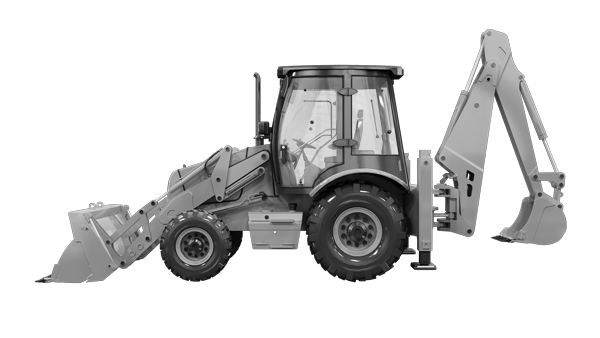 Backhoe Loader
Operating Weight
1,5 - 15 t
Option 1/2
MTG SYSTEMS / COMET
The most advanced and fully hammerless solution especially designed for small construction machines.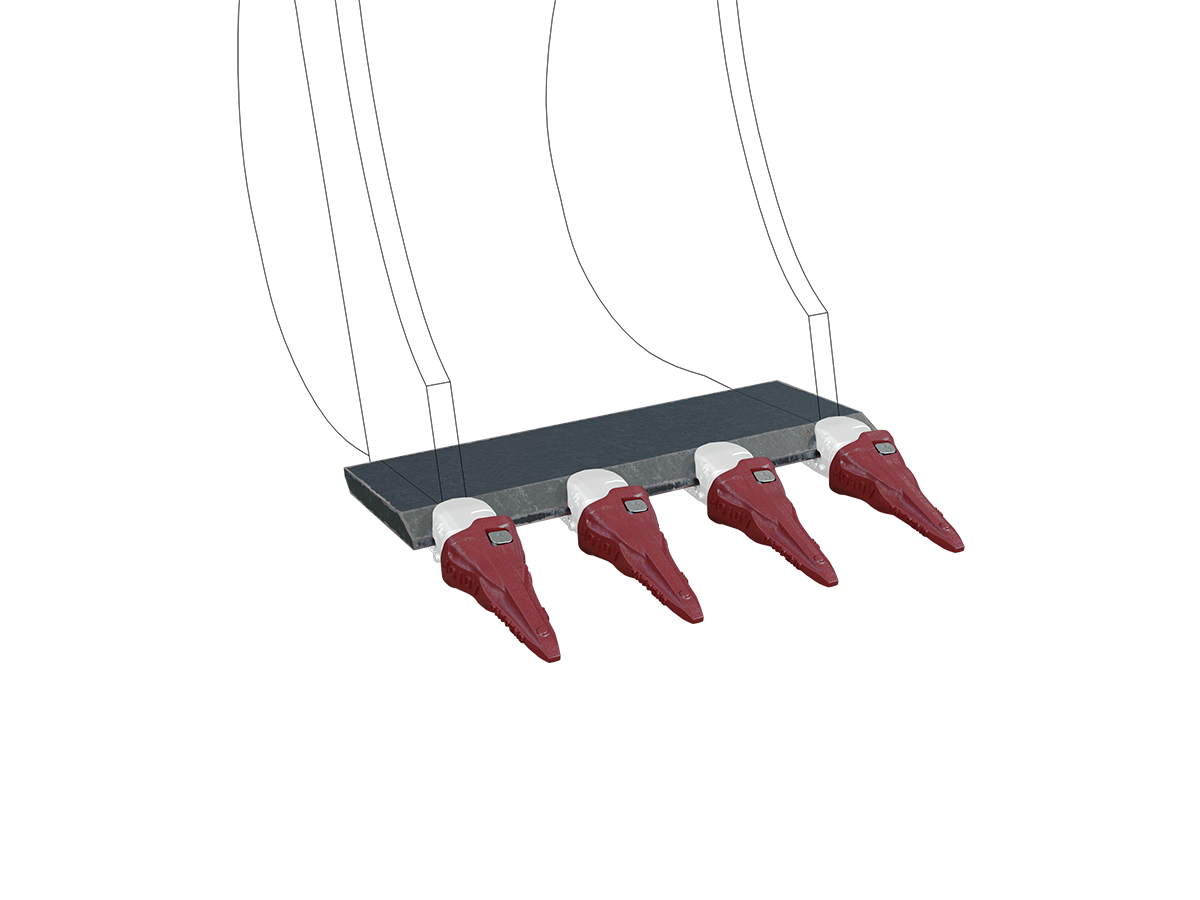 Option 2/2
MTG SYSTEMS / STARMET
Your choice for 10 to 15 t backhoe loaders, based on a versatile tooth system with a lateral and hammerless locking.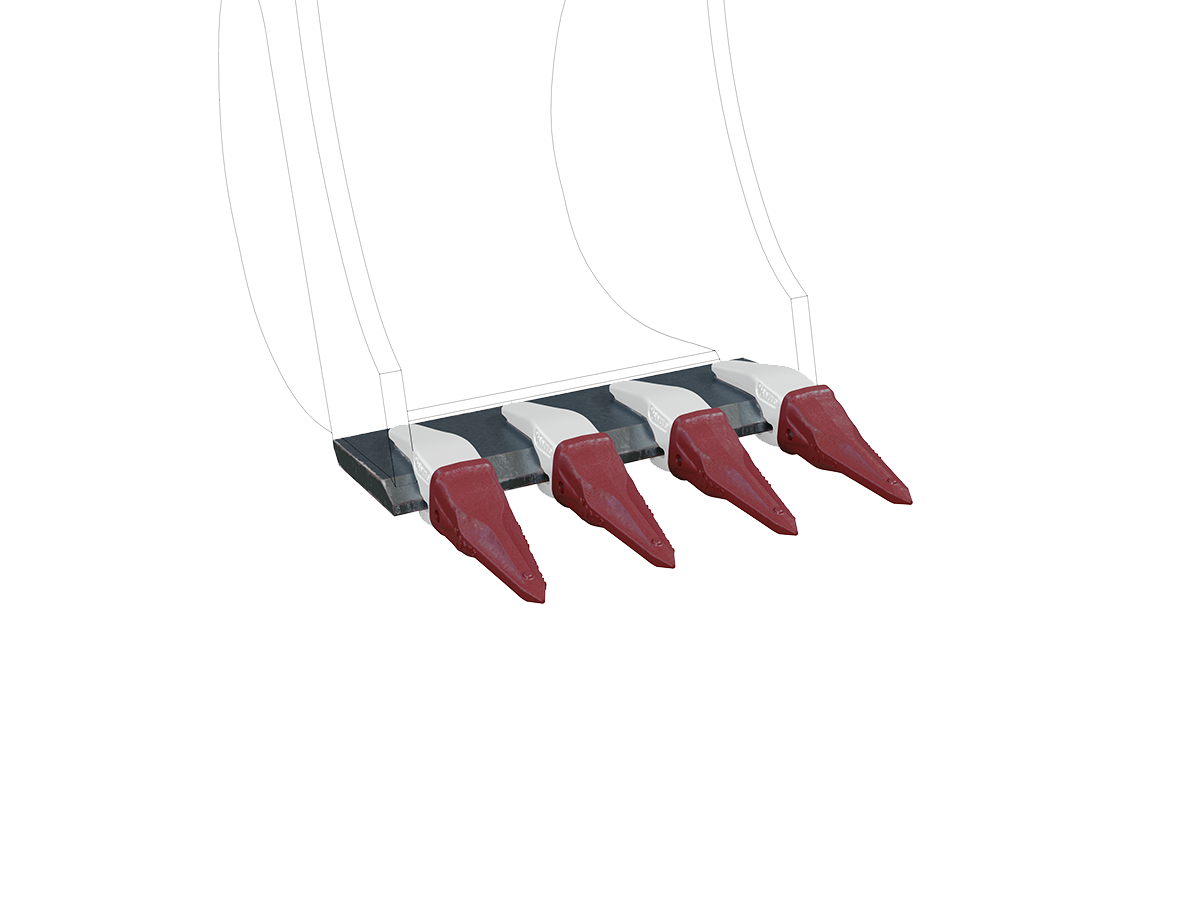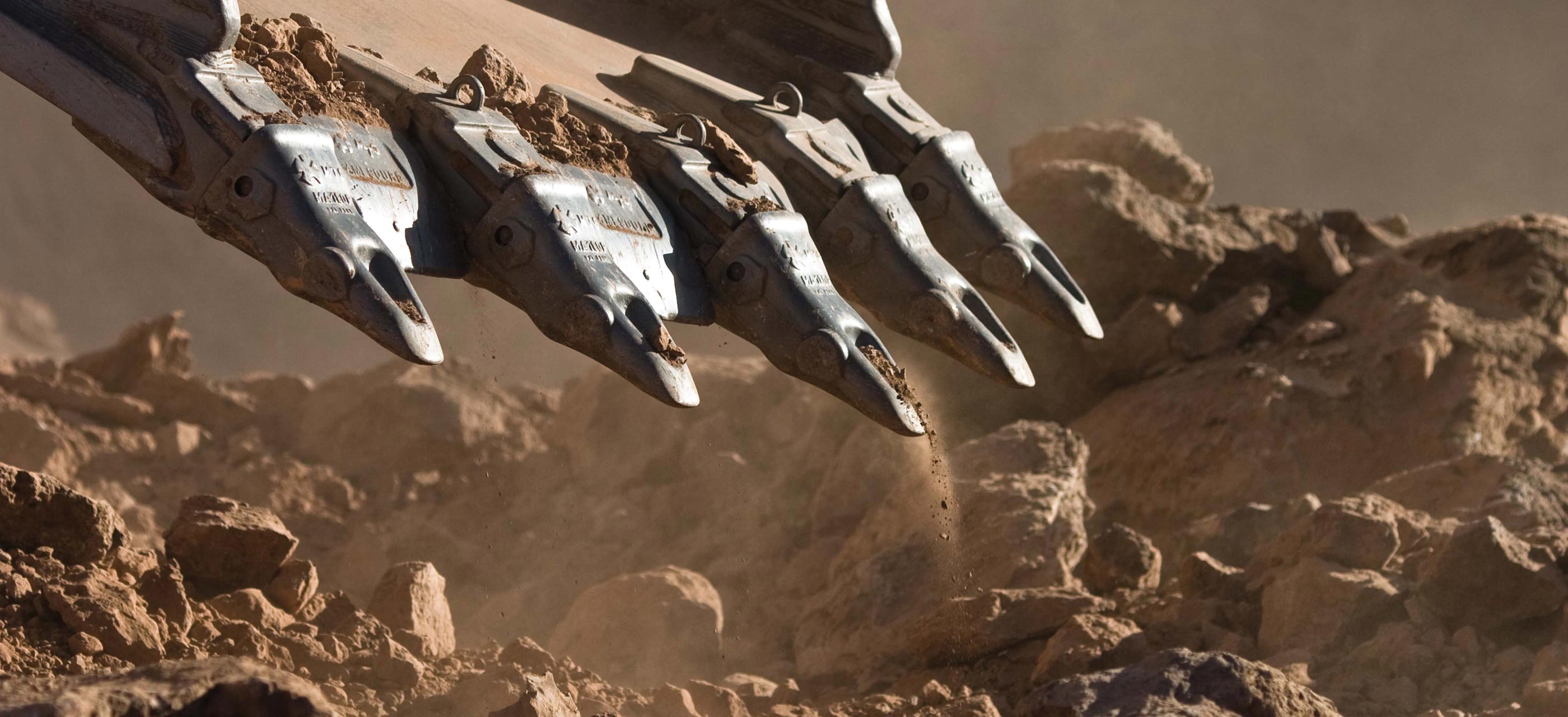 Construction Machines
MTG provides complete solutions for a wide range of construction equipment. Select your machine to find the G.E.T. solution that best suits your needs.
Our G.E.T. Solutions for Construction
MTG offers a wide range of innovative G.E.T. solutions. Choose a product family and learn more about the products we offer for construction applications.
Find an MTG Dealer
More than 400 partners in over 60 countries worlwide, and counting.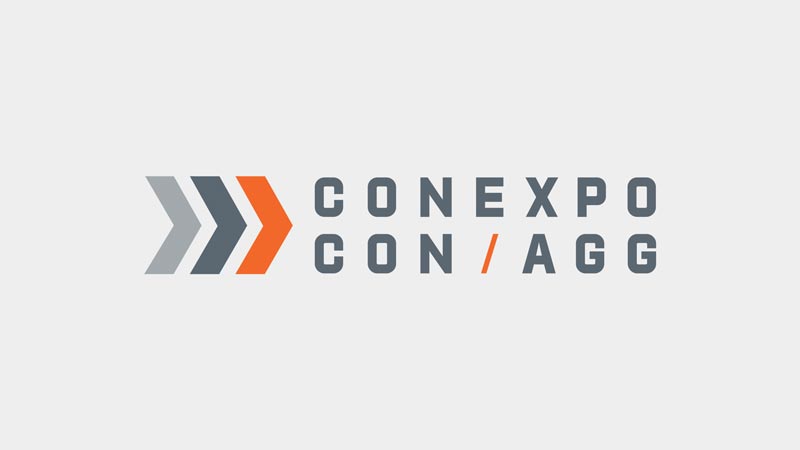 CONEXPO-CON/AGG is North America's largest construction trade show. Held every three years in Las Vegas, this massive event features the latest equipment advances and newest technology applications...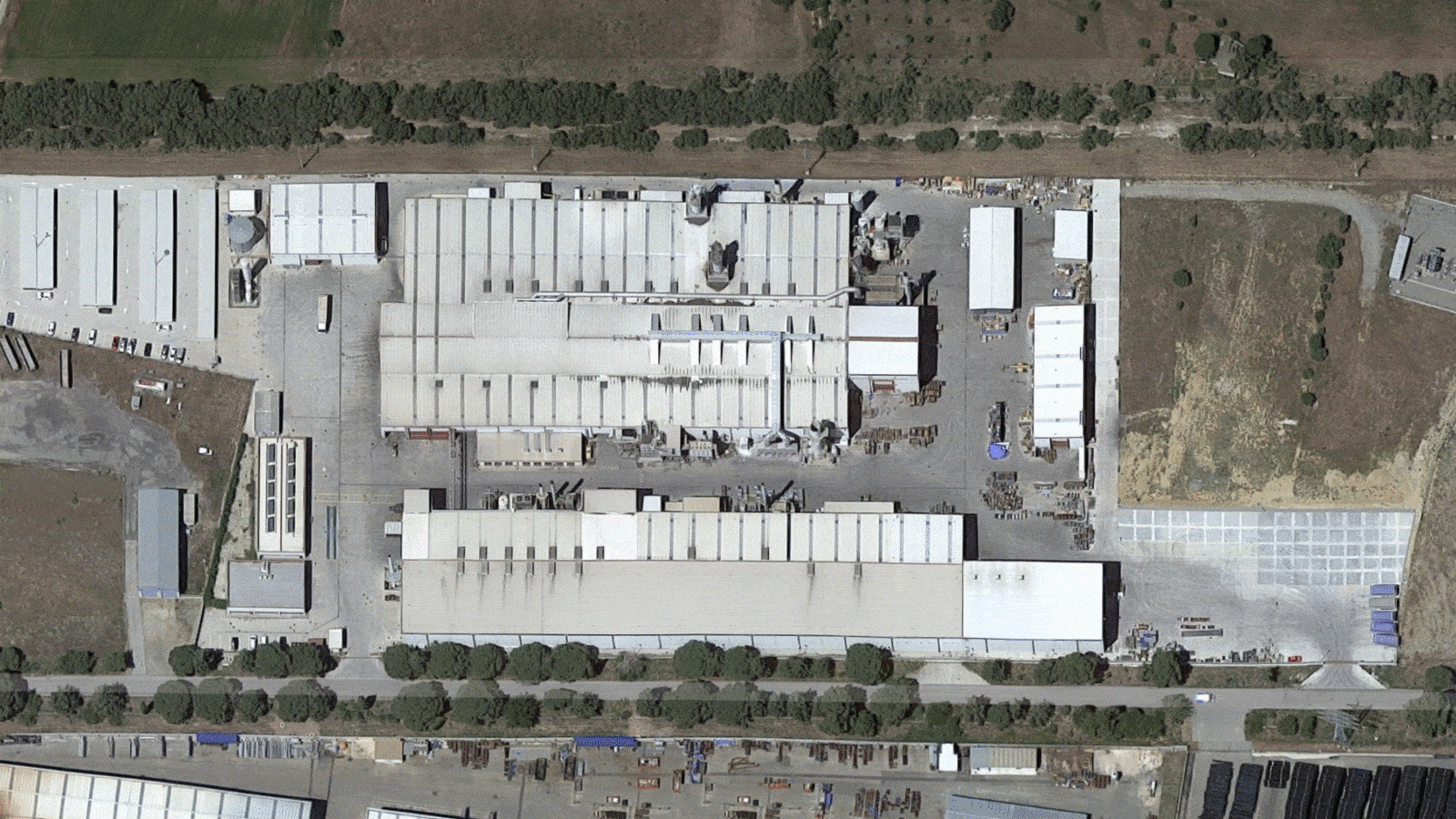 MTG is executing a 12.000.000 EUR investment in its foundry in Monzón, Spain, with the objectives of increasing production capacity, flexibility, digitalization, and energy-efficiency. The...
Read more
Construction