Select out of a wide range of full bucket solutions
for backhoe dredgers.
MTG offers solutions based on cast lips and on plate lips.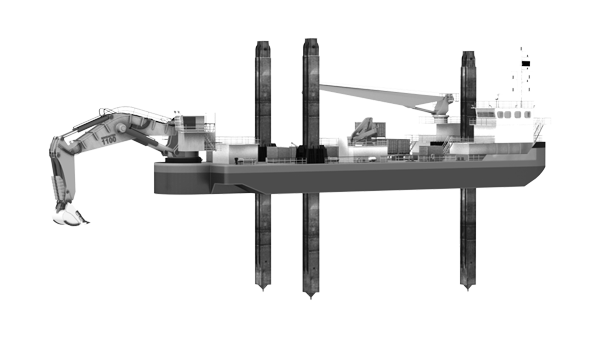 Backhoe Dredger
From Small
to Mega Backhoe Dredgers
Installed Power up to 4.400 kW
Cast Lip Option 1/2
TERRA + TWINMET + PROMET + PLUS
The most advanced and versatile cast lip option, from standard to high performance applications, in combination with a robust tooth and easy to assemble shroud systems.
Cast Lip Option 2/2
MTG SYSTEMS / TWINMET
Try our robust 3-part tooth system as a retrofit option and the results will convince you to shift to MTG Cast Lips.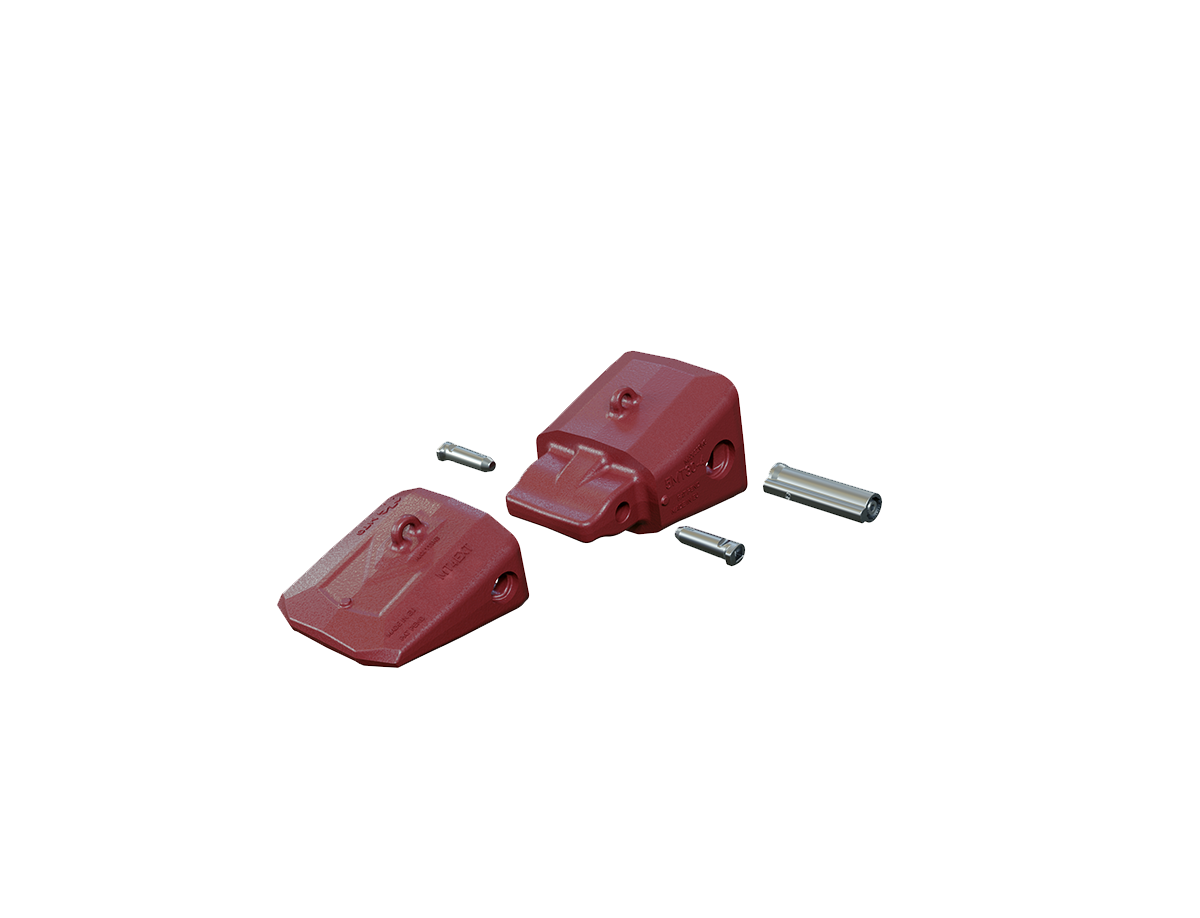 Plate Lip Option 1/3
STARMET + PROMET + PLUS
Your best hammerless option for high performance backhoe dredger applications with a versatile tooth system and easy to assemble shrouds.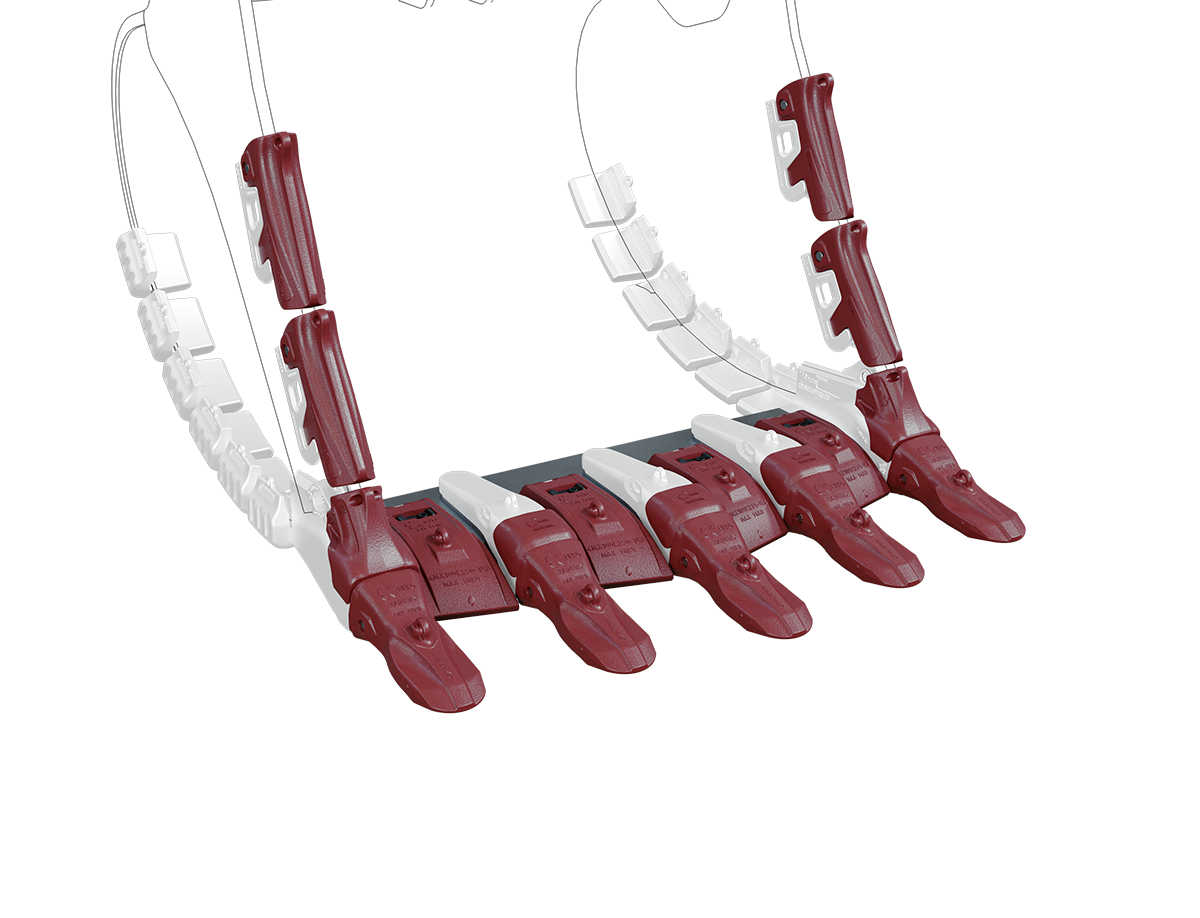 Plate Lip Option 2/3
STARMET + PROMET + PLUS
Your choice if you like to combine our versatile tooth system with flexible, weld-on lip shrouds.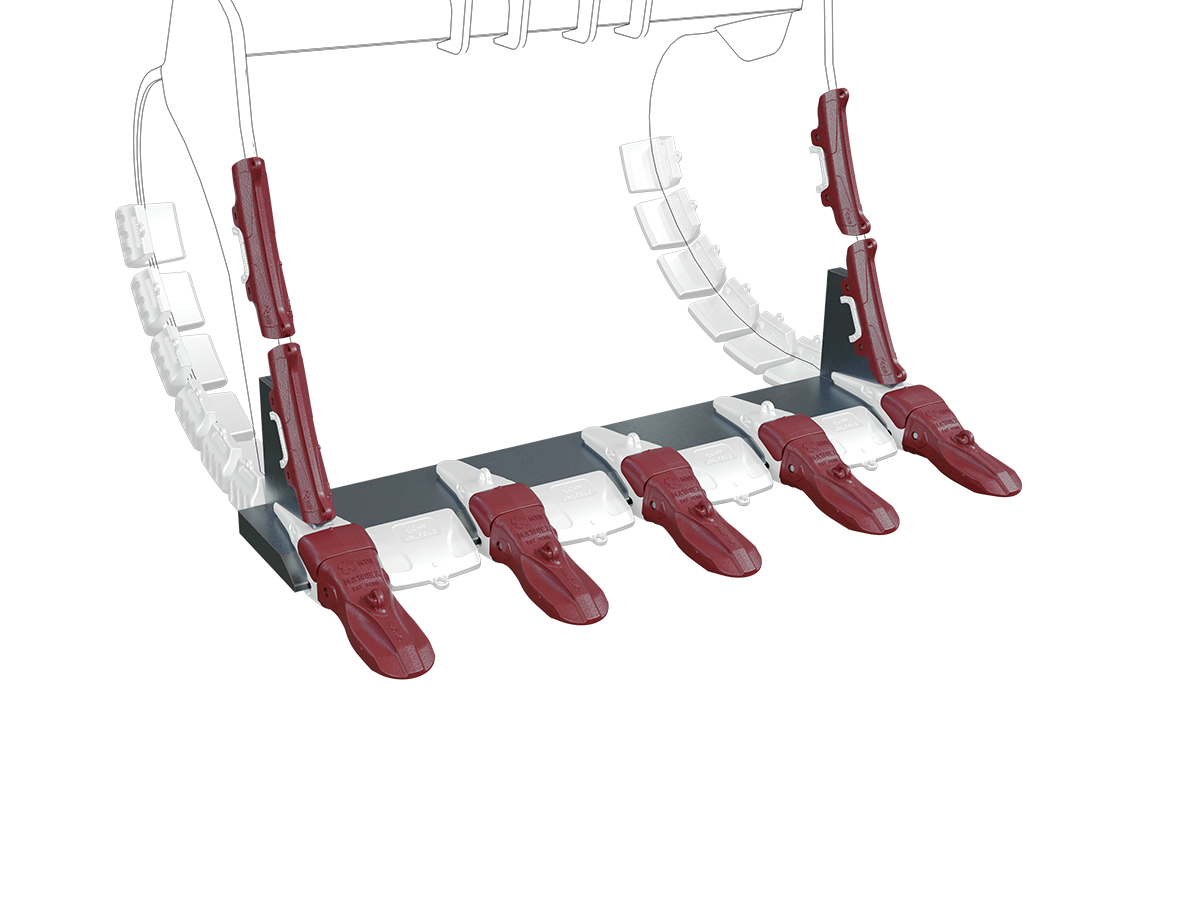 Plate Lip Option 3/3
TWINMET + PROMET + PLUS
For your bigger backhoe dredgers we recommend our robust 3-part tooth system in combination with easy to assemble shrouds.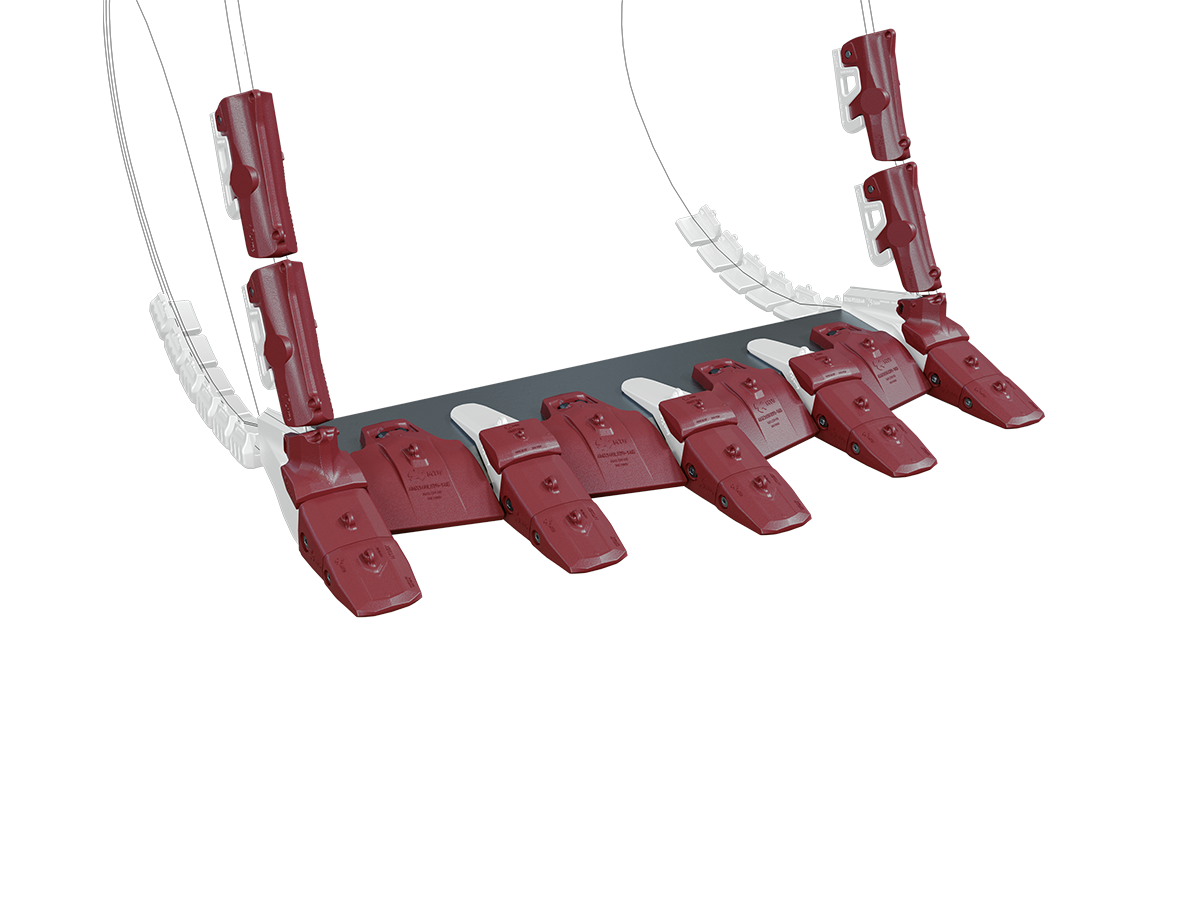 More Dredgers Types
MTG provides solutions for dredging equipment. Select your dredger to find the best wear protection systems for your cutterhead, draghead or bucket.
Other Solutions for Dredgers
Innovative wear protection systems to enhance the productivity of your cutterheads, dragheads or buckets. Select a product family and learn more about our products.
Find an MTG Dealer
More than 400 partners in over 60 countries worlwide, and counting.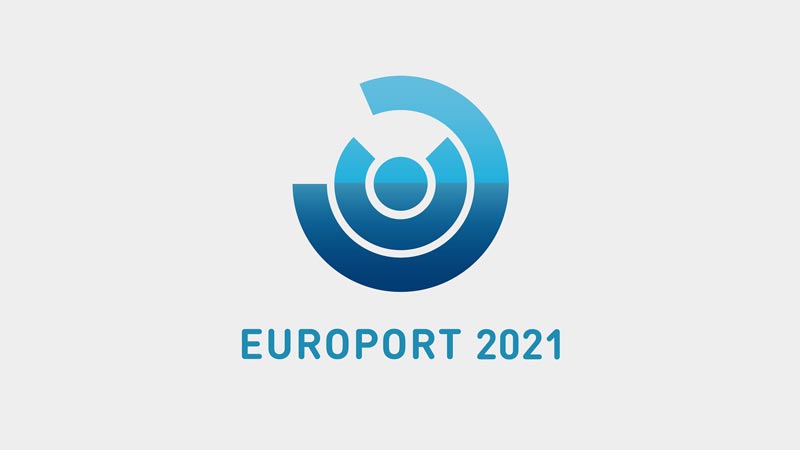 Visit us in hall 3, booth 3109 to discover our products for the dredging industry. Europort is one of the world's leading trade shows for the maritime industry, so definitely an event not to be...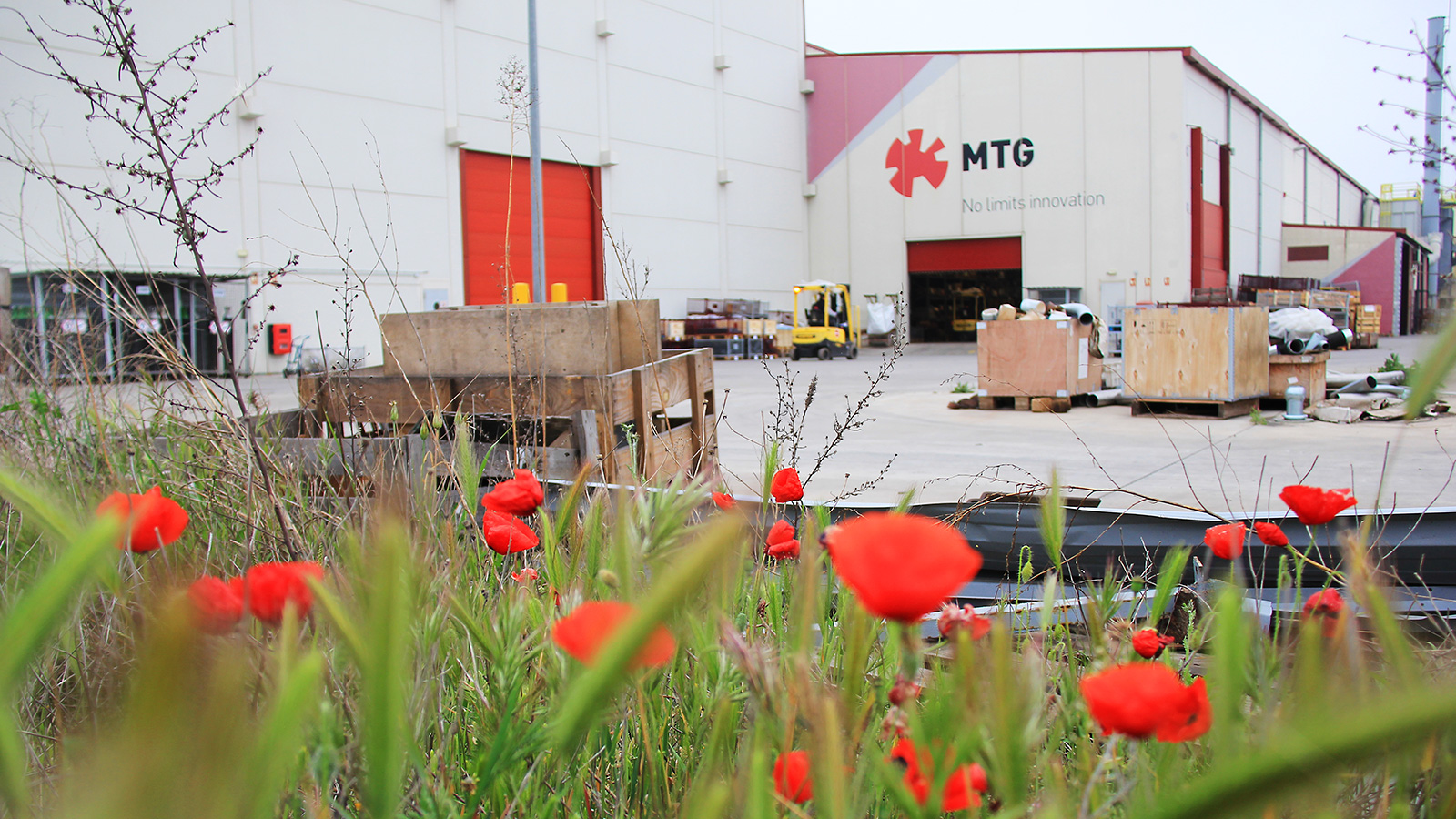 This year MTG has initiated the Paris Agreement adherence program on climate change, to accompany our customers and end users in minimizing their carbon footprint.
Read more
Increased production thanks to MTG solution combined with an excellent MTG service which allow us to meet the project deadlines.
Read more
*The brands identified with an asterisk do not belong to METALOGENIA S.A. and this organization refers to them only to identify the destination of its products, without there being any relationship between METALOGENIA S.A. and the legitimate owners of any such brands.
Dredging