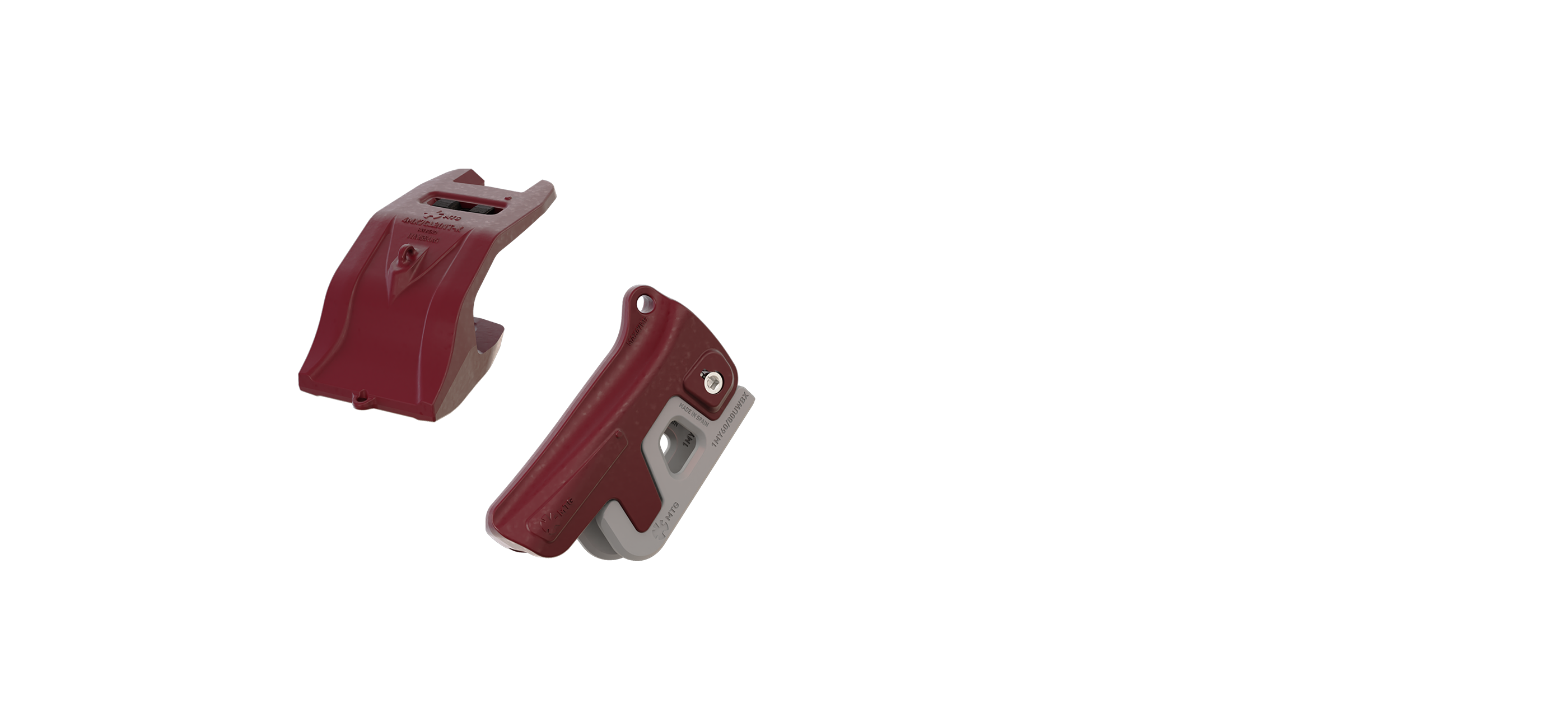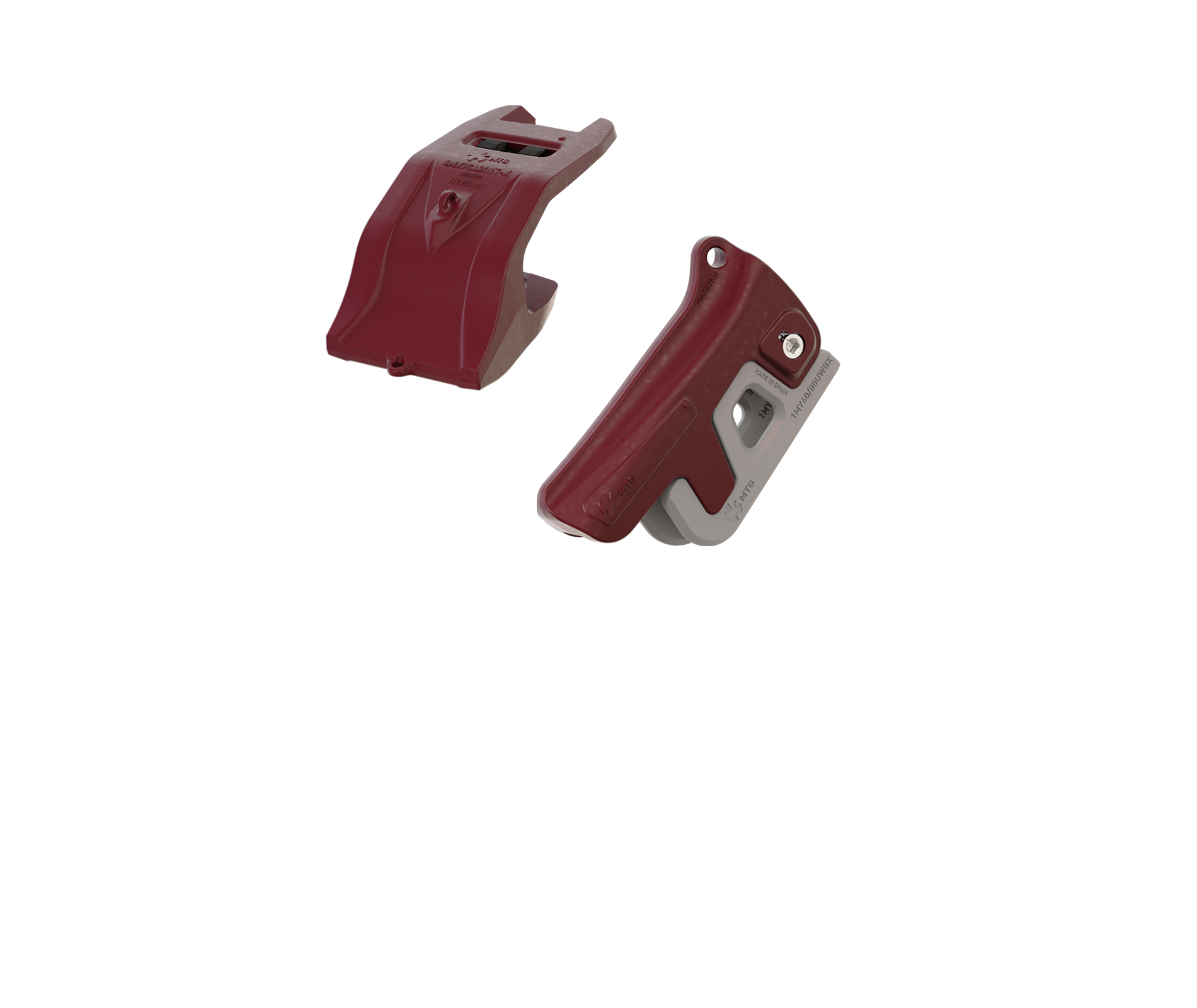 MTG SYSTEMS

PROMET
Reliable bucket protection system for backhoe dredgers.
MAXIMUM RELIABILITY

Our premium steels made in Europe have proved robustness and resistance, even in the most demanding applications.

LONGER OPERATIONAL TIME

Due to the optimal wear material ratio and wear distribution of our protectors' designs, they last longer, reducing the operating costs.

SHORT AND SAFE DOWNTIMES

Our innovative and easy-to use hammerless lockings enhance the safety and efficiency of your operations, with shorter downtimes.

INCREASED PRODUCTIVITY

The range of self-sharpening lip and wing shrouds boosts the bucket efficiency while the optimal protection increases its capacity volume.
Lip Shrouds for Cast Lips
& Plate Lips
Lip protection solutions based on durable lip shroud in combination with a reliable hammerless locking.
Lip Shroud Lockings
PROMET III is an innovative, hammerless locking that offers greater reliability as well as quick and safe replacements. It consists of a locking assembly (mechanical block, retention plate and fixation bolt) and a weld-on base. This facilitates the first time installation and future replacements by having an easy access from top.
A Wing Shroud for each application
Wing protection solutions for different applications with a reliable hammerless locking.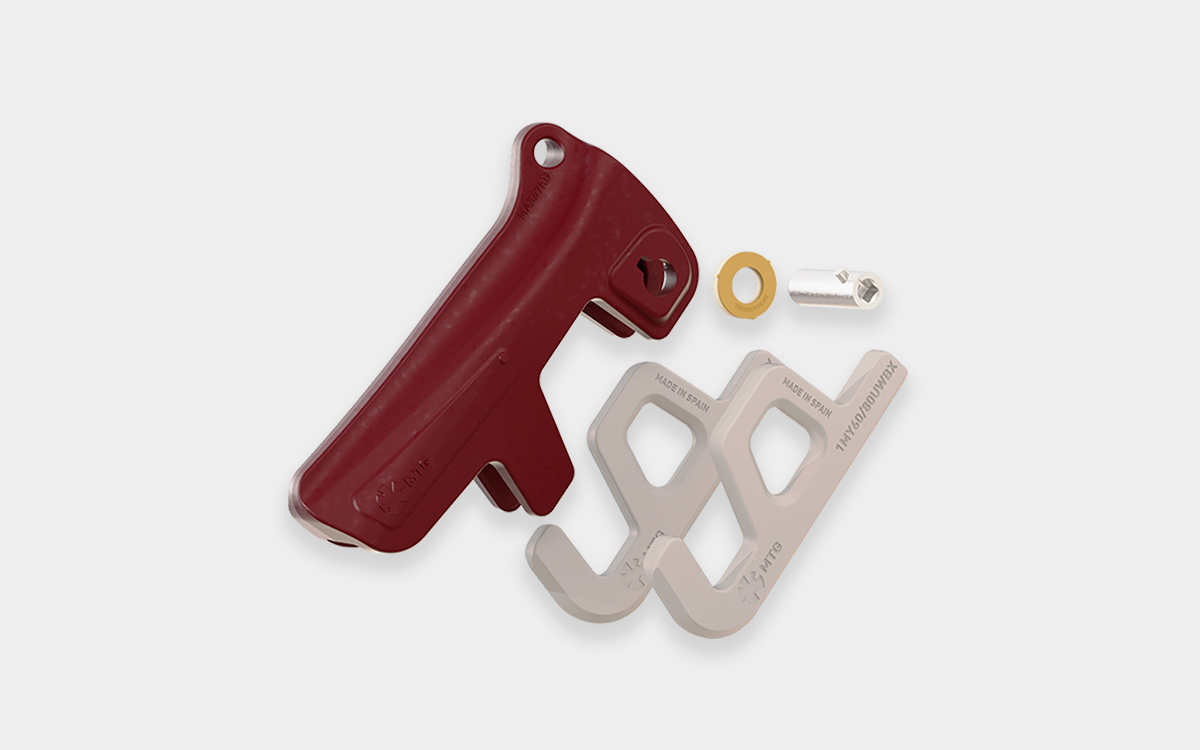 Wing Shroud (≥60 mm)
The extremely robust design with 70% wear ratio is ideal for heavy-duty applications and especially resistant in very abrasive soils.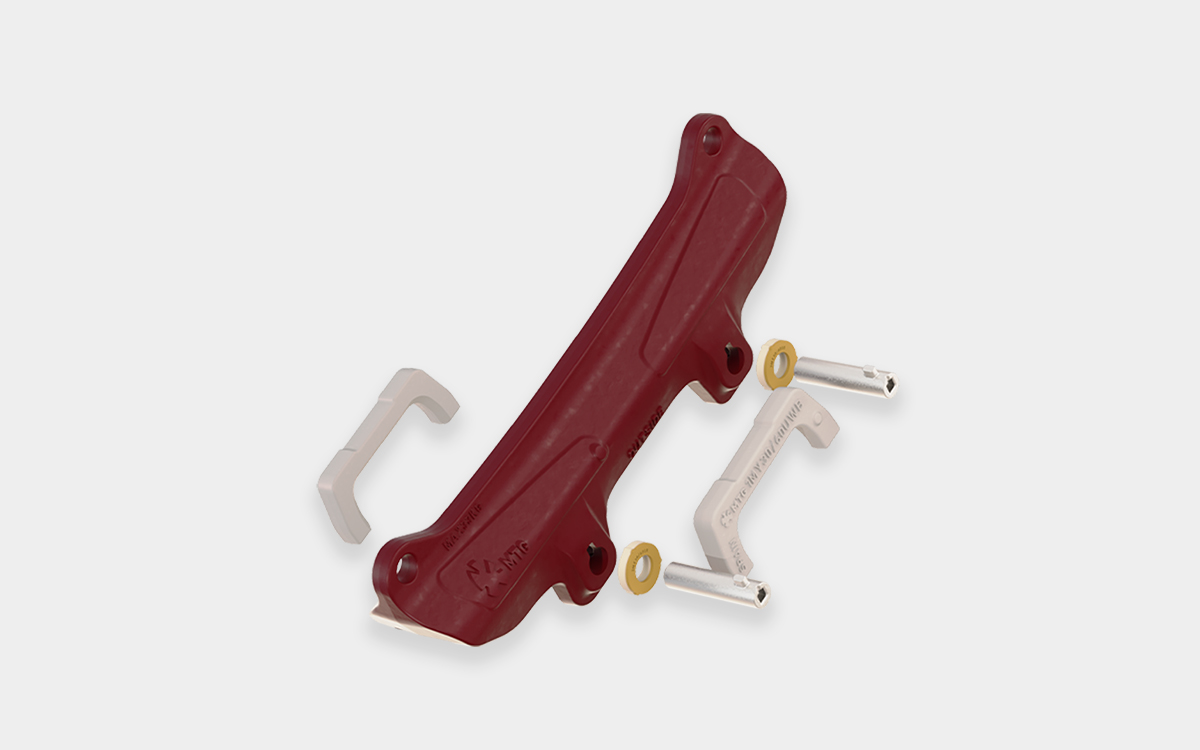 Wing Shroud (≤60 mm)
Reversible wing shroud design with 70% wear ratio for standard application and for side wall thicknesses up to 60mm.
Wing Shroud Lockings
Quick and safe replacements through an innovative locking system that provides excellent retention.
Dredgers Types
MTG provides solutions for dredging equipment. Select your dredger to find the best wear protection systems for your cutterhead, draghead or bucket.
Other Solutions for Dredgers
MTG offers a wide range of solutions. Select a product family to find out more details.
Find an MTG Dealer
More than 400 partners in over 60 countries worlwide, and counting.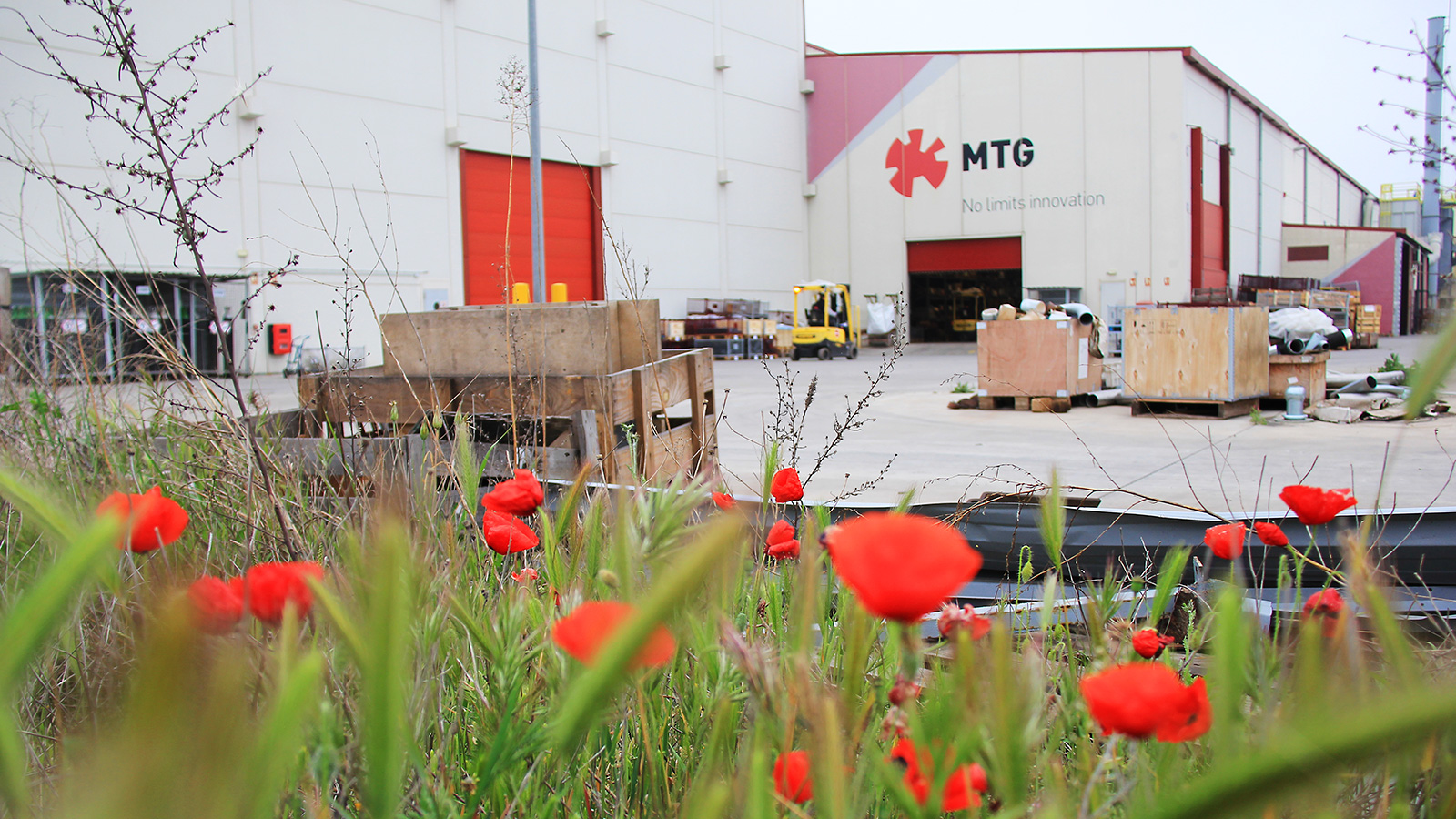 This year MTG has initiated the Paris Agreement adherence program on climate change, to accompany our customers and end users in minimizing their carbon footprint.
Read more
Increased production thanks to MTG solution combined with an excellent MTG service which allow us to meet the project deadlines.
Read more
*The brands identified with an asterisk do not belong to METALOGENIA S.A. and this organization refers to them only to identify the destination of its products, without there being any relationship between METALOGENIA S.A. and the legitimate owners of any such brands.
Dredging