Choose the optimal tooth system for your bucket.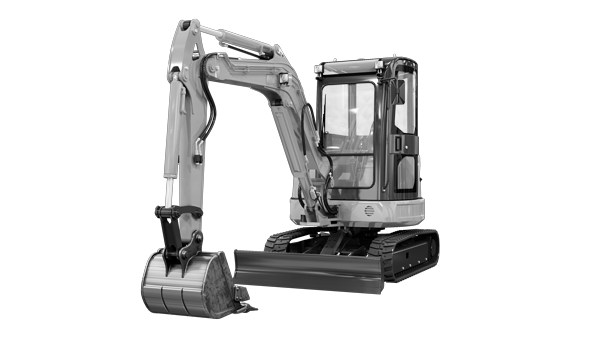 Excavator < 15t
Operating Weight
1,5 - 15 t
Option 1/2
MTG SYSTEMS / COMET
The most advanced and fully hammerless solution especially designed for small construction machines.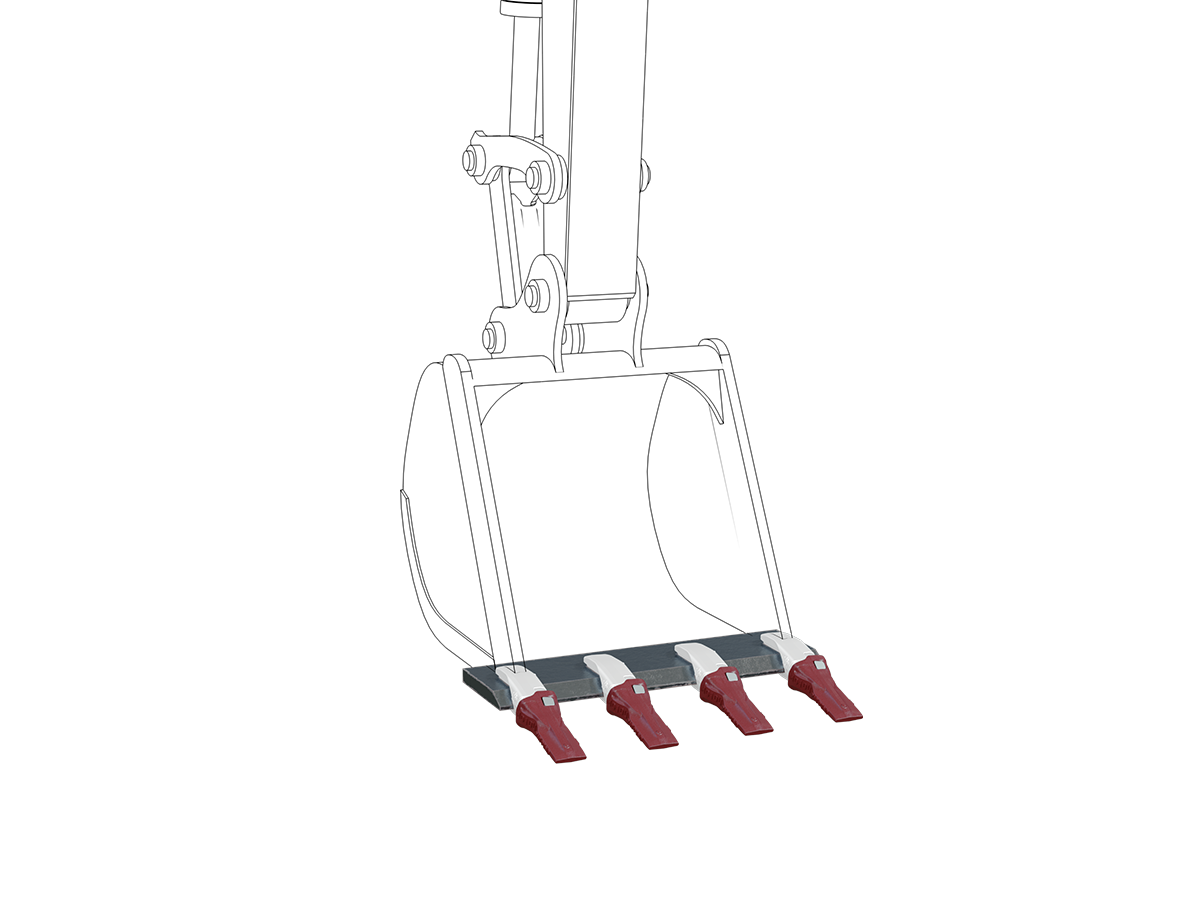 Option 2/2
MTG SYSTEMS / STARMET
Your choice for 10 to 15t excavators, based on a versatile tooth system with a lateral and hammerless locking.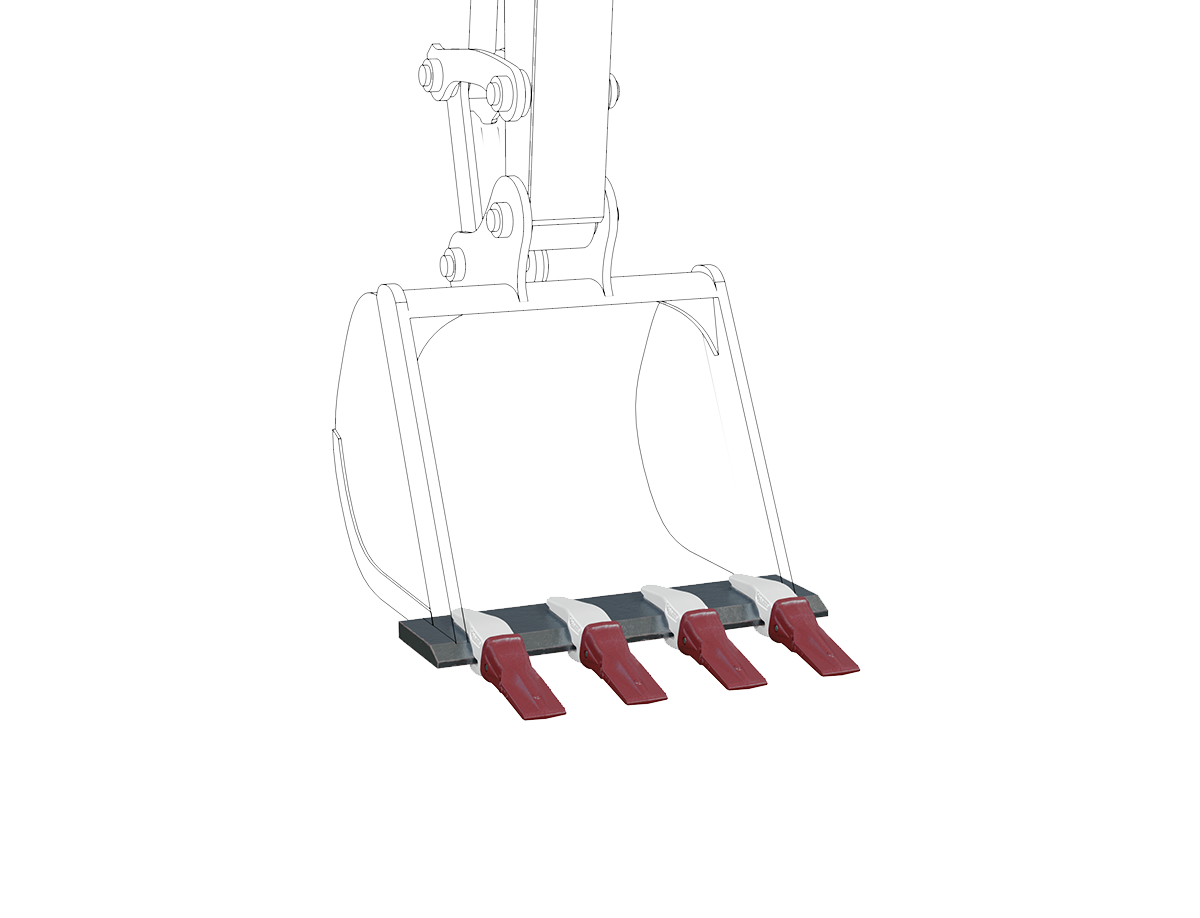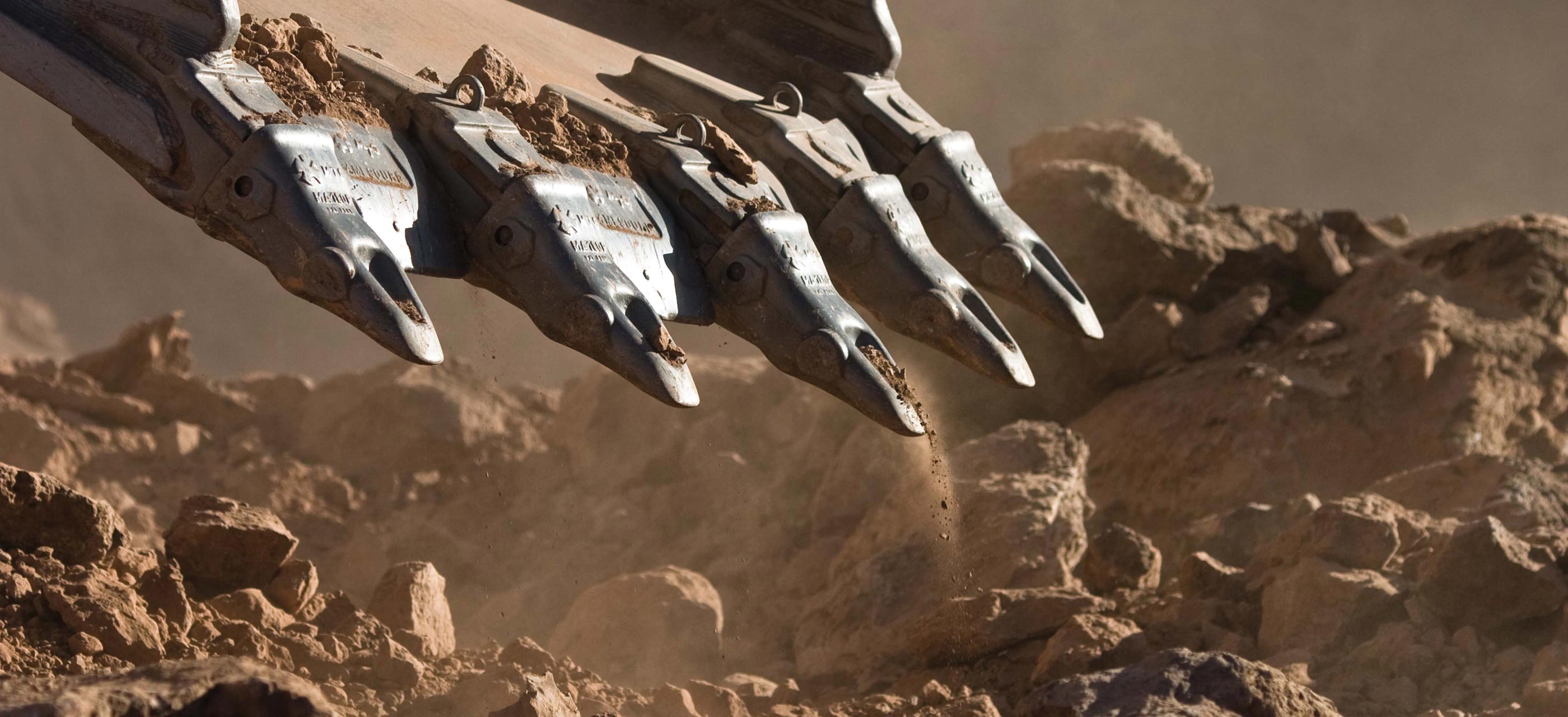 Construction Machines
MTG provides complete solutions for a wide range of construction equipment. Select your machine to find the G.E.T. solution that best suits your needs
Our G.E.T. Solutions for Construction
MTG offers a wide range of innovative G.E.T. solutions. Choose a product family and learn more about the products we offer for construction applications.
Find an MTG Dealer
More than 400 partners in over 60 countries worlwide, and counting.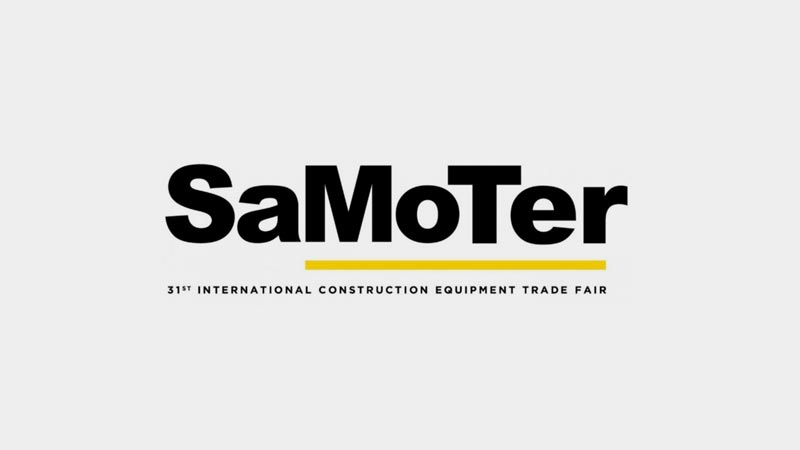 SaMoTer is the only event in Italy covering all construction equipment sectors. The Exhibition is one of the international trade fairs partners of CECE, the Committee for European Construction...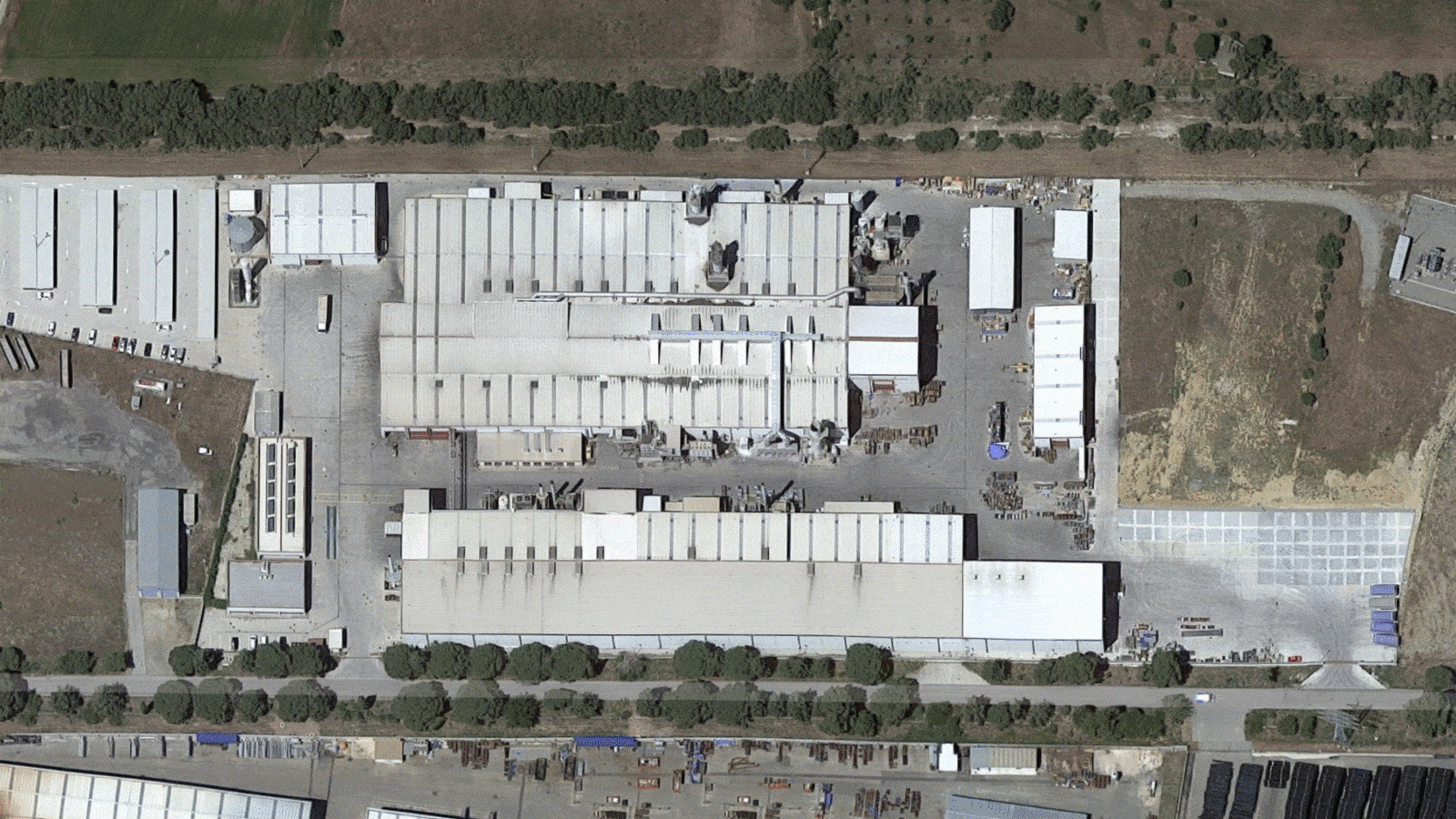 MTG is executing a 12.000.000 EUR investment in its foundry in Monzón, Spain, with the objectives of increasing production capacity, flexibility, digitalization, and energy-efficiency. The...
Read more
Construction