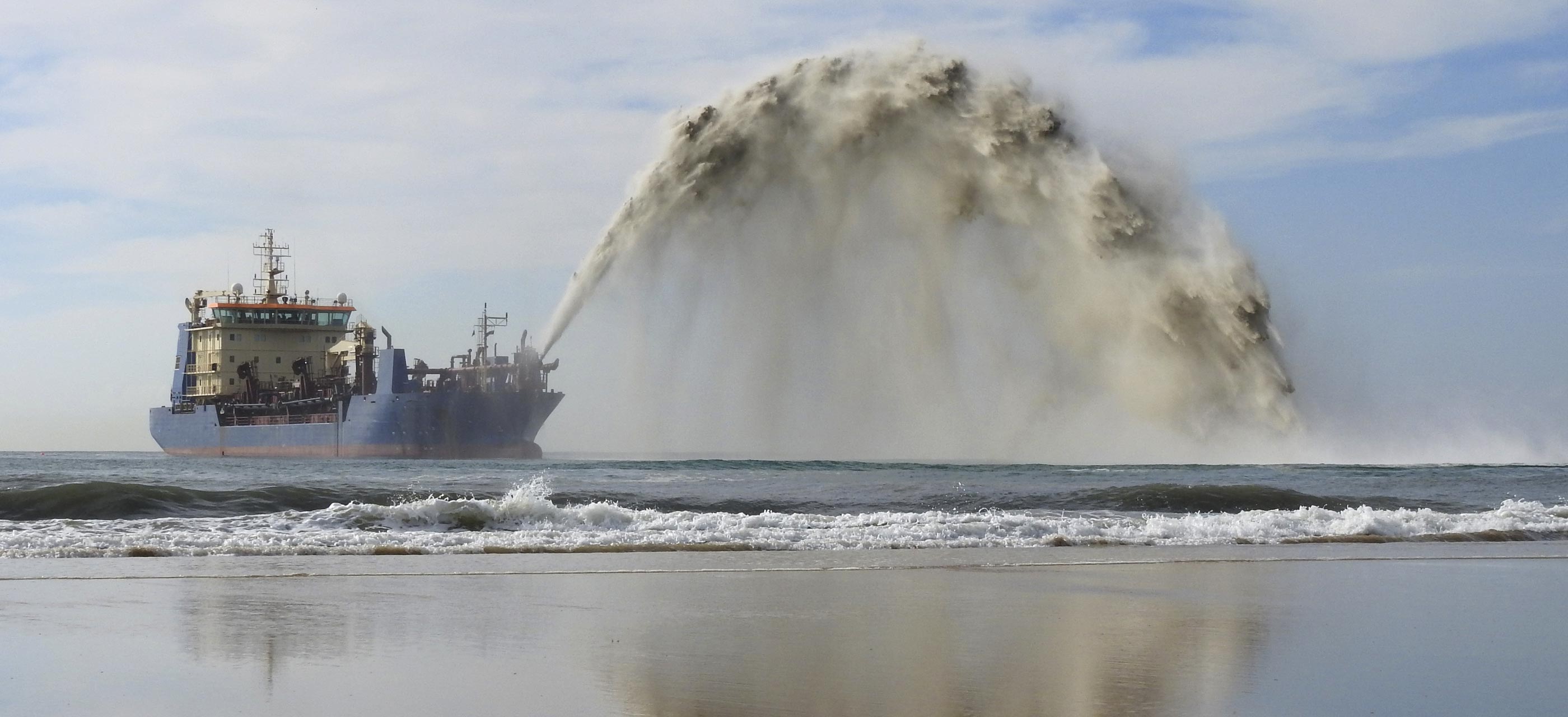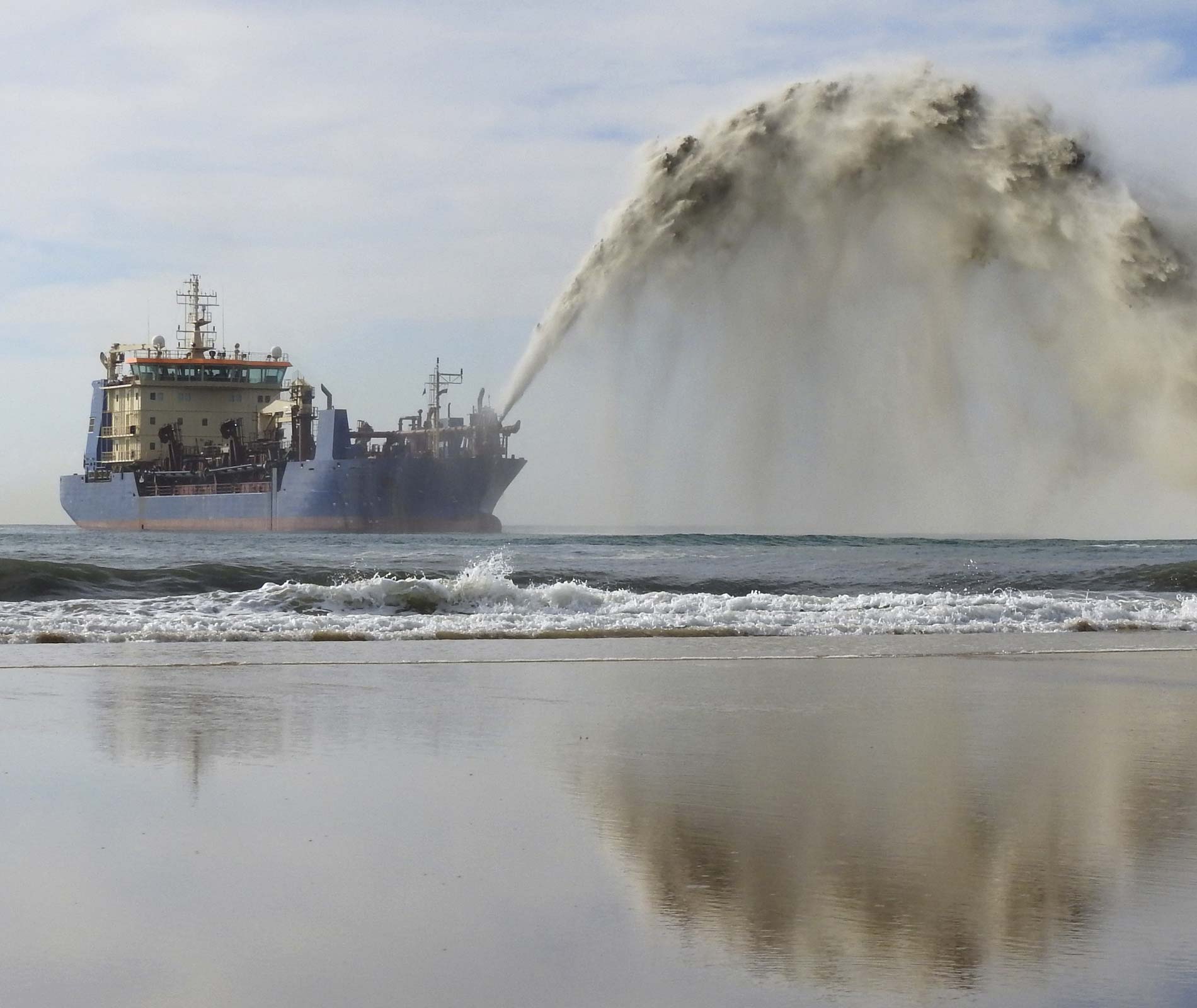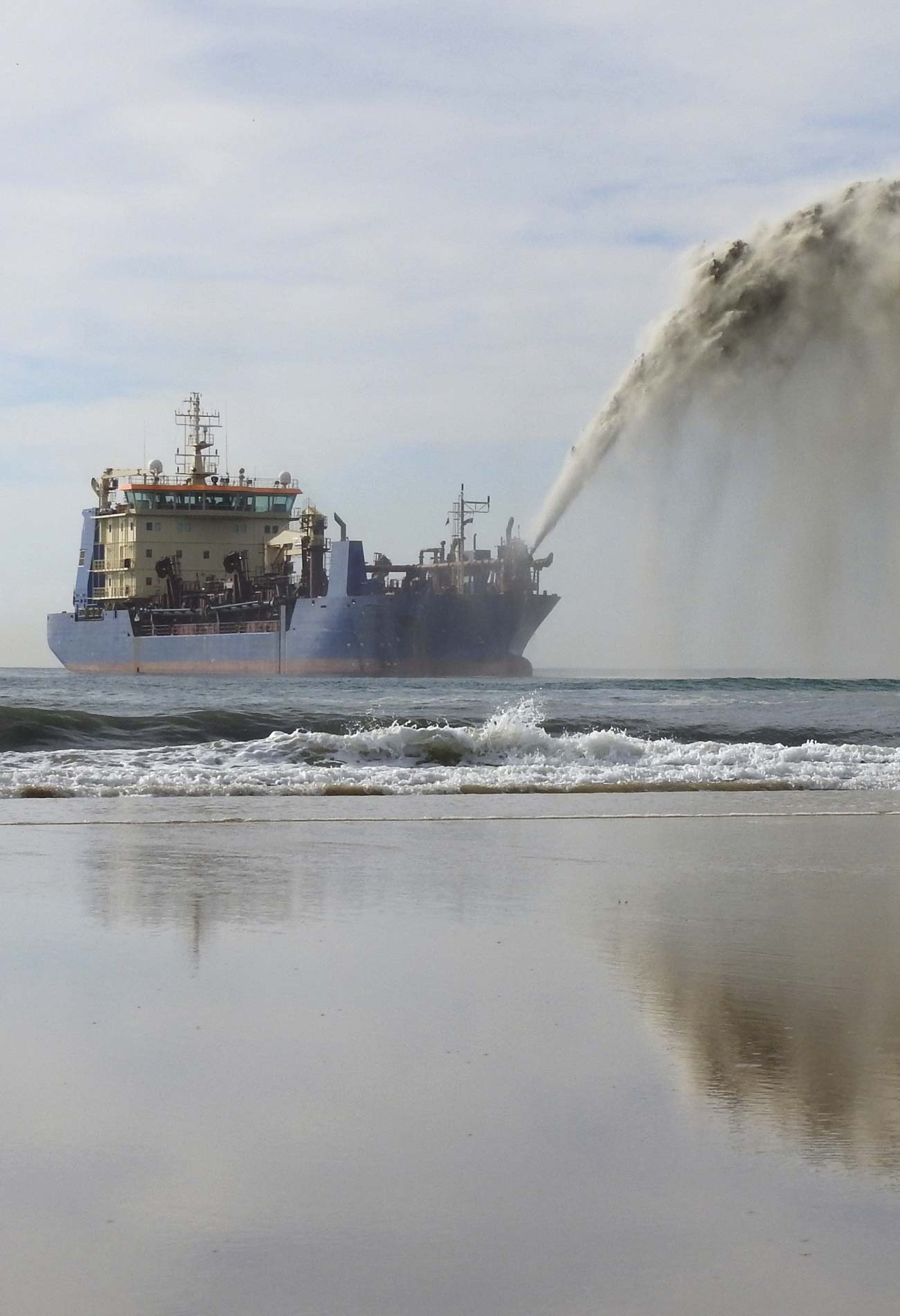 DREDGING SOLUTIONS
MTG expertise and strengths
Our innovative cutterheads and systems optimize the performance of our customers' dredgers. It is not what we say, but what our customers say about us.
DREDGING SOLUTIONS
MTG expertise and strengths
Our innovative cutterheads and systems optimize the performance of our customers' dredgers. It is not what we say, but what our customers say about us.
Our Strengths, Your Benefits
Higher Productivity

At MTG we provide a wide range of customer-tailored cutterheads as well as wearparts systems for dragheads and buckets aiming to increase the production of dredged material. Each wearpart is specifically designed for each application, depending on the level of penetration, abrasion and impact required.

65+ years innovating

MTG's permanent commitment to innovation, both in product design and production technology, has been and is our best future strategy. Thanks to our long-term partnerships and close collaborations with our customers, we have been able to develop customized and innovative solutions according to the market specific needs for more than 65 years.

High Quality & Reliability

Produced in Europe, our steels are designed to withstand the highest levels of mechanical stress and have proved robustness and resistance, even in the most demanding applications. Our high standards along with exhaustive quality controls make us a trusted partner for the most powerful mega-dredgers on the market , which are already equipped with MTG CUTTERHEADS.

Worldwide technical service

Our customers count on a flexible and experienced team, providing technical assistance and support all over the world. Our specialized technical engineers help you to find the most suitable dredging wearparts based on the ground and working conditions.
MTG CUTTERHEADS

MTG offers top-quality cutterheads which count on the latest technology and the most accurate welding processes supported by our expertise in steels and in producing premium wearparts.
Our dimensional requirements are precise and guaranteed by our state-of-the-art procedures and our strict quality controls.
Your cutterhead will undergo accurate required, accurate steps before being delivered.
Structural components assembly

Verification of high surface and internal quality. Positioning and welding.

Adapters positioning and welding

Following the required point angles and positions.

Bulk welding

Strict control of parameters such as temperatures, pre-heating, welding sequences, cooling and stress relieving.

Final manufacturing details

Back ring liners, closing plates and tilting holes.

Quality inspections

To guarantee our high standards achievement.

Scanning

Additional to traditional dimensional inspection.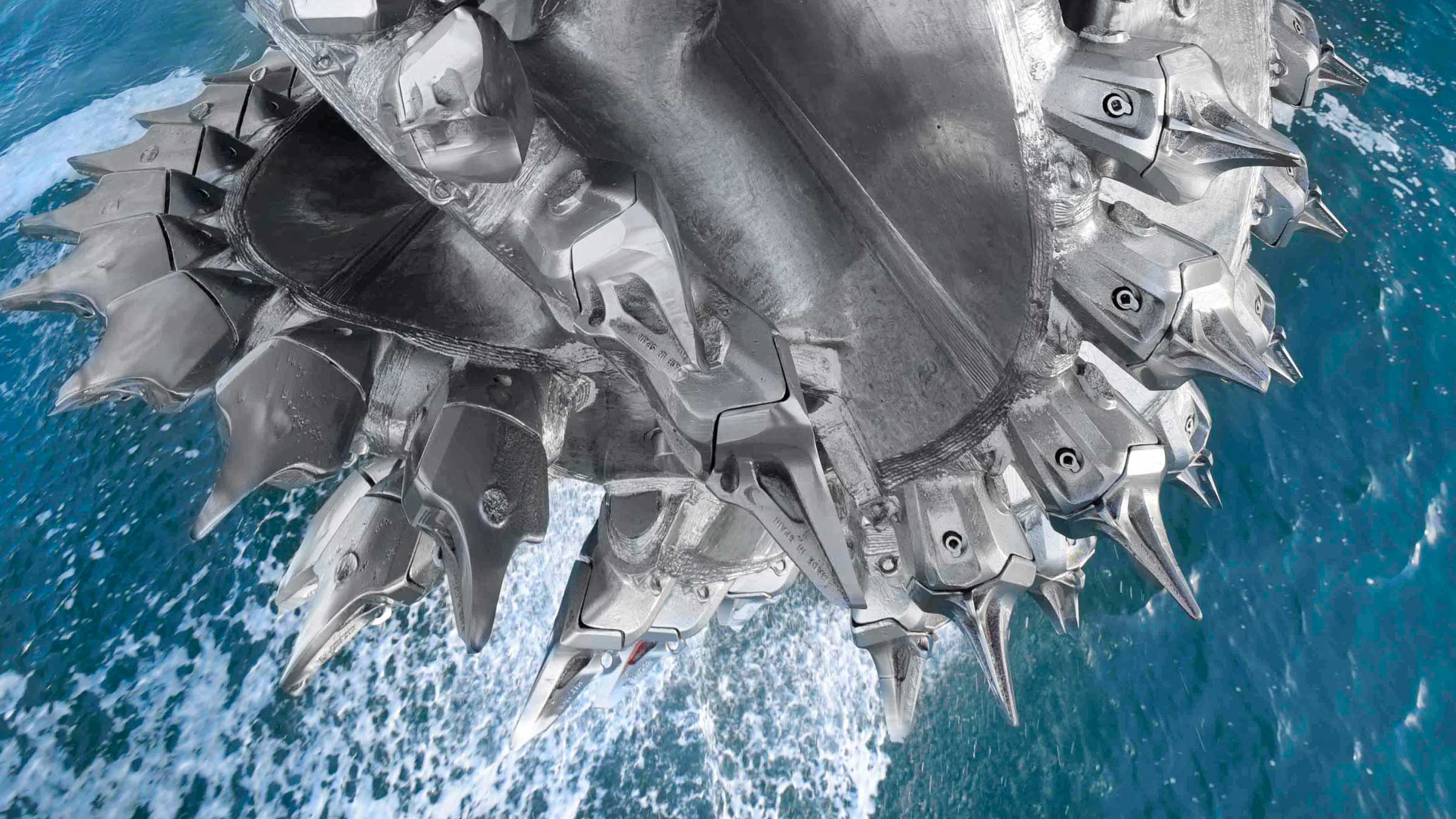 Dredgers Types
MTG provides solutions for dredging equipment. Select your dredger to find the best wear protection systems for your cutterhead, draghead or bucket.
MTG Solutions for Dredging
Innovative wear protection systems to enhance the productivity of your cutterheads, dragheads or buckets. Select a product family and learn more about our products.
Find an MTG Dealer
More than 400 partners in over 60 countries worlwide, and counting.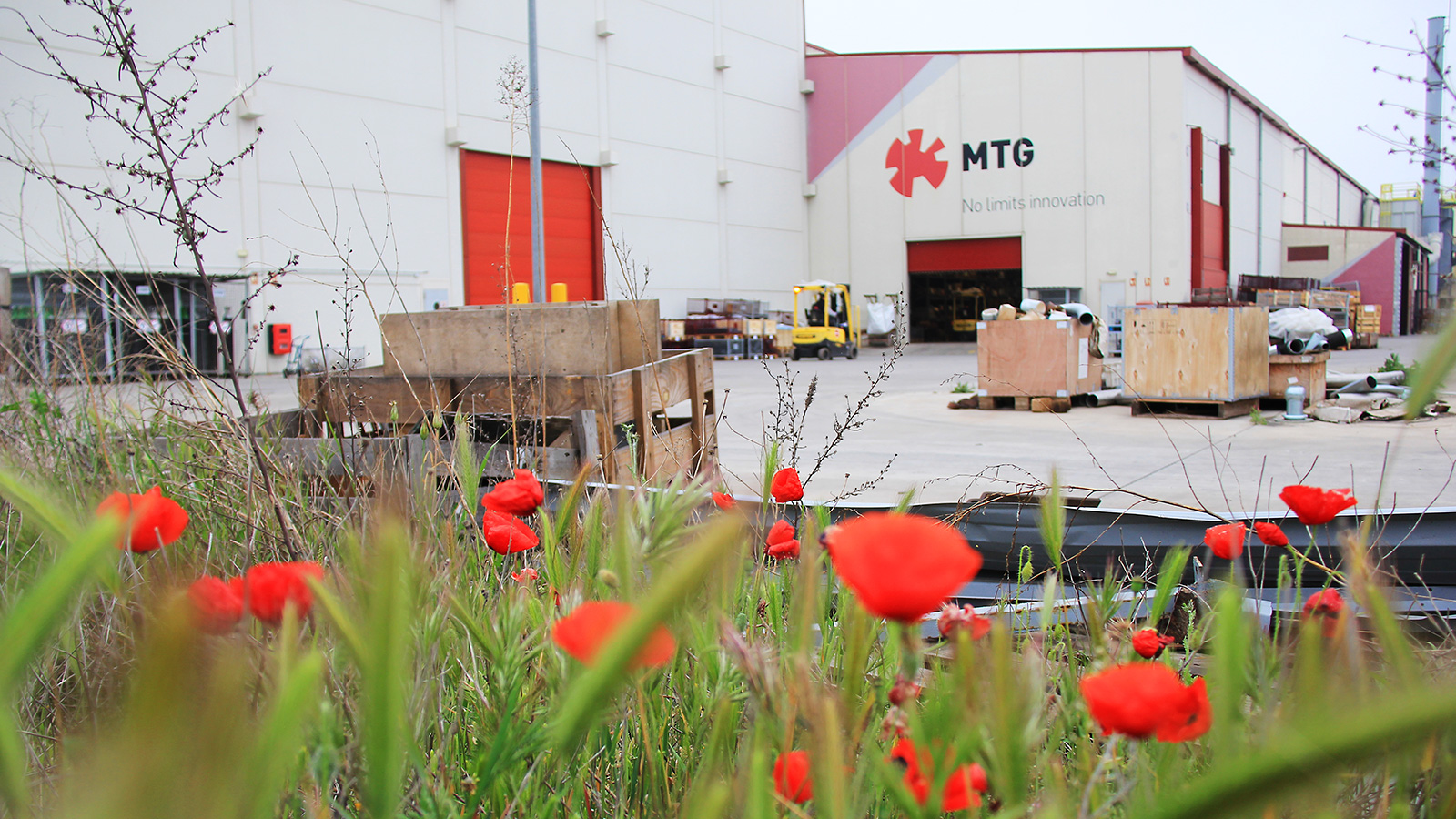 This year MTG has initiated the Paris Agreement adherence program on climate change, to accompany our customers and end users in minimizing their carbon footprint.
Read more
Increased production thanks to MTG solution combined with an excellent MTG service which allow us to meet the project deadlines.
Read more
Dredging