Select the optimal dragline solution that corresponds best to your digging requirements. 3 options are available for different machine sizes and applications.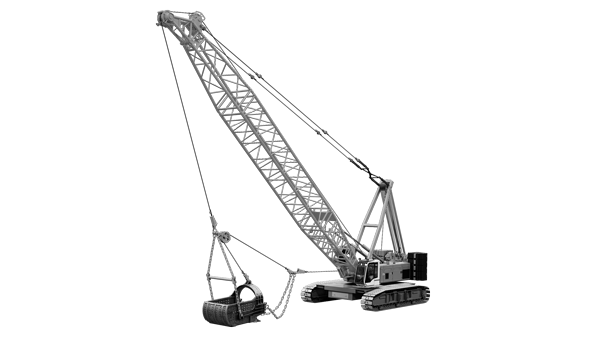 Dragline
Marion 7900
Marion 8400
Marion 195M
Option 1/3
MTG SYSTEMS / TWINMET
Our robust 3-part tooth system with weld-on noses for your Dragline bucket.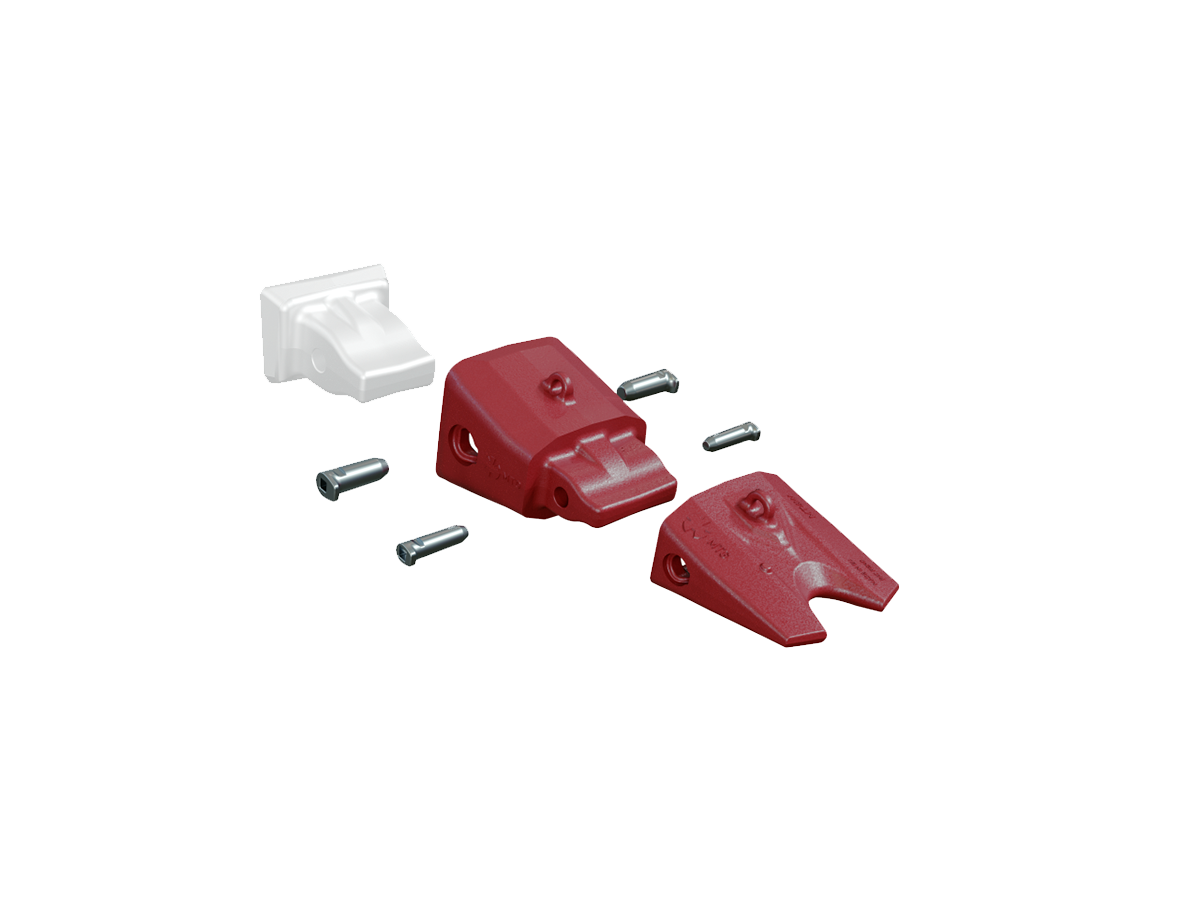 Option 2/3
MTG SYSTEMS / TWINMET
Try our robust 3-part tooth system as a retrofit option and the result will convince you to shift to more MTG products.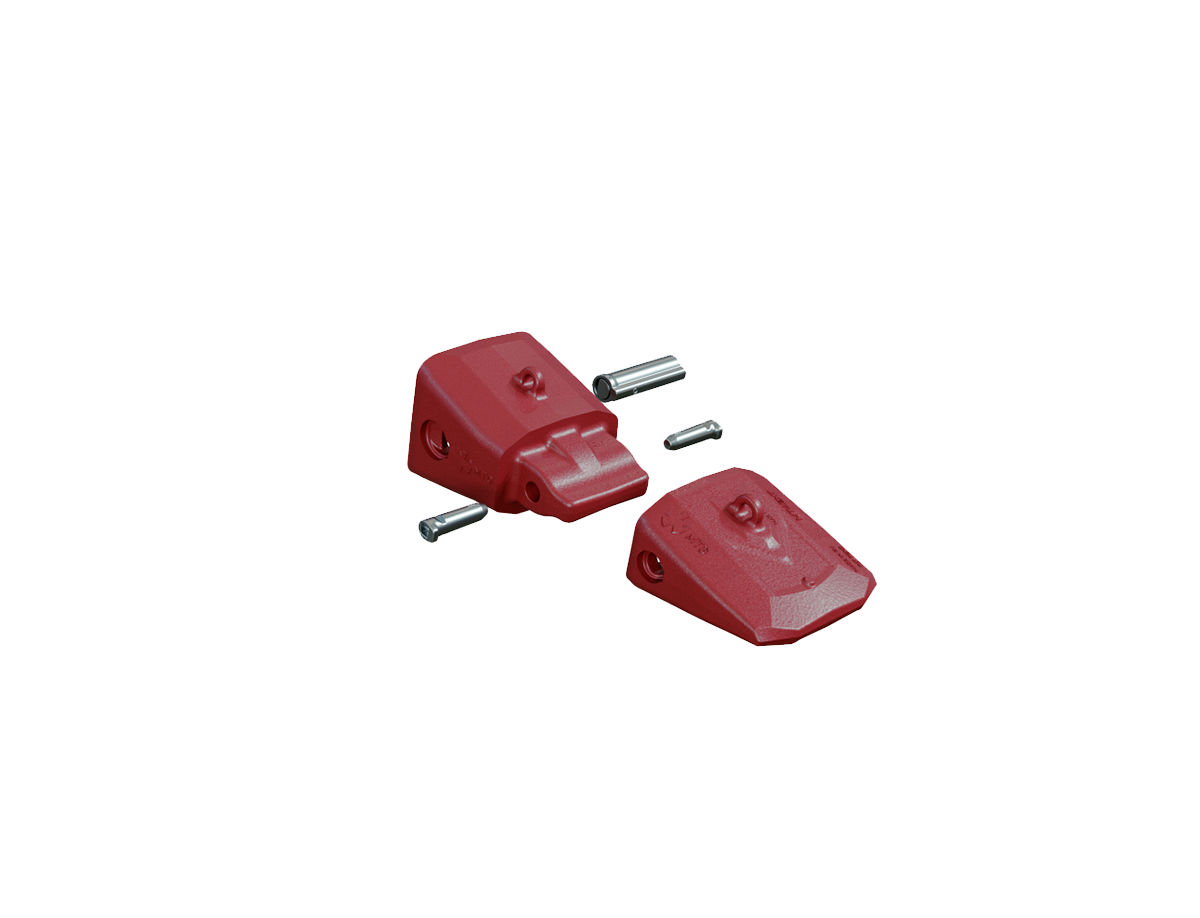 Option 3/3
MTG SYSTEMS / STARMET + PROMET
The solution for middle and small size Draglines based on our versatile tooth system and easy to assemble shrouds.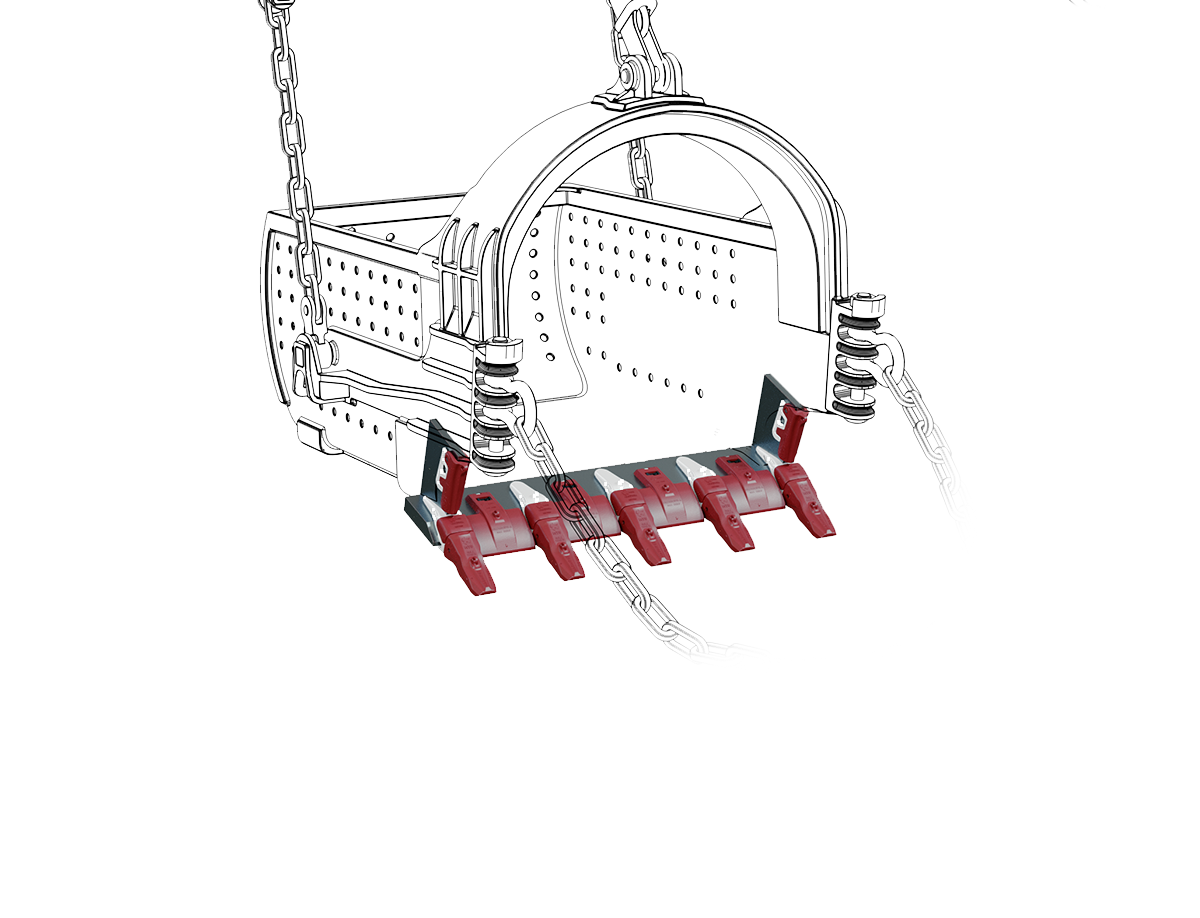 Mining Machines
MTG provides full-bucket solutions for a wide range of mining equipment. Select your machine to find the best G.E.T. solution for your specific mining requirements.
Our G.E.T. Solutions for Mining
Select a product family to learn more about our products
Find an MTG Dealer
More than 400 partners in over 60 countries worlwide, and counting.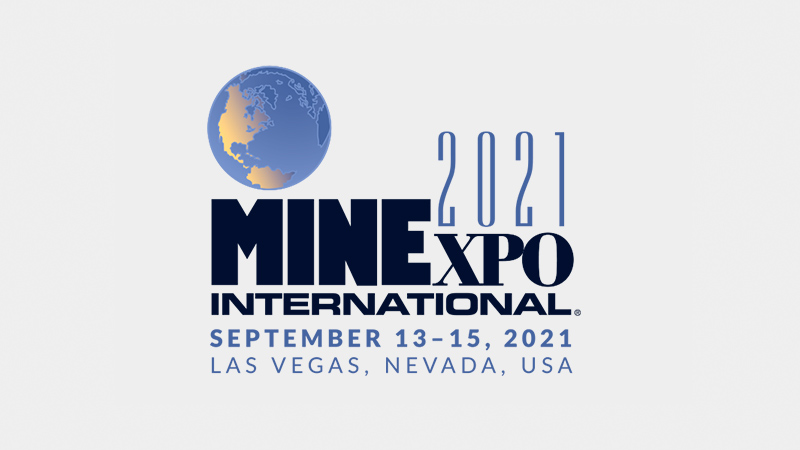 MINExpo INTERNATIONAL® 2021 is the world's largest mining show and draws a truly international audience representing all major mining regions. Don't miss the opportunity to discover our product...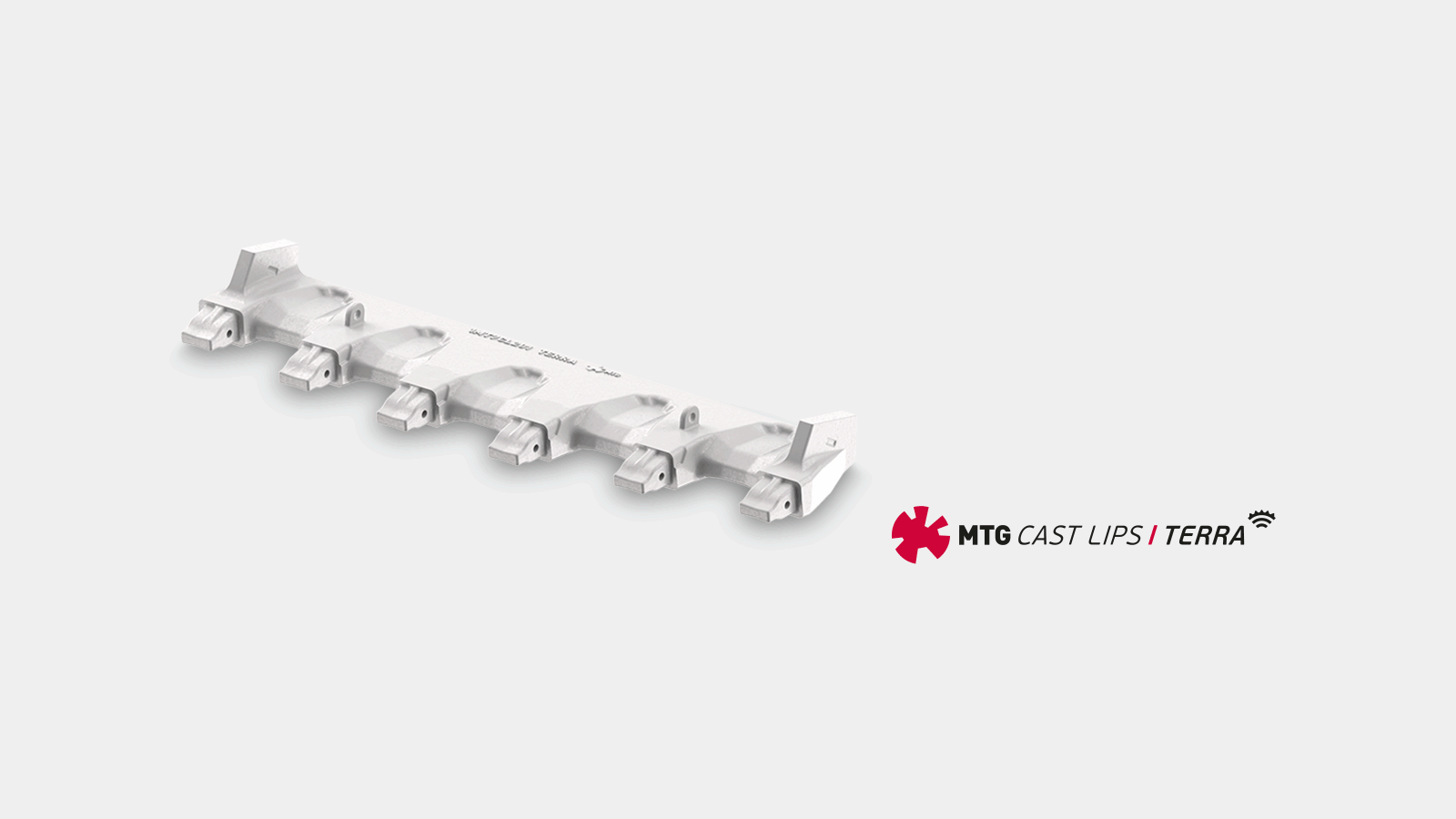 The product family of MTG CAST LIPS / TERRA keeps on growing welcoming the 10th cast lip option. The new version in size 5 with an inside bucket width of 201'' / 5.100 mm is now available for...
Read more
Maximum bucket efficiency and protection
Read more
*The brands identified with an asterisk do not belong to METALOGENIA S.A. and this organization refers to them only to identify the destination of its products, without there being any relationship between METALOGENIA S.A. and the legitimate owners of any such brands.
Mining