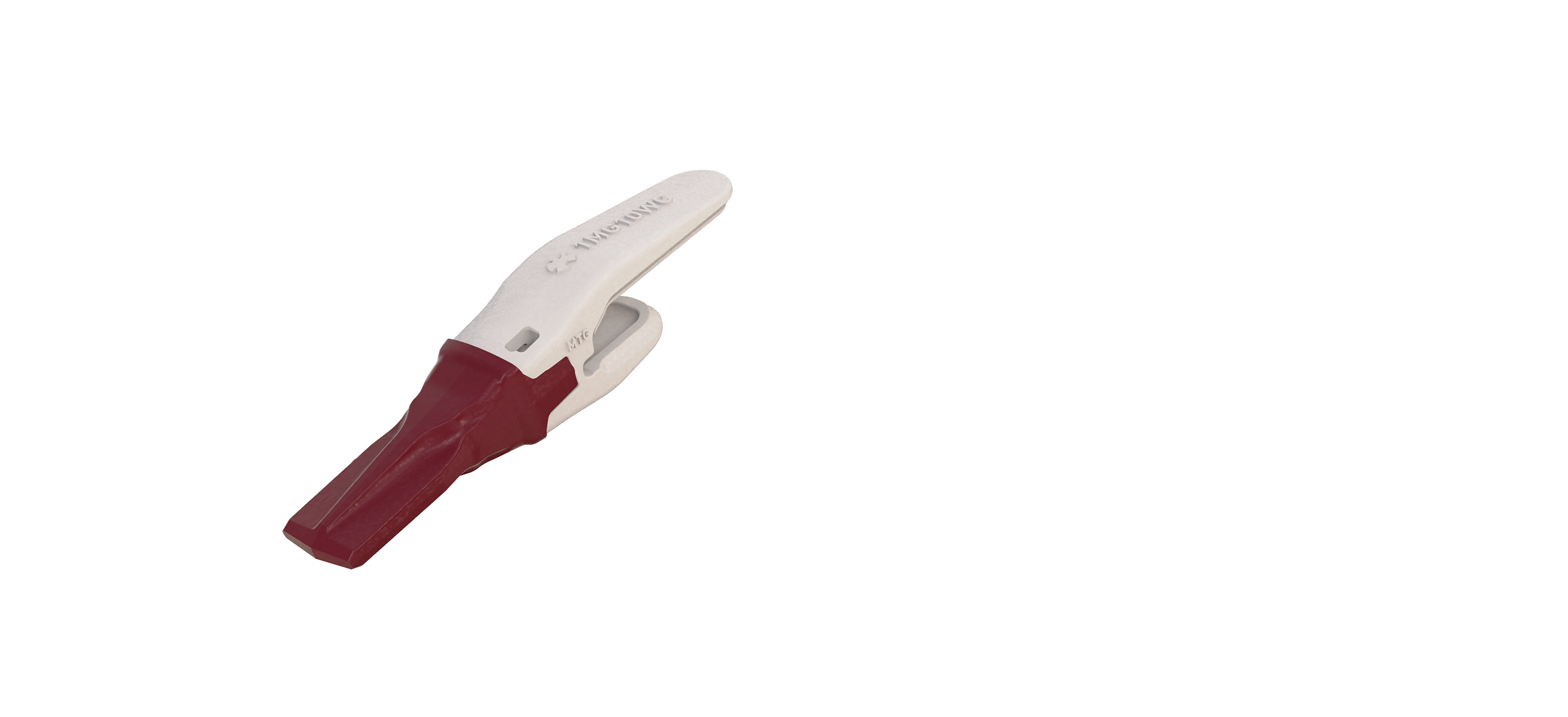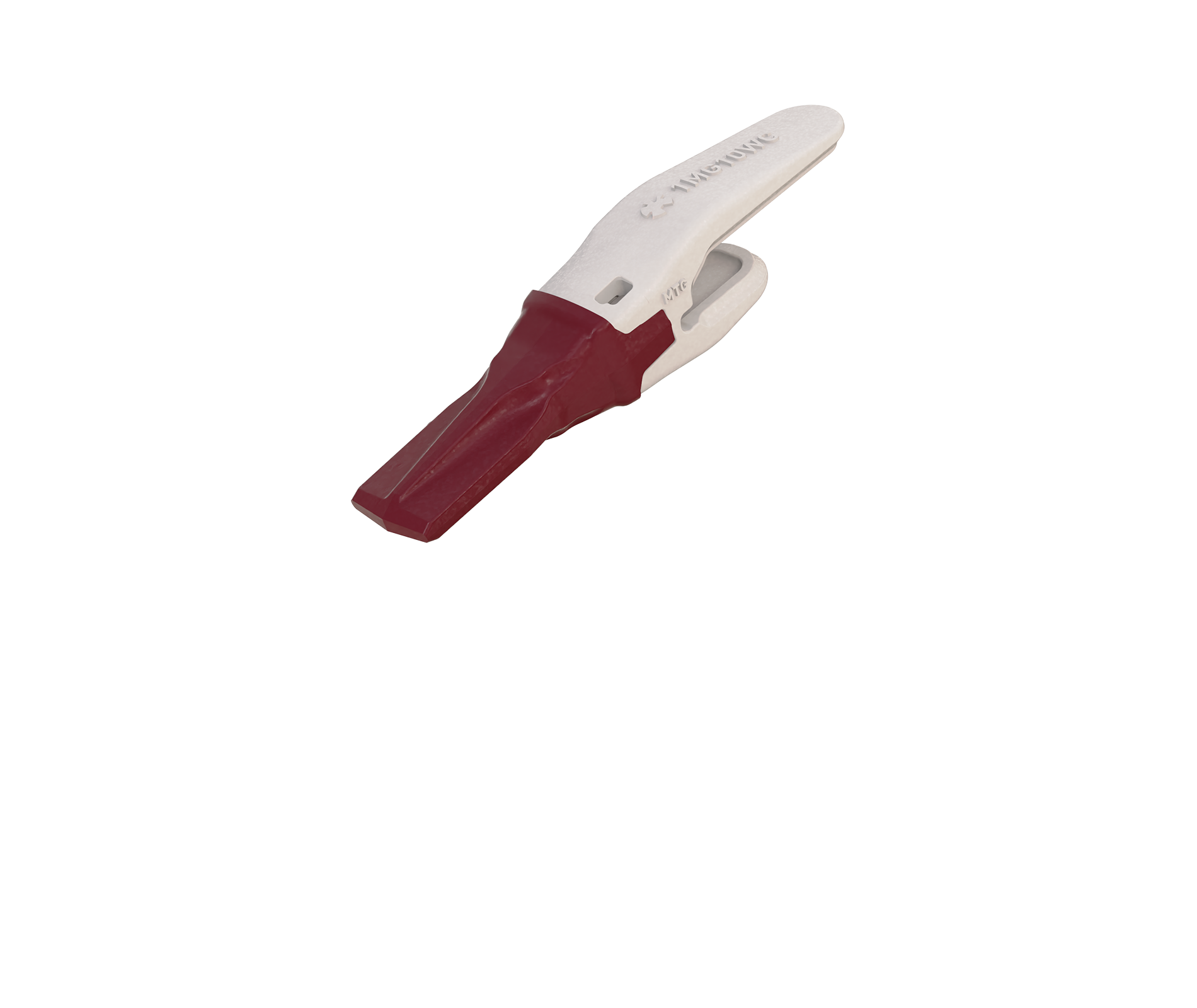 MTG SYSTEMS

KINGMET
Robust and resistant teeth-adapter system that offers productivity and versatility for excavators and loaders.
Robust and resistant teeth-adapter system that offers productivity and versatility for excavators and loaders.
MAXIMUM RELIABILITY

Our premium steels made in Europe have proved robustness and resistance, even in the most demanding applications.

HIGHER PRODUCTIVITY

Our self-sharpening designs offer a high level of penetration throughout their wear life, improving your machine's performance.

LONGER OPERATIONAL TIME

Due to the optimal wear ratio and wear distribution of our tooth designs, they last longer, reducing your operating costs.

OPTIMAL PERFORMANCE

Thanks to our wide product range, we are able to offer you a specific tooth design depending on the level of penetration, abrasion and impact required.
Versatile Tooth-Adapter-System

Our field-proven and robust MTG SYSTEMS / KINGMET features a conventional vertical locking system that is easy to insert and remove. The self-sharpening tooth profiles are designed to guarantee excellent bucket penetration throughout the service life of the tooth.The elliptical shape of the adapter nose increases the contact surfaces between the tooth and adapter for a better distribution of stresses, increasing the wear life of the adapter and the resistance to all types of forces.
Find Your Tooth Design
Each application and site conditions require a specific tooth profile to ensure the best performance throughout the whole wear life of the tooth. Our wide range of tooth designs offers suitable options according to the existing level of penetration, abrasion and impact. Our self-sharpening tooth profiles have an optimal wear material distribution that makes them last longer.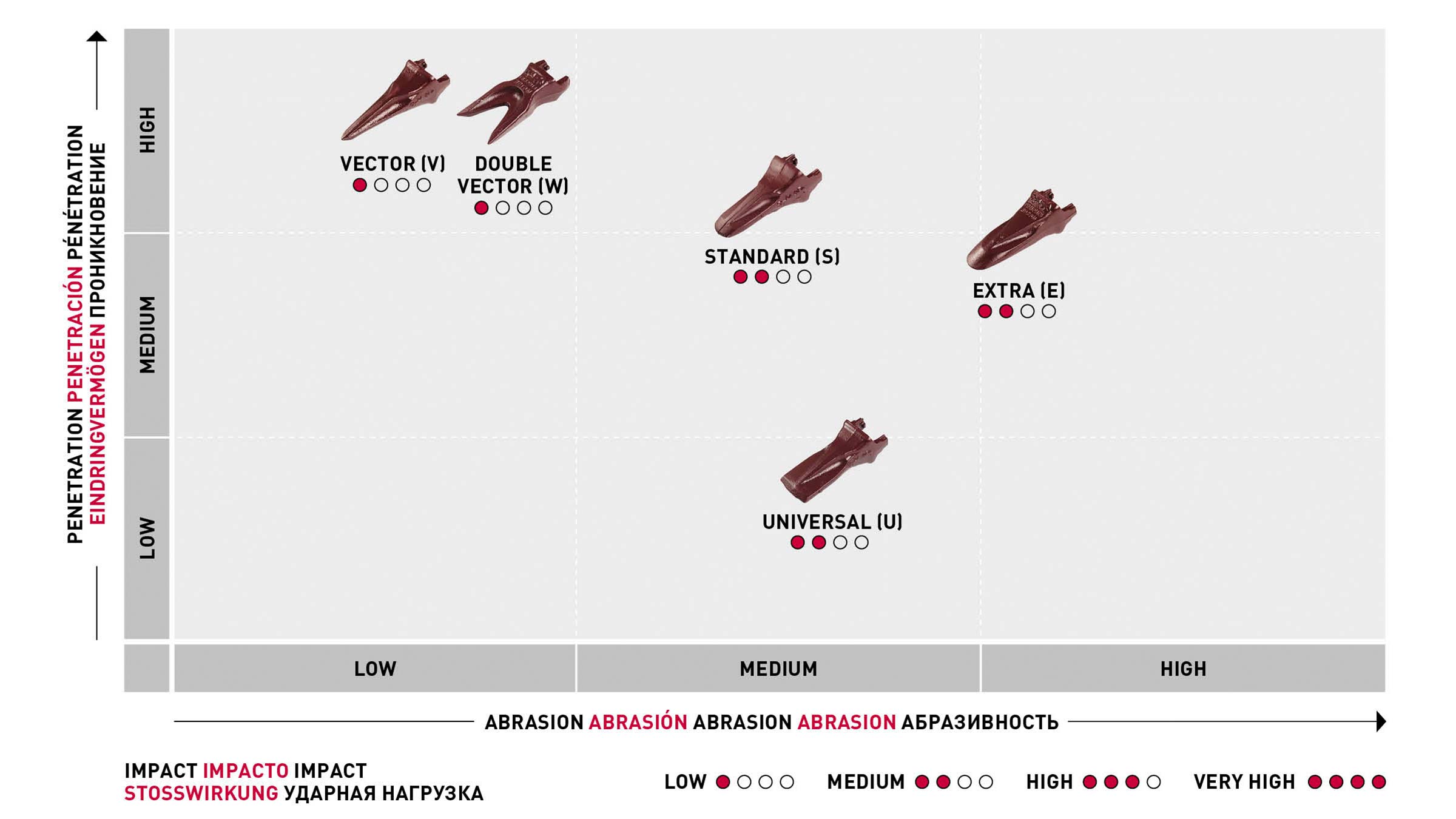 Choose Your Adapter
Find the adapter option that best suits your needs depending on your bucket type and application.
Weld-on Adapter UC

Versatile weld-on adapter suitable for small excavators working in low impact applications.

Weld-on Adapter WC

Adapter suitable for both excavators and loaders working in more demanding and abrasive applications .
Testimonials
It's not what we say, but what our customer say about us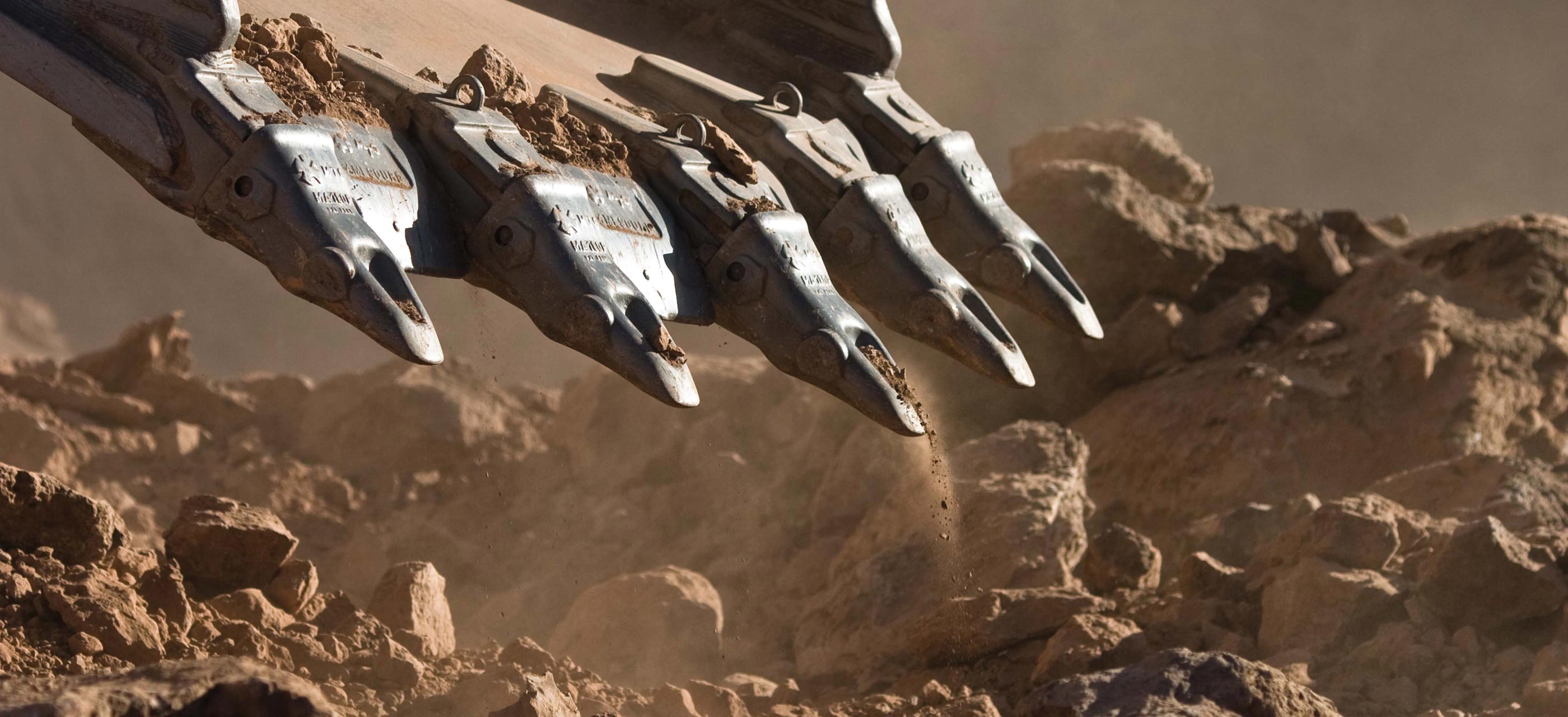 Construction Machines
MTG provides complete solutions for a wide range of construction equipment. Select your machine to find the G.E.T. solution that best suits your needs.
Our G.E.T. Solutions for Construction
MTG offers a wide range of solutions. Select a product family to find out more details.
Find an MTG Dealer
More than 400 partners in over 60 countries worlwide, and counting.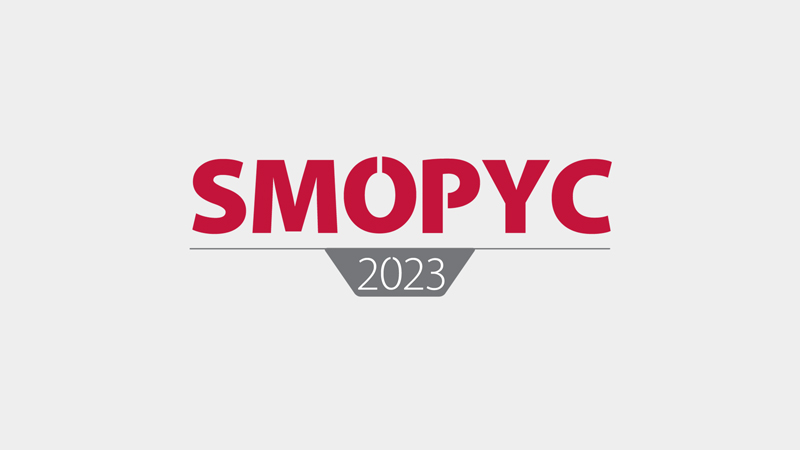 SMOPYC is one of the most relevant international events of Public Works, Construction and Mining Machinery in Spain. Held in Feria Zaragoza, this year it reaches its 19th edition.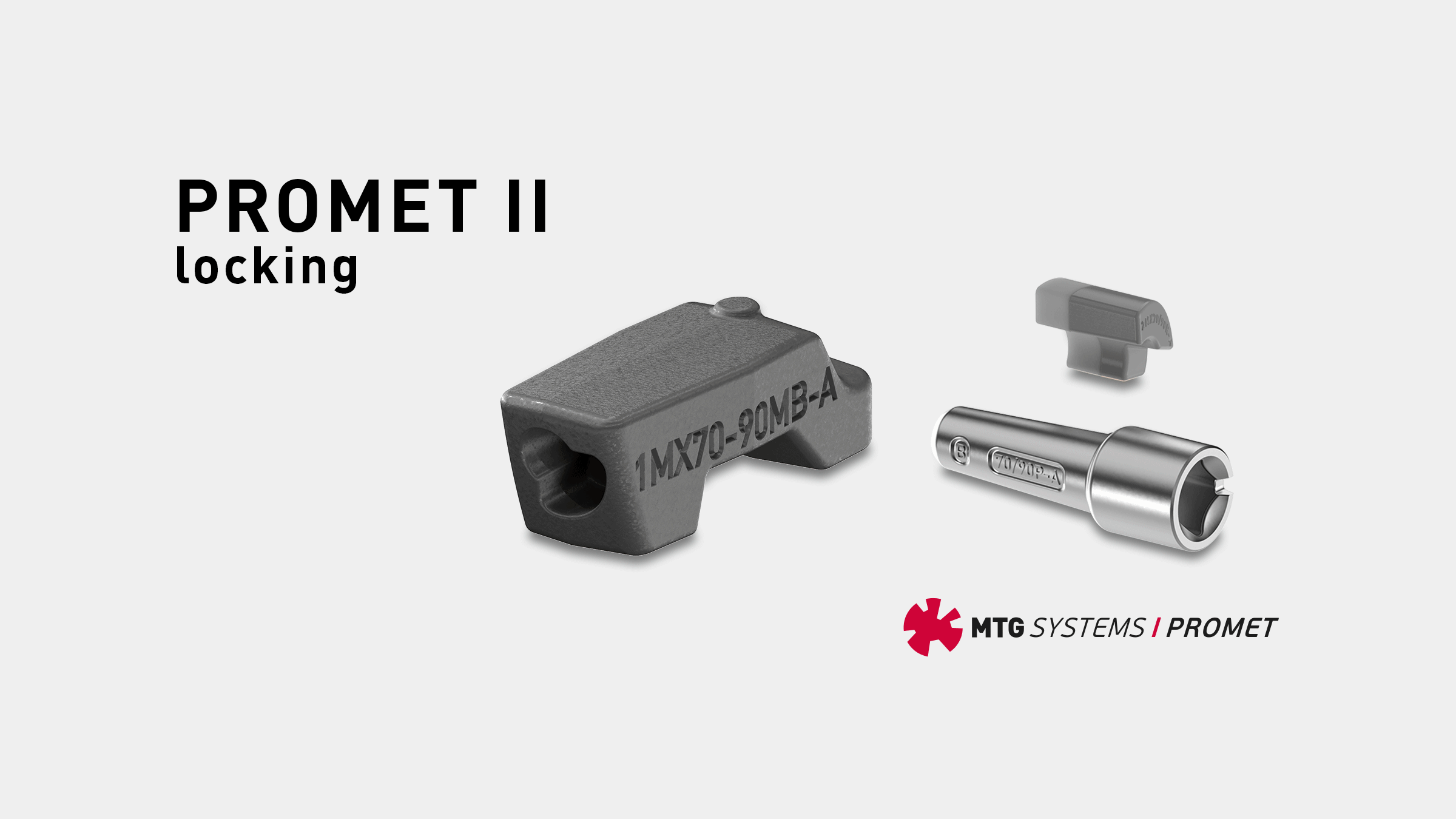 After 10 years in the market, MTG decided to phase-out the PROMET II locking for lip shrouds.
Read more
Eartmoving and civils works projects
Read more
Construction