Discover our wear parts that are especially designed for underground mining and load-haul-dump machines.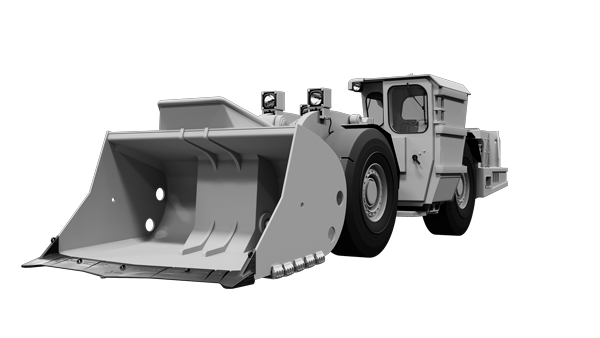 LHD
Atlas Copco ST14
Sandvik LH410
CAT R1600H
Our LHD Solution
MTG PLUS / LHD
Made of our exclusive and extra resistant steel, LHD weld-on lip shrouds are especially designed for underground mining.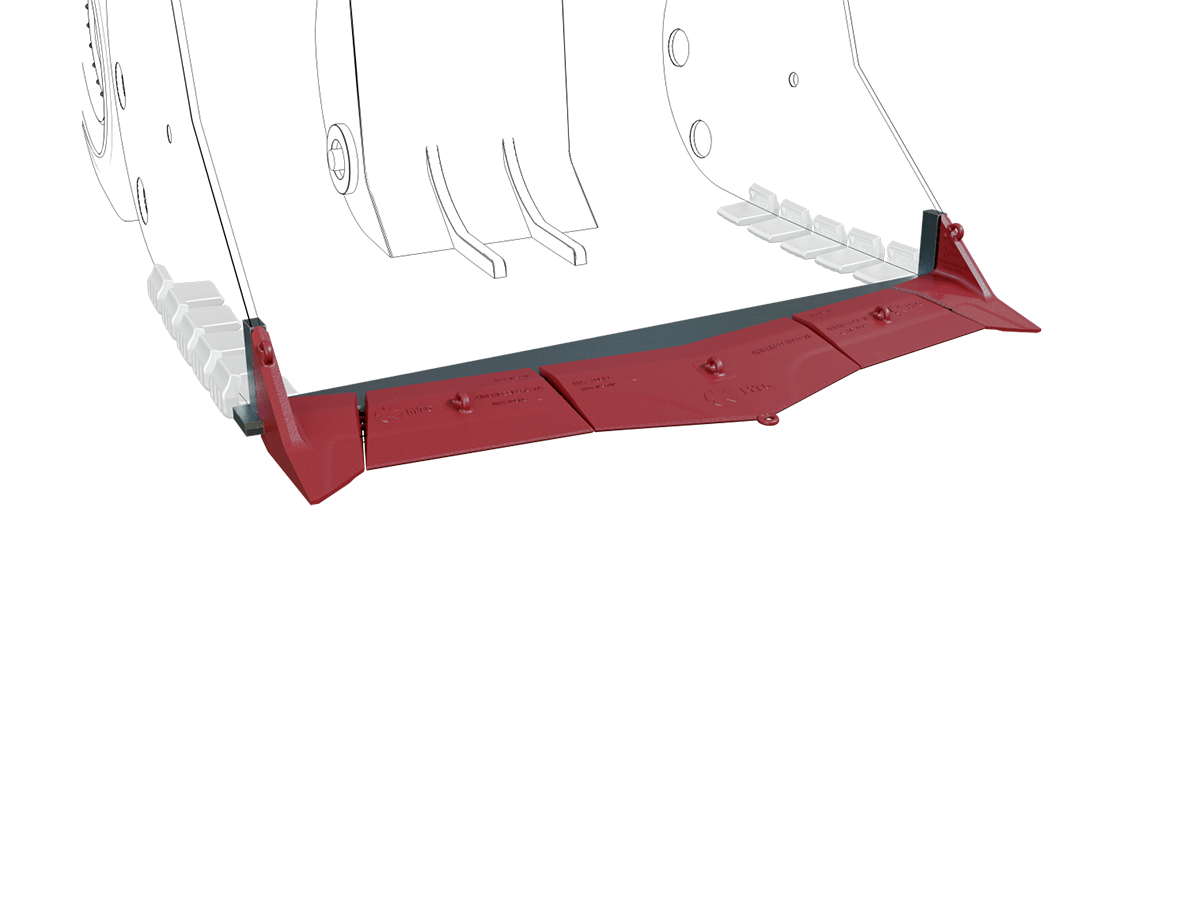 Mining Machines
MTG provides full-bucket solutions for a wide range of mining equipment. Select your machine to find the best G.E.T. solution for your specific mining requirements.
Our G.E.T. Solutions for Mining
MTG offers a wide range of solutions. Select a product family to find out more details.
Find an MTG Dealer
More than 400 partners in over 60 countries worlwide, and counting.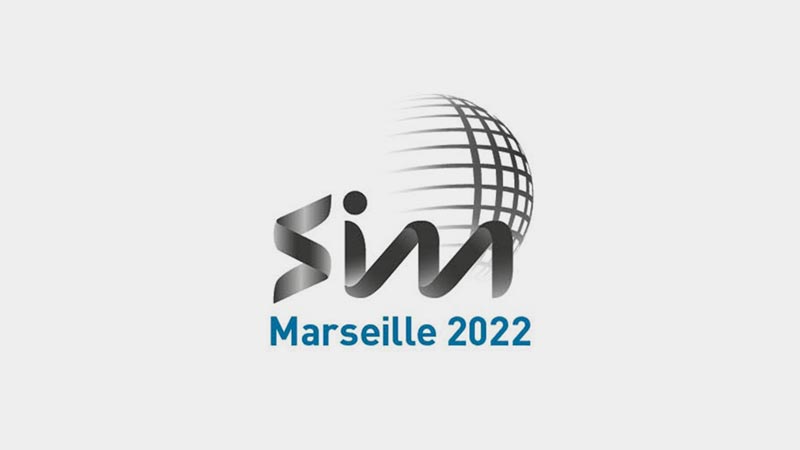 The SIM exhibition (Exhibition of the Congress of Mineral Industry Society) is the leading point of contact for the extractive industries sector in France ! It highlights the equipment and know-how...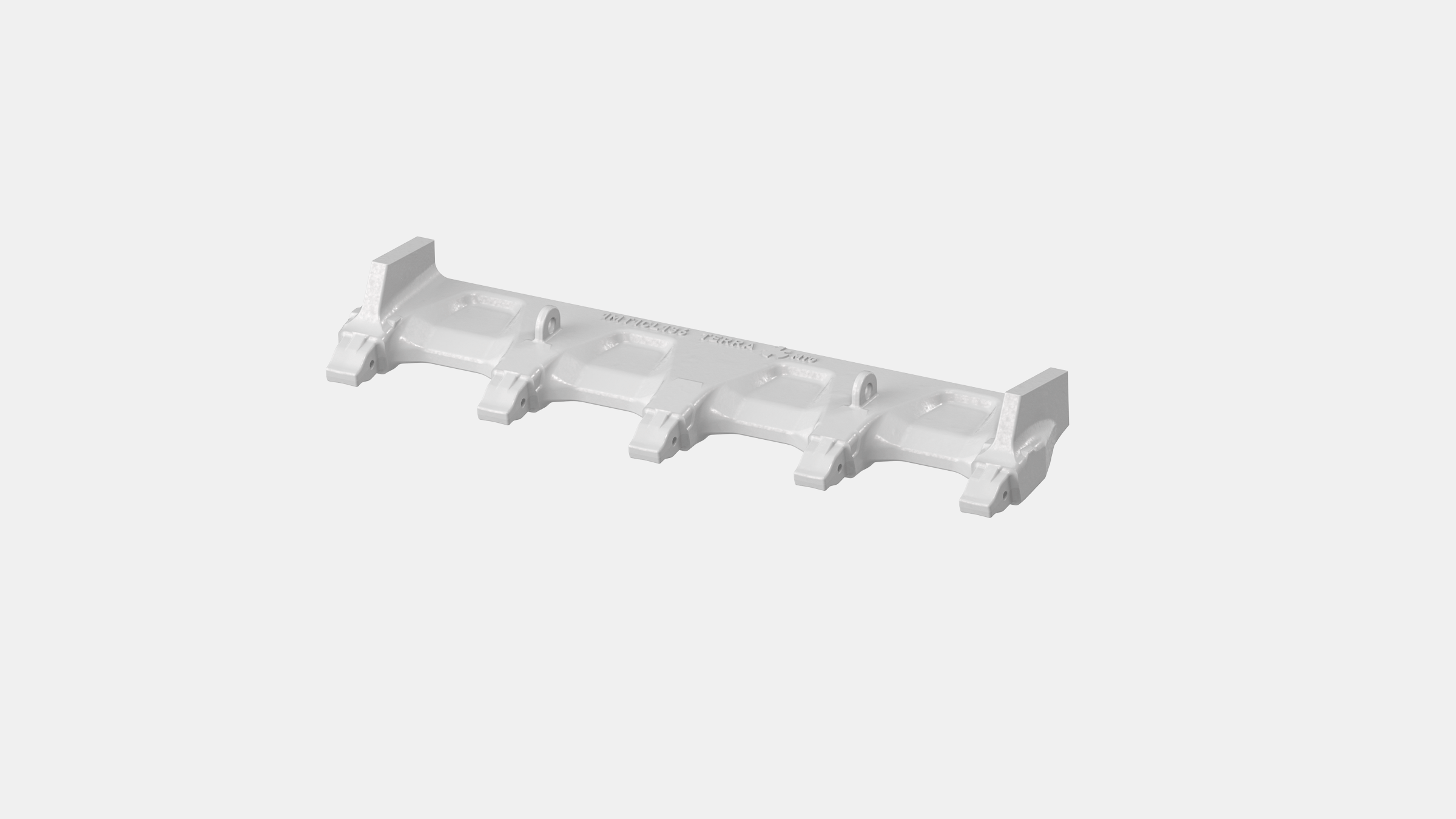 The MTG CAST LIPS / TERRA family has two new versions for bucket widths of 140'' and 185''. These new cast lips complete the TERRA range that now offers a total of 9 available configurations for...
Read more
Maximum bucket efficiency and protection
Read more
*The brands identified with an asterisk do not belong to METALOGENIA S.A. and this organization refers to them only to identify the destination of its products, without there being any relationship between METALOGENIA S.A. and the legitimate owners of any such brands.
Mining