Select from a wide range of full bucket solutions for excavators. MTG offers solutions based on cast lips for excavators >250 t and based on plate lips for excavators <500 t.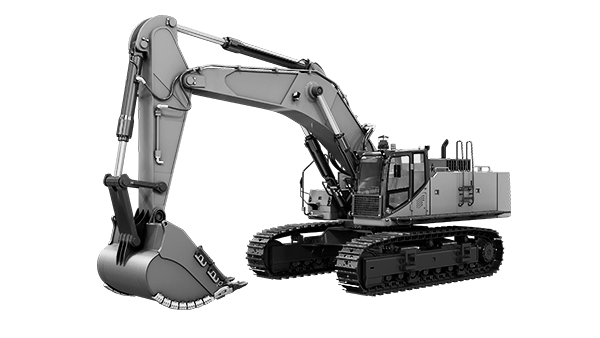 Excavator
CAT6015 / 6018
CAT6030 / 6040
CAT6050 / 6060FS
CAT6090FS
PC1250 / PC2000
PC4000 / PC5000
PC8000
EX1200
EX1900
EX2600
EX3600
EX5600
EX8000
Cast Lip Option 1/2
TERRA + TWINMET + PROMET + PLUS
The most advanced and versatile cast lip option, from standard to high performance applications, in combination with a robust tooth and easy to assemble shroud systems.
Cast Lip Option 2/2
MTG SYSTEMS / TWINMET
Try our robust 3-part tooth system as a retrofit option and the results will convince you to shift to MTG Cast Lips.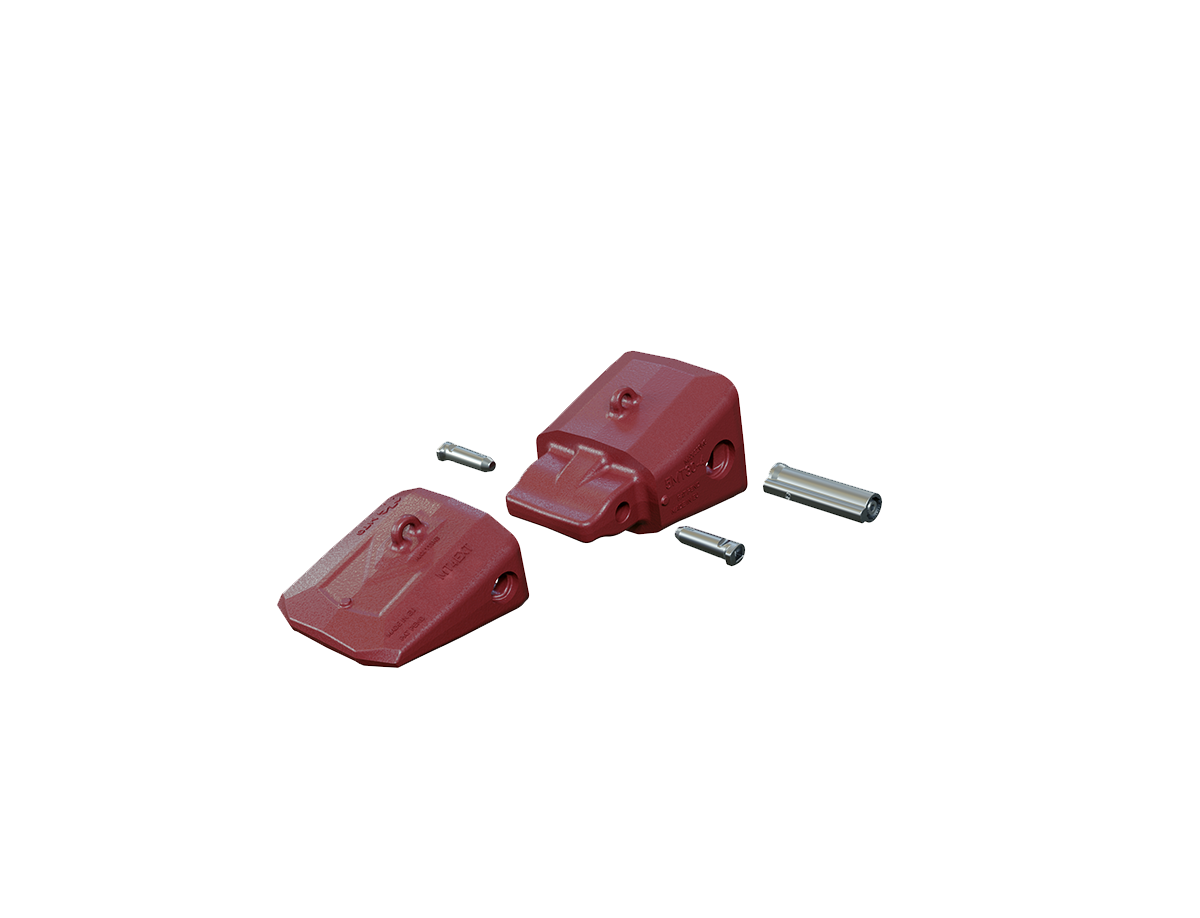 Plate Lip Option 1/3
VEEMET + PROMET + PLUS
Your best hammerless option for high performance excavator applications with the next generation tooth system and easy to assemble shrouds.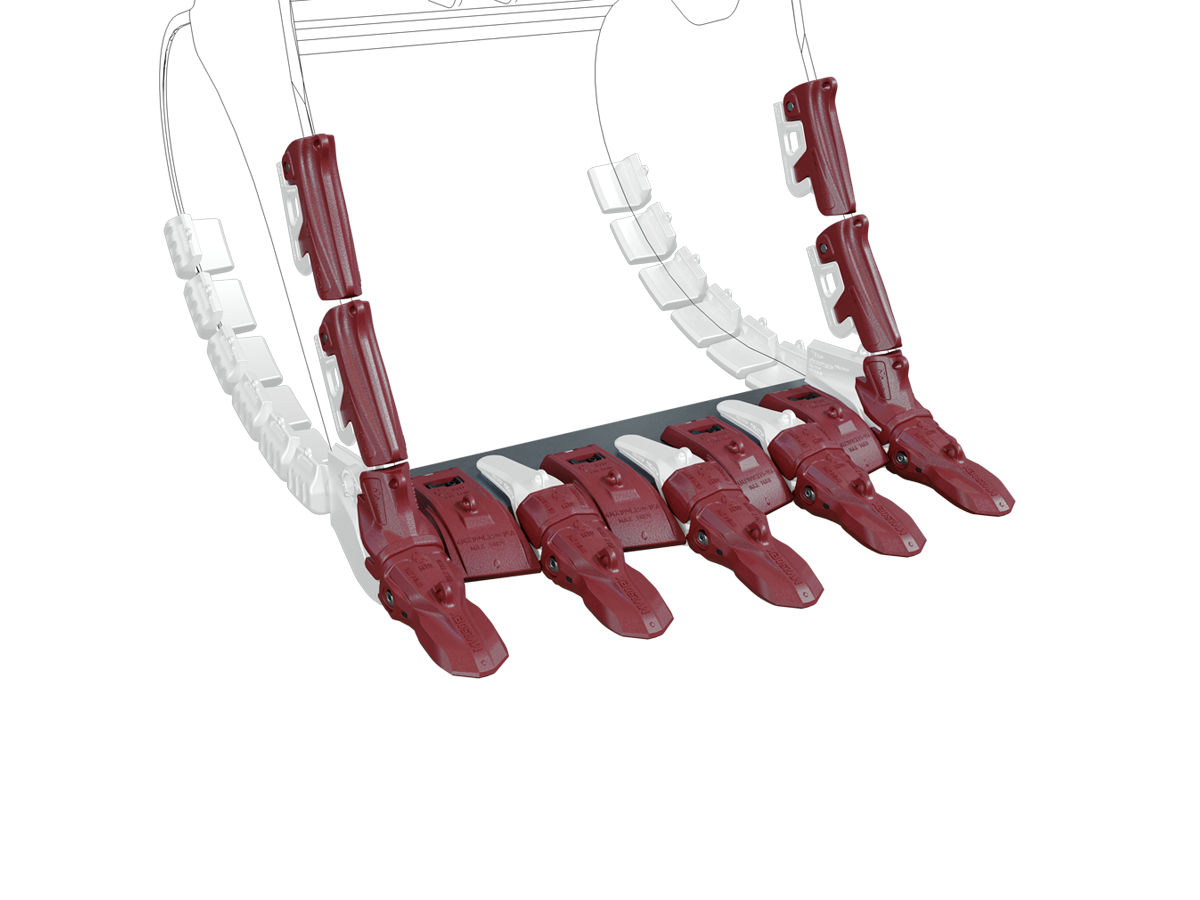 Plate Lip Option 2/3
VEEMET + PROMET + PLUS
Your choice if you like to combine our next generation tooth system with flexible, weld-on lip shrouds.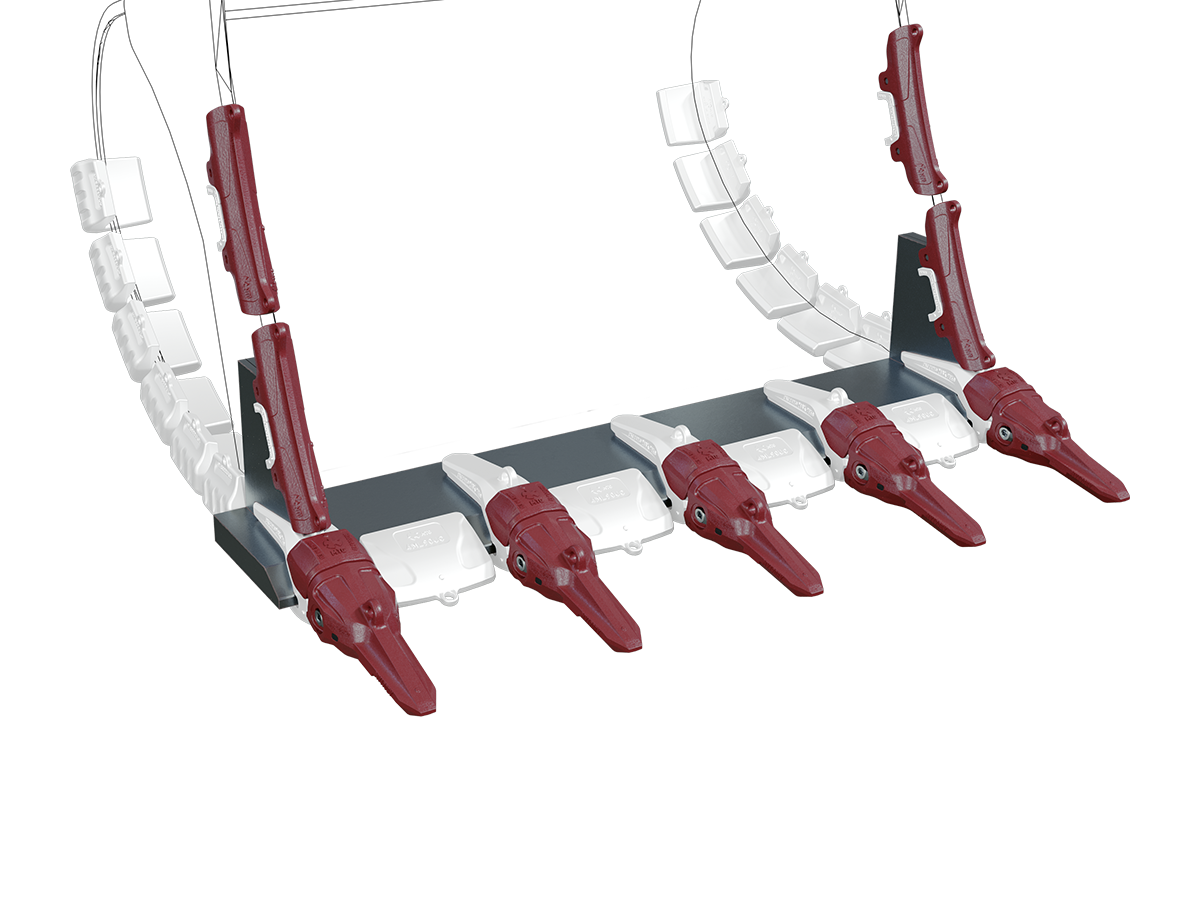 Plate Lip Option 3/3
TWINMET + PROMET + PLUS
For your bigger excavators with more BOF we recommend our robust 3-part tooth system in combination with easy to assemble shrouds.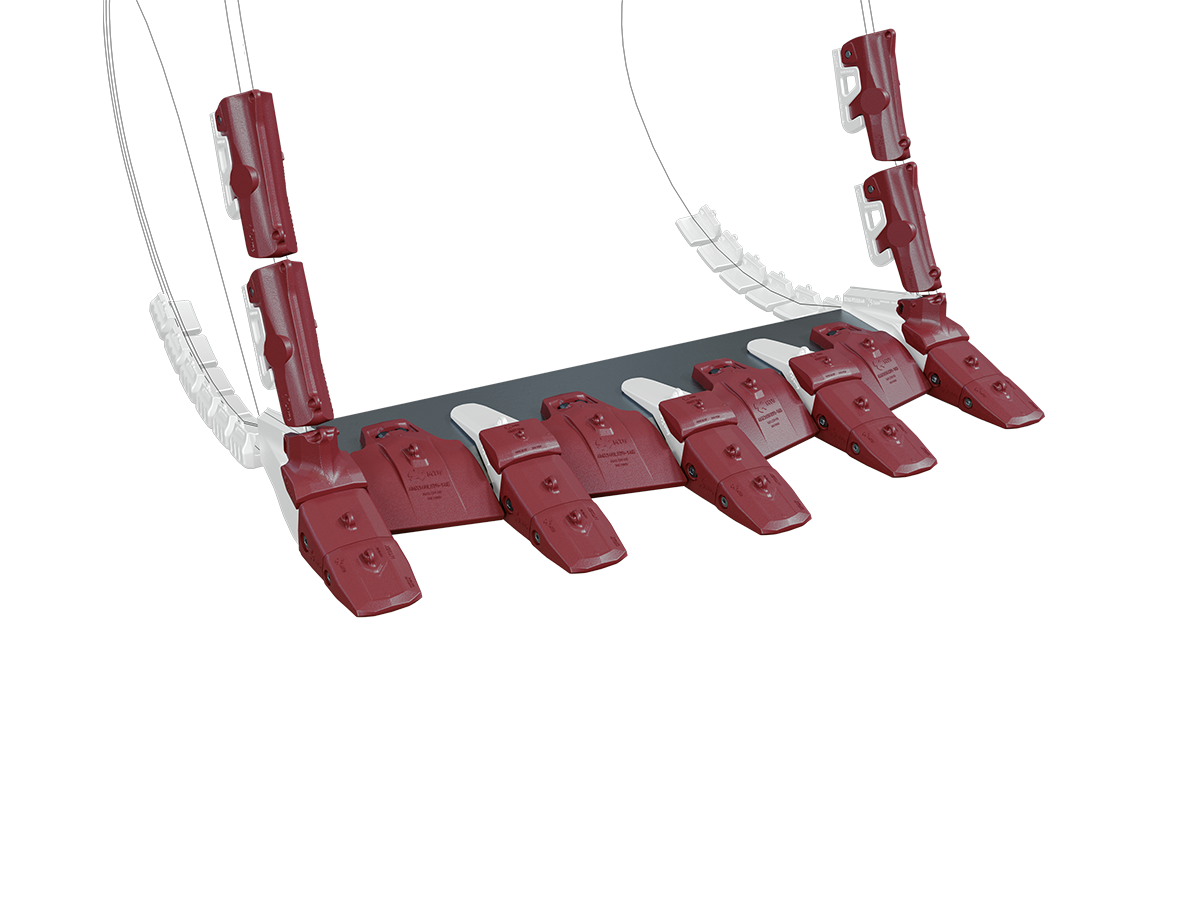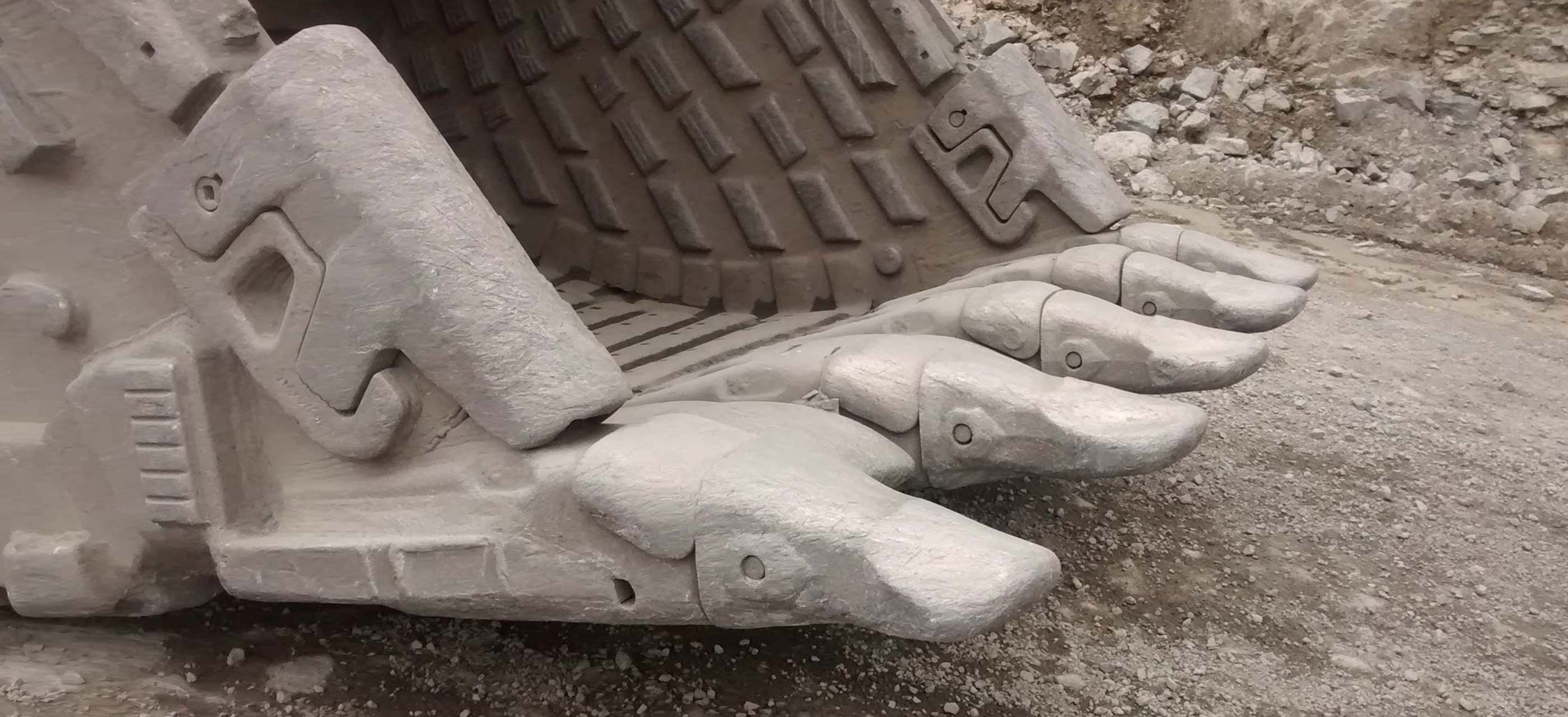 Mining Machines
MTG provides full-bucket solutions for a wide range of mining equipment. Select your machine to find the best G.E.T. solution for your specific mining requirements.
Our G.E.T. Solutions for Mining
Select a product family to learn more about our products.
Find an MTG Dealer
More than 400 partners in over 60 countries worlwide, and counting.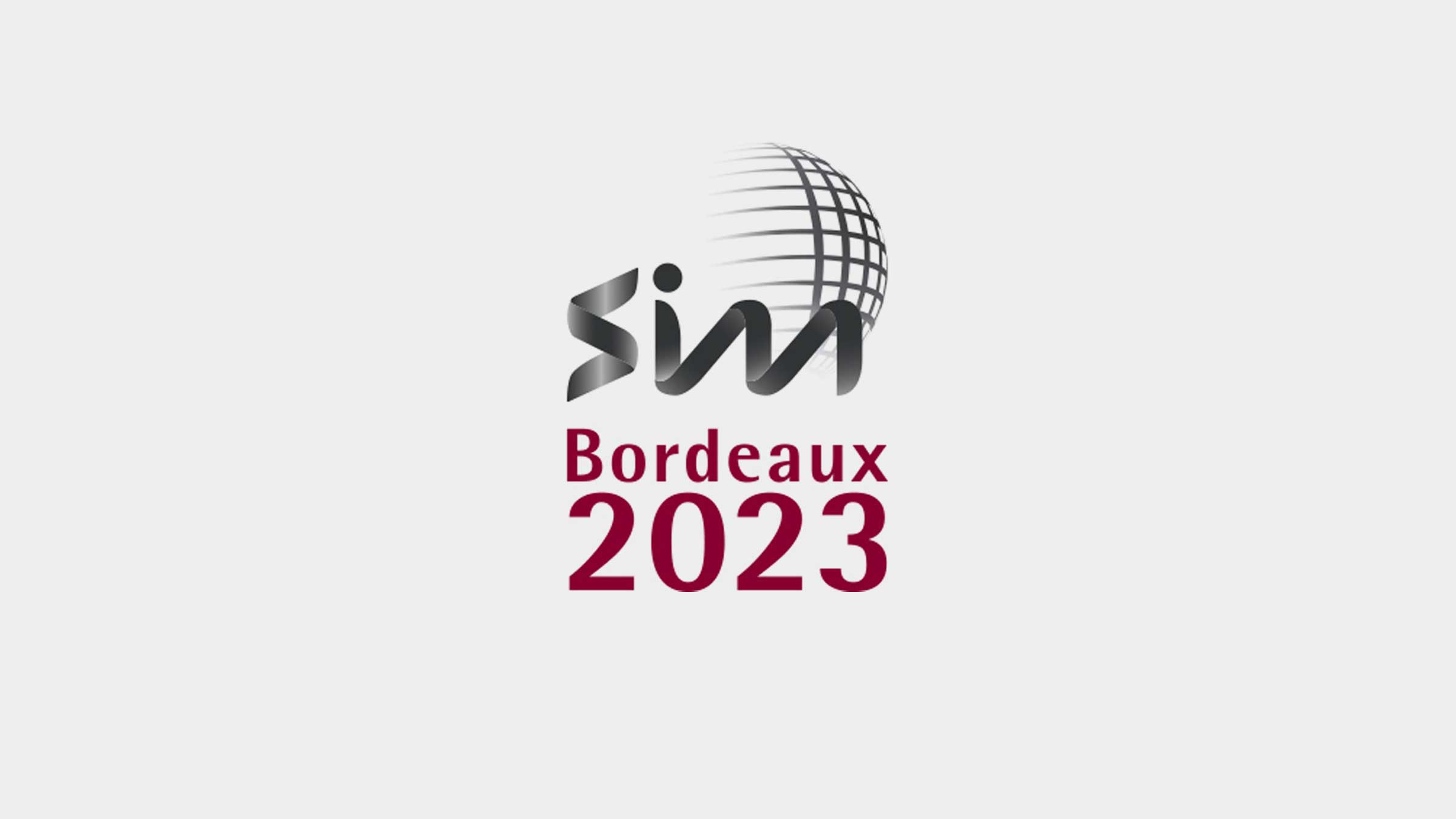 The SIM exhibition (Exhibition of the Congress of Mineral Industry Society) is the leading point of contact for the extractive industries sector in France ! It highlights the equipment and know-how...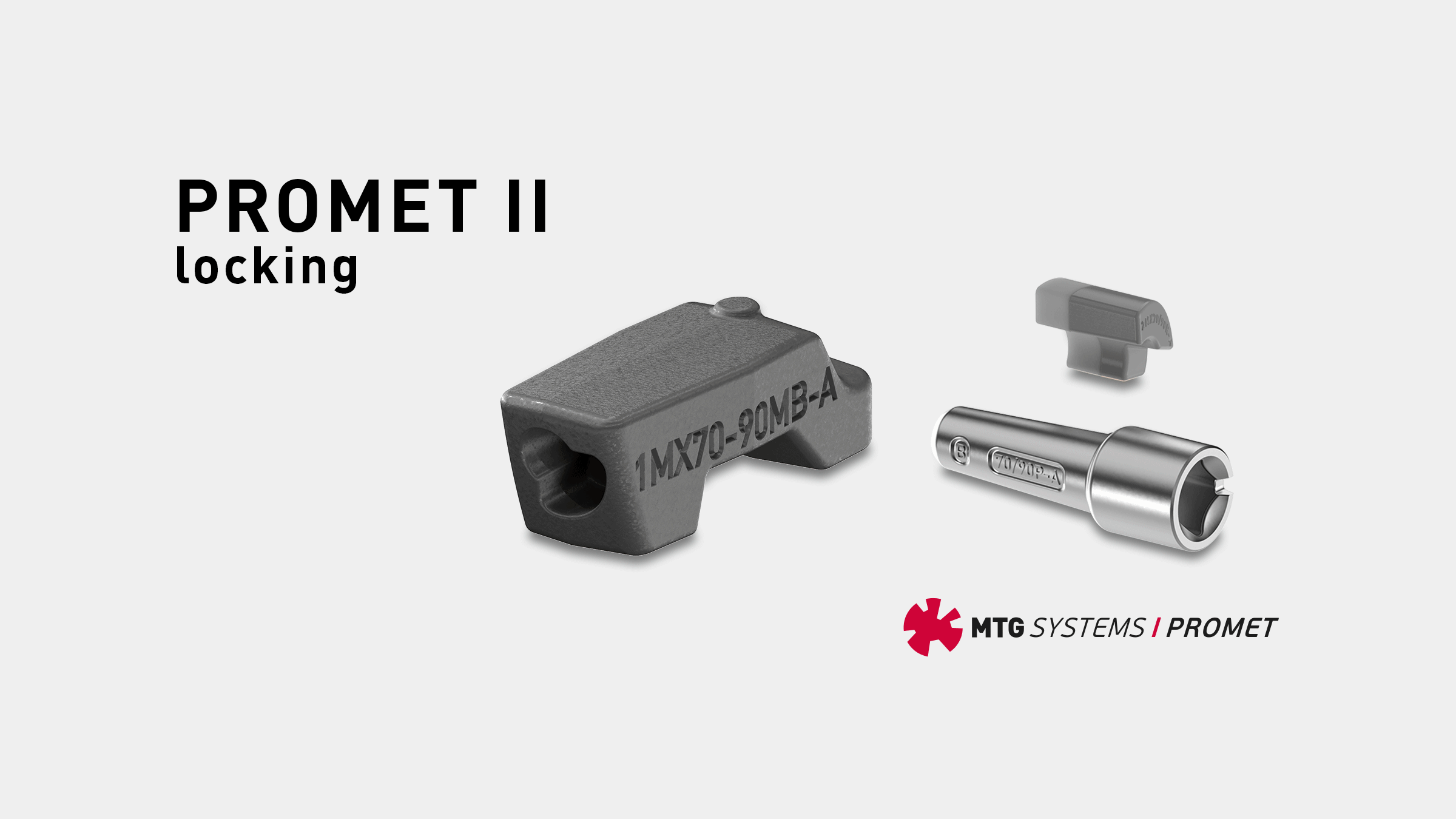 After 10 years in the market, MTG decided to phase-out the PROMET II locking for lip shrouds.
Read more
Extraction, processing and commercialization of aggregates for construction and agriculture
Read more
*The brands identified with an asterisk do not belong to METALOGENIA S.A. and this organization refers to them only to identify the destination of its products, without there being any relationship between METALOGENIA S.A. and the legitimate owners of any such brands.
Mining