Our solutions are the perfect fit for your Cutter Suction Dredger (CSD) in applications requiring high performance.
Choose between our 4 solutions, 2 of them with cutterhead included.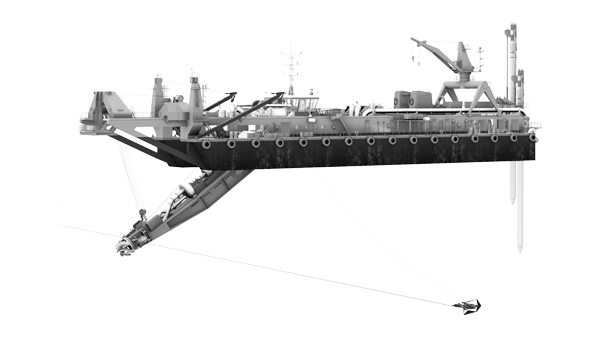 CSD
Cutter power
from 300 kW
to 7.500 kW
Option 1/4
MTG CUTTERHEADS +
MTG SYSTEMS / DMET
Most advanced and customer-tailored cutterhead option for CSD high performance applications, along with our versatile hammerless tooth-adapter-system.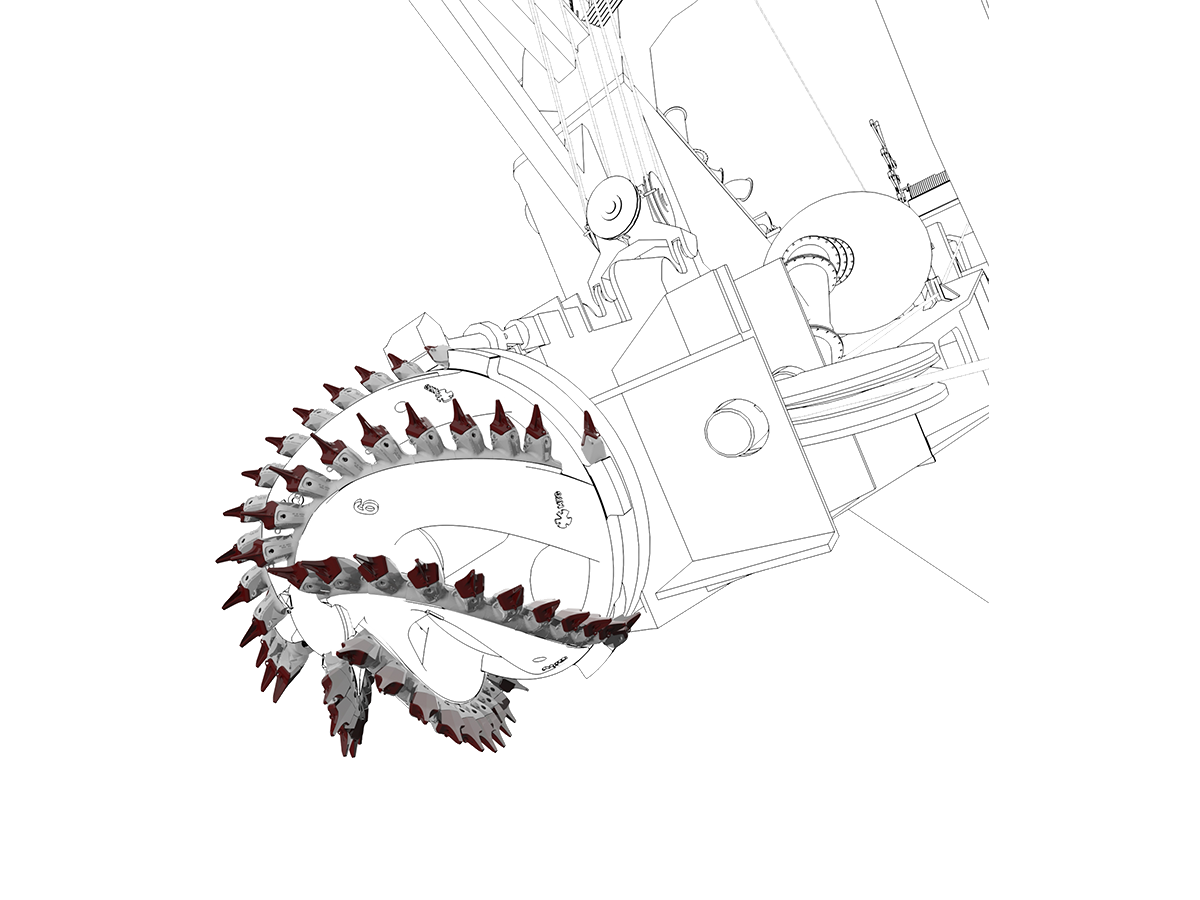 Option 2/4
MTG SYSTEMS / DMET
Your best hammerless option to convert your existing cutterheads working in high performance applications, reducing downtimes and increasing safety.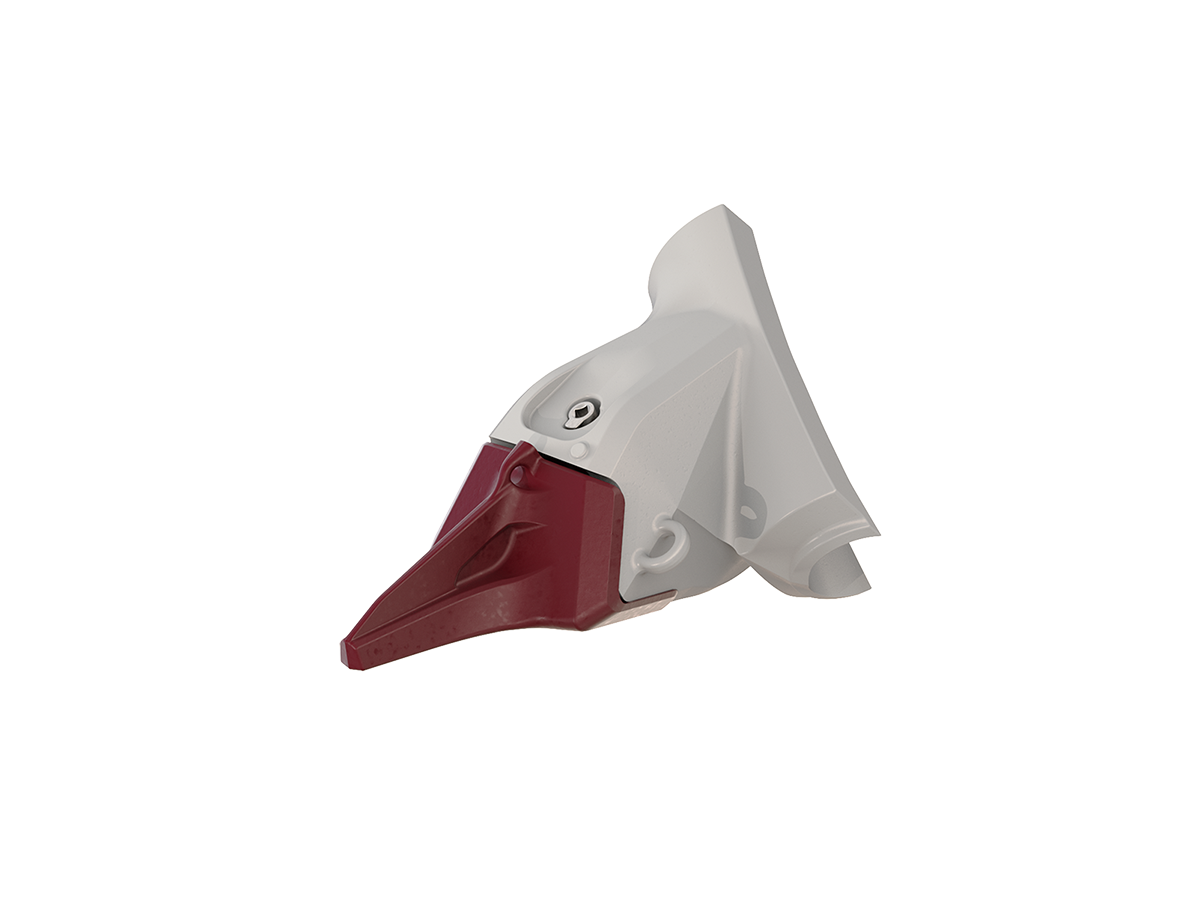 Option 3/4
MTG CUTTERHEADS +
MTG PLUS
Try our robust and high quality alternative cutterhead option in combination with our reliable tooth-adapter-system.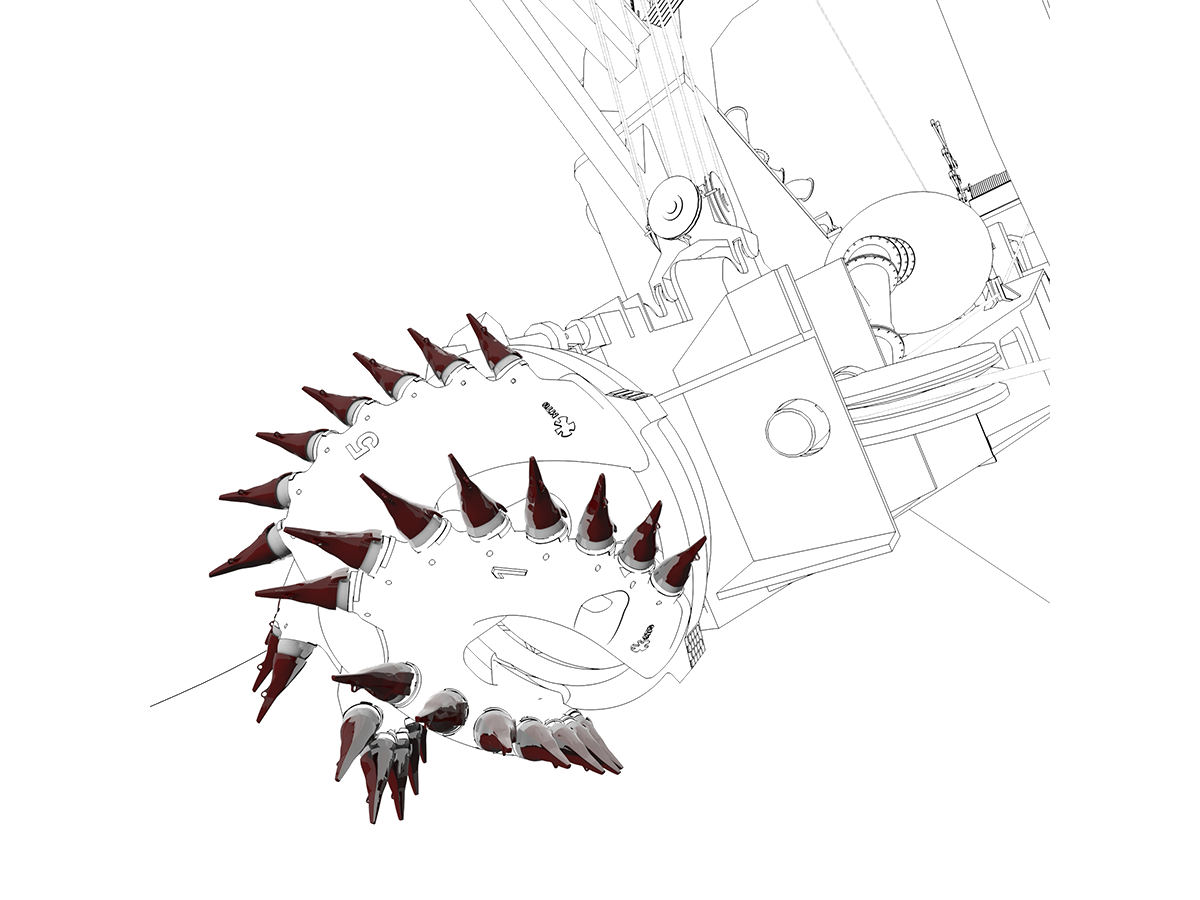 Option 4/4
MTG PLUS
Try our alternative reliable tooth-adapter-system in your cutterheads and the results will convince you to shift to more MTG products.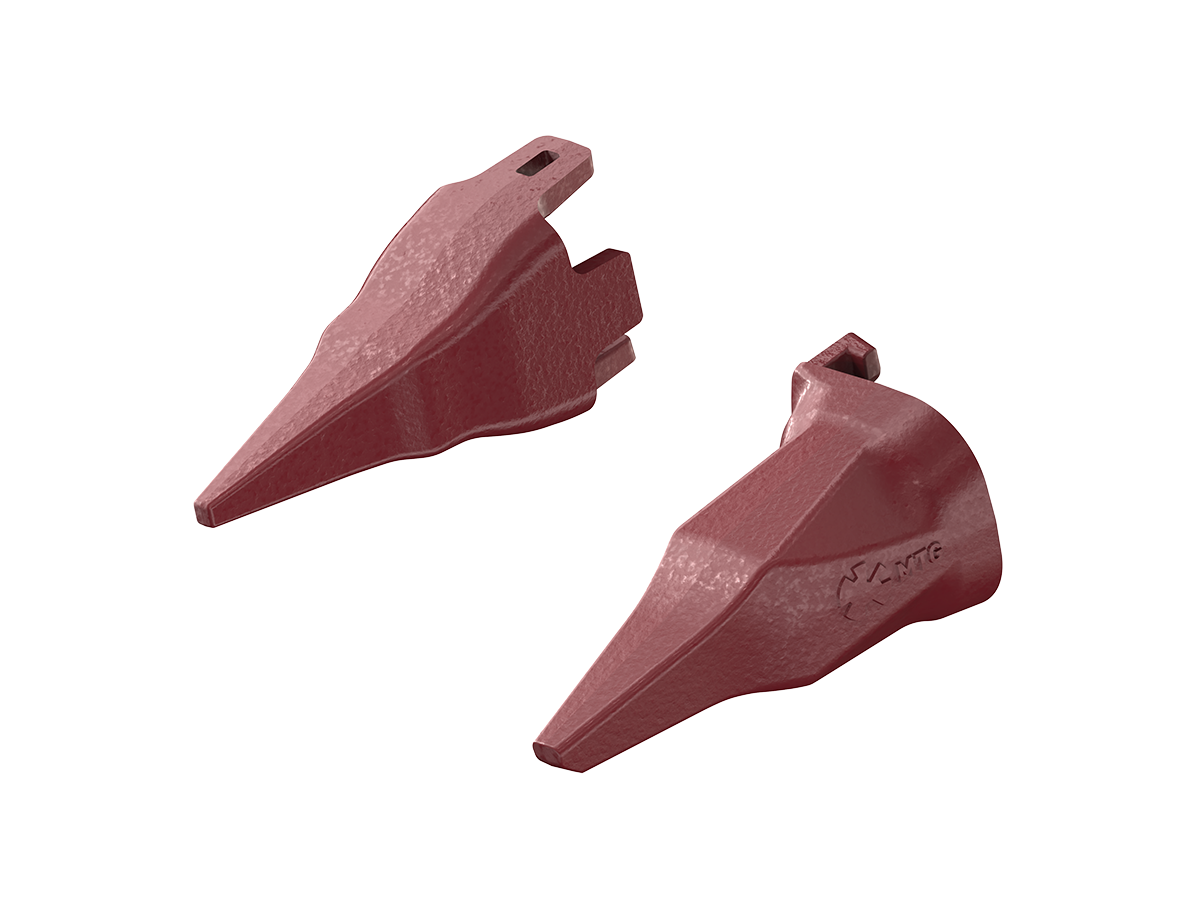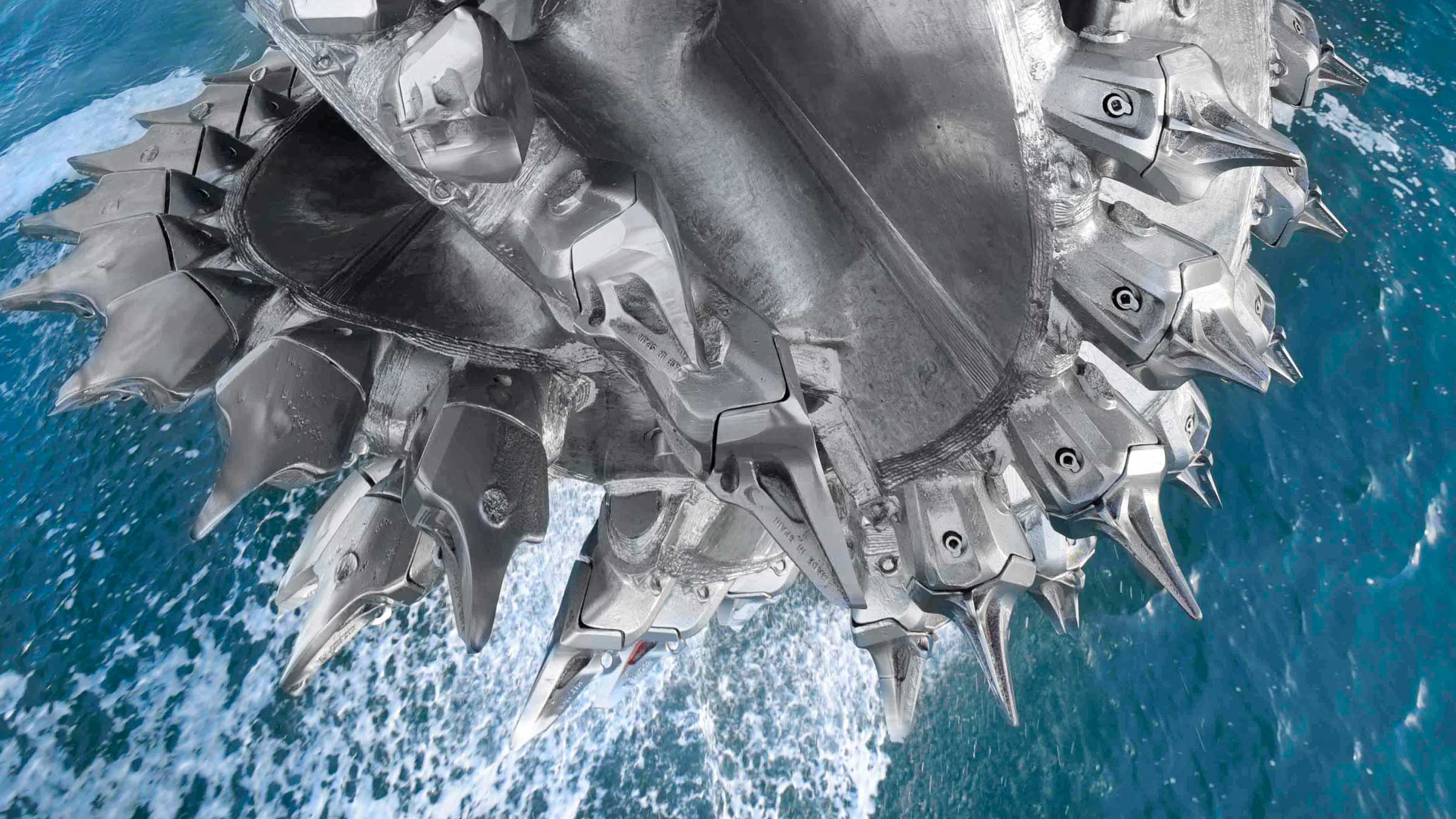 More Dredgers Types
MTG provides solutions for dredging equipment. Select your dredger to find the best wear protection systems for your cutterhead, draghead or bucket.
Other Solutions for Dredgers
Innovative wear protection systems to enhance the productivity of your cutterheads, dragheads or buckets. Select a product family and learn more about our products.
Find an MTG Dealer
More than 400 partners in over 60 countries worlwide, and counting.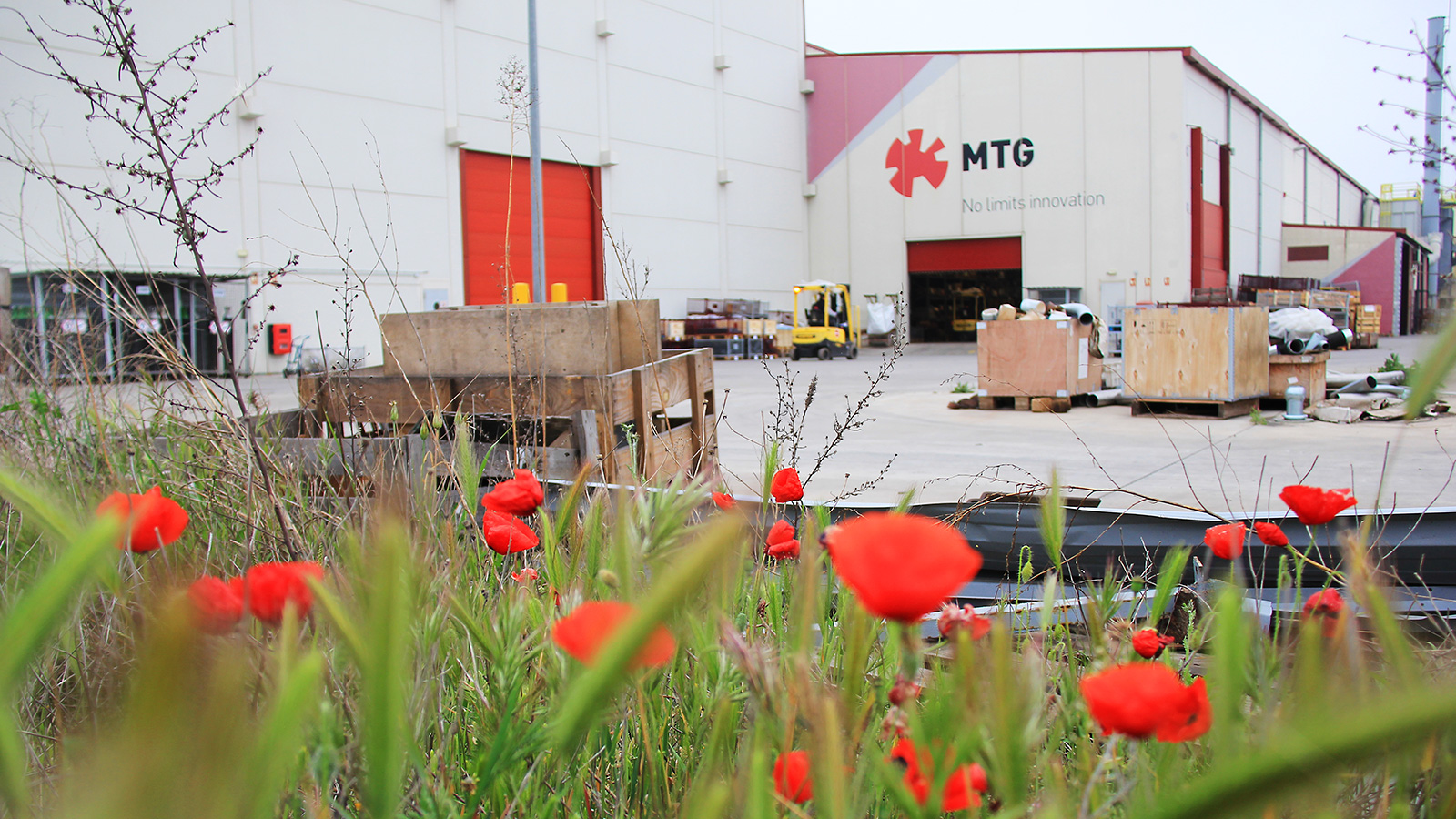 This year MTG has initiated the Paris Agreement adherence program on climate change, to accompany our customers and end users in minimizing their carbon footprint.
Read more
Increased production thanks to MTG solution combined with an excellent MTG service which allow us to meet the project deadlines.
Read more
*The brands identified with an asterisk do not belong to METALOGENIA S.A. and this organization refers to them only to identify the destination of its products, without there being any relationship between METALOGENIA S.A. and the legitimate owners of any such brands.
Dredging