Complementary Bucket Protection
Direct Replacement Parts for Excavators and Loaders
Our long-lasting, self-sharpening tooth designs
compatible with original Caterpillar* adapters.
Download our Mining Brochure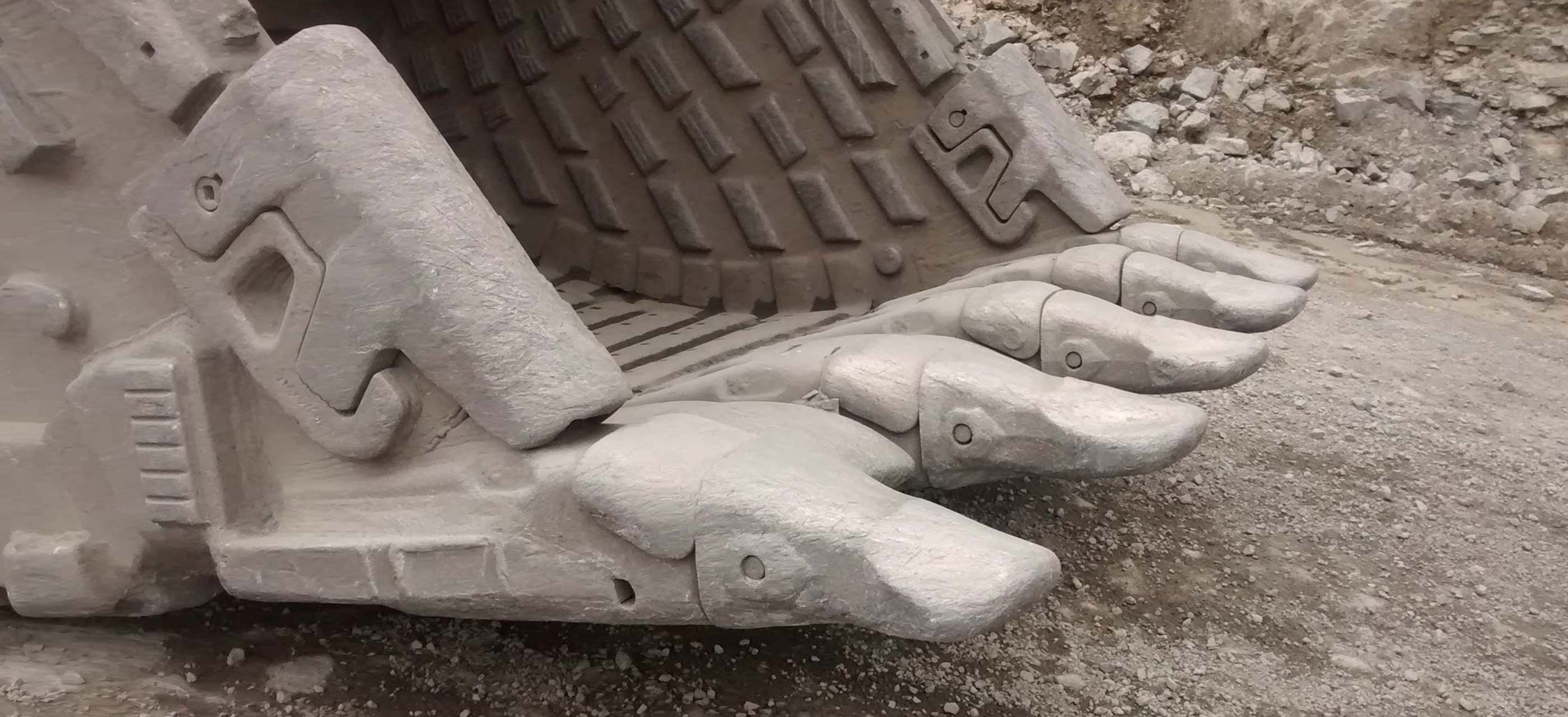 Mining Machines
MTG provides full-bucket solutions for a wide range of mining equipment. Select your machine to find the best G.E.T. solution for your specific mining requirements.
Our G.E.T. Solutions for Mining
Select a product family to learn more about our products.
Find an MTG Dealer
More than 400 partners in over 60 countries worlwide, and counting.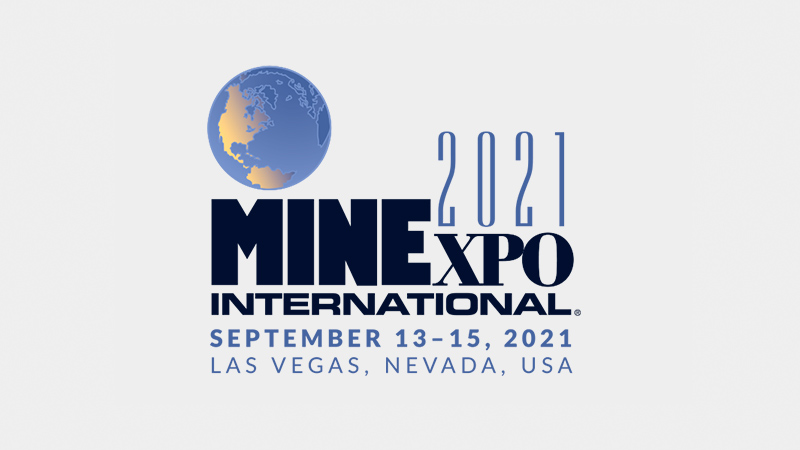 MINExpo INTERNATIONAL® 2021 is the world's largest mining show and draws a truly international audience representing all major mining regions. Don't miss the opportunity to discover our product...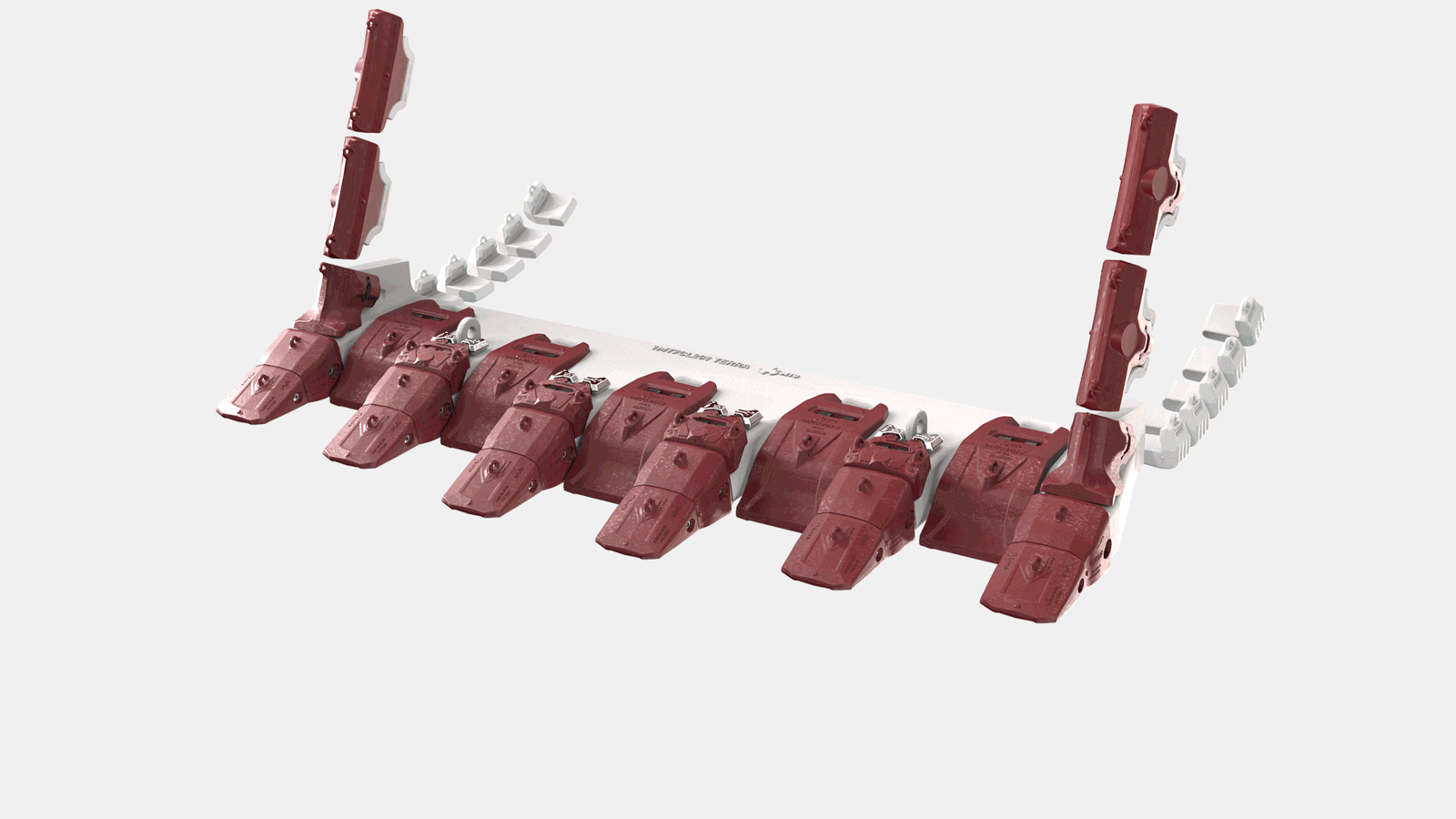 A new wing shroud variant is joining the PROMET family to offer more diversity and application possibilities especially for buckets of hydraulic excavators (200 to 1.000 t) with sidewall...
Read more
Maximum bucket efficiency and protection
Read more
*The brands identified with an asterisk do not belong to METALOGENIA S.A. and this organization refers to them only to identify the destination of its products, without there being any relationship between METALOGENIA S.A. and the legitimate owners of any such brands.
Mining