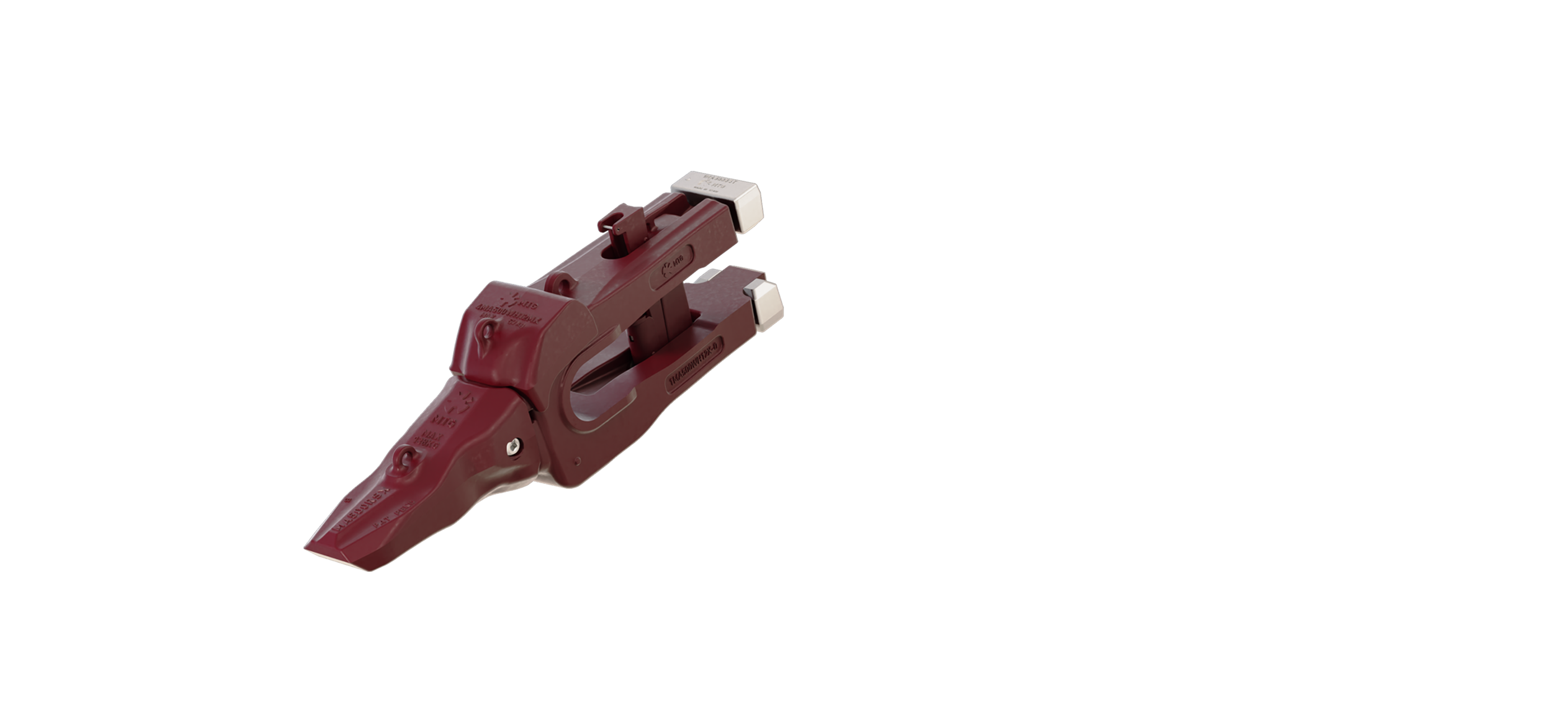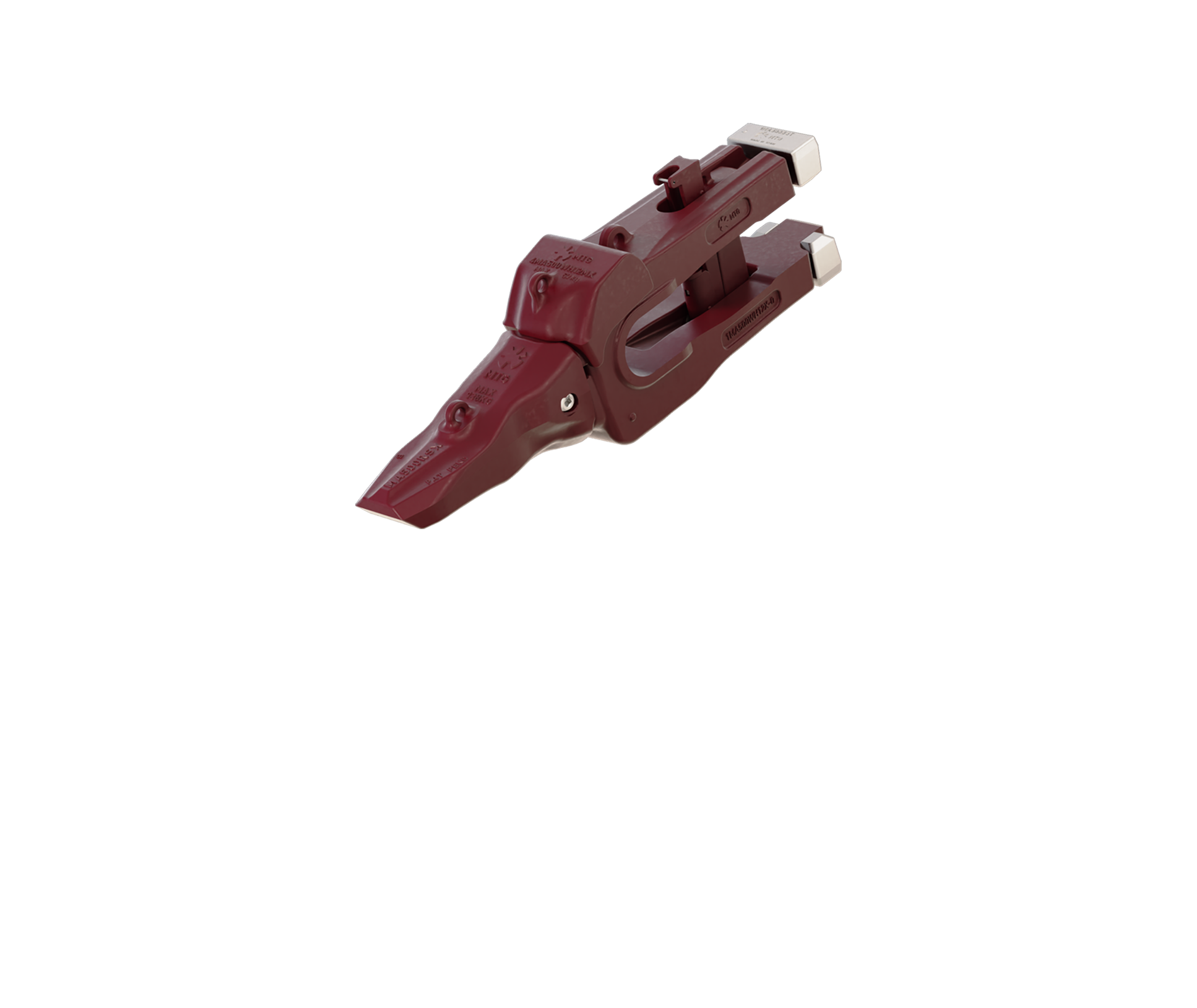 MTG SYSTEMS

STARMET ROPE SHOVELS
STARMET ROPE SHOVELS is a product line specially orientated on the various demands of Rope Shovel applications.
STARMET ROPE SHOVELS is a product line specially orientated on the various demands of Rope Shovel applications.
Higher Productivity

The self-sharpening tooth designs provide optimal penetration throughout their wear life while the heavy-duty adapters and optional wear caps are designed for highest durability. All together resulting in longer operational time and an improved machine performance.

MAXIMUM RELIABILITY

The tooth fitting along with the hammerless locking have a proven track record. In combination with the heavy-duty adapters, the entire system provides an utmost of reliability for toughest mining conditions.

SHORT AND SAFE DOWNTIMES

The ratchet hammerless locking system allows a safe and easy maintenance from the top and the locking's auto-tightening effect is avoiding additional downtimes for re-tightening maintenance.

WIDE RANGE

MTG offers a range that covers 90% of rope shovel bucket configurations. The wide range of adapters encompasses WHISLER10* and WHISLER12* lips as well as Wide Radius* bucket designs (WR6).
Tooth-Adapter System

The STARMET ROPE SHOVELS system consists of various tooth designs, a selection of heav-duty and standard adapters for different dipper designs and optional wear caps for additional wear protection.

In combination with our lip and wing shrouds, the system can be completed to a full bucket protection.

Find the best configuration for your Rope Shovel

Along with our lip protectors MTG SYSTEMS / PROMET or MTG PLUS, we offer different configurations which cover the 90% of the market needs. The following 5 options represent the most common configurations.

Option 1: Rope Shovels like the CAT7495* with HR dipper design.
Option 2: Rope Shovels like the CAT7495* or CAT7395* with BI and BII dipper designs.
Option 3: Rope Shovels like the P&H4100* or TZ WK-55* with HR dipper design.
Option 4: Rope Shovels like the P&H4100* with BK600* wide radius dipper design.
Option 5: Rope Shovels like the P&H4100* with WH12* wide radius dipper design.
Option 6: Rope Shovels like the P&H2800* or P&H2300* with HR dipper design.
Tooth Selector
A wide range of reliable tooth designs provide the perfect balance between penetration and resistance to abrasion for various Rope Shovel applications. Choose the most efficient tooth design for your specific digging conditions and terrain to optimize machine's performance and save costs.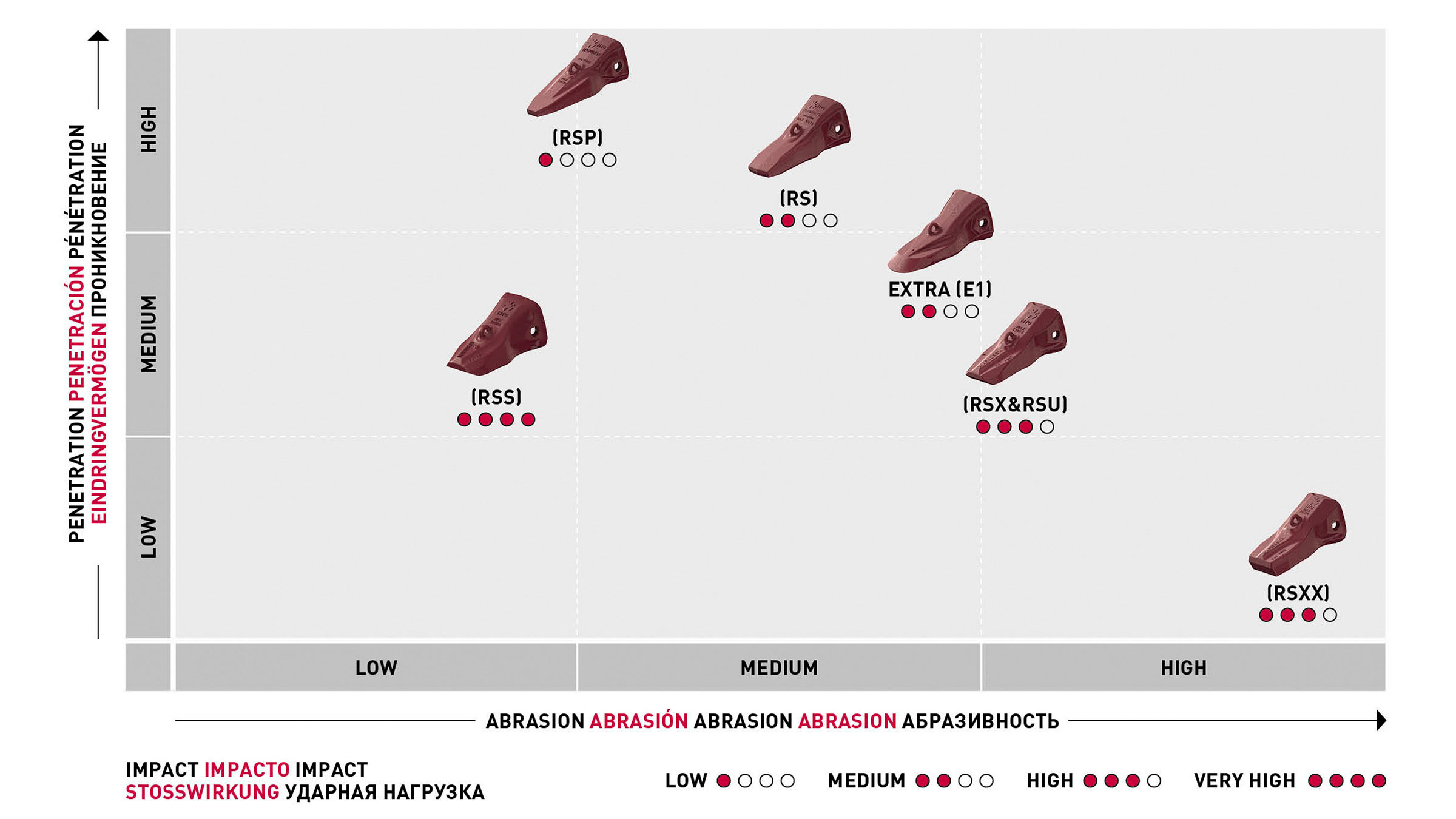 Adapter Solutions
MTG offers two adapter versions to answer the demand for different Rope Shovel applications: A heavy-duty and a standard adapter. Both adapters are available for WHISLER10*, WHISLER12* and Wide Radius (WR6) lip designs and can be used either with conventional or hammerless locking.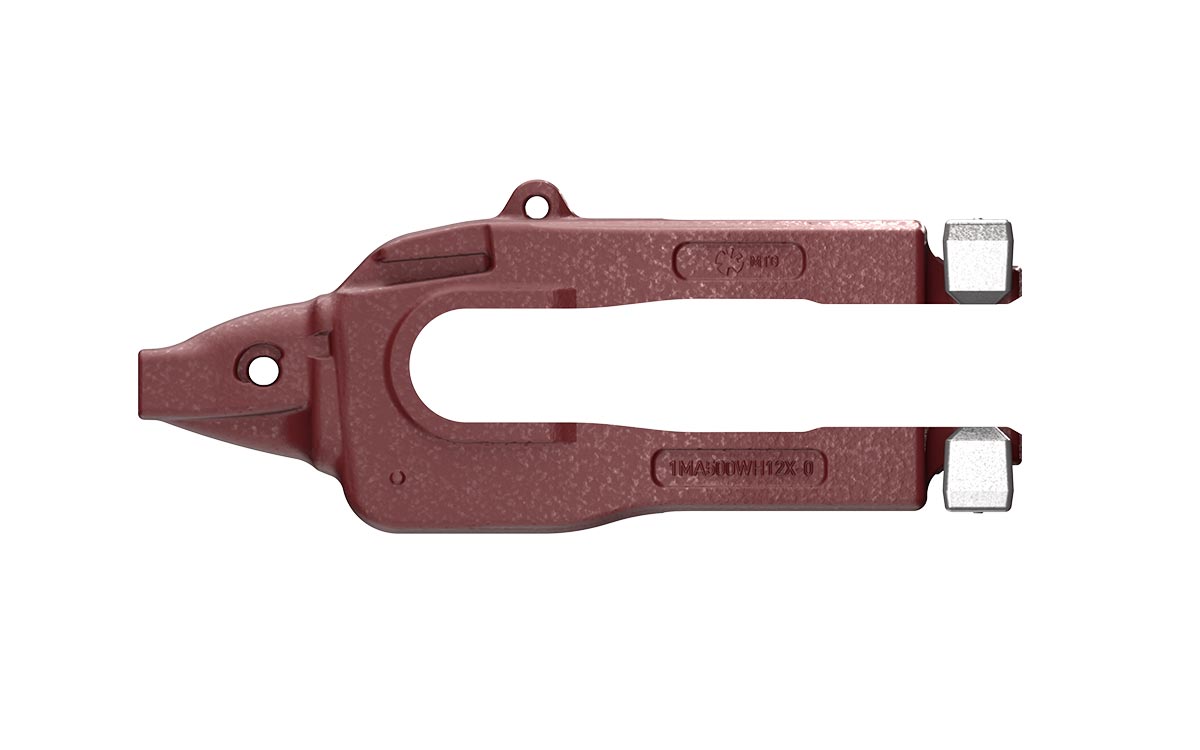 Heavy-Duty Adapter
The heavy-duty adapters (HD) are specially designed for hard digging conditions. A reinforced bottom leg and two bridges increase the adapter's reliability to withstand the toughest mining applications. The additional wear material at the lower part of the bottom leg increases wear life while the weldable bridges at the end of both legs prevent the adapter legs from opening under very high mechanical stress.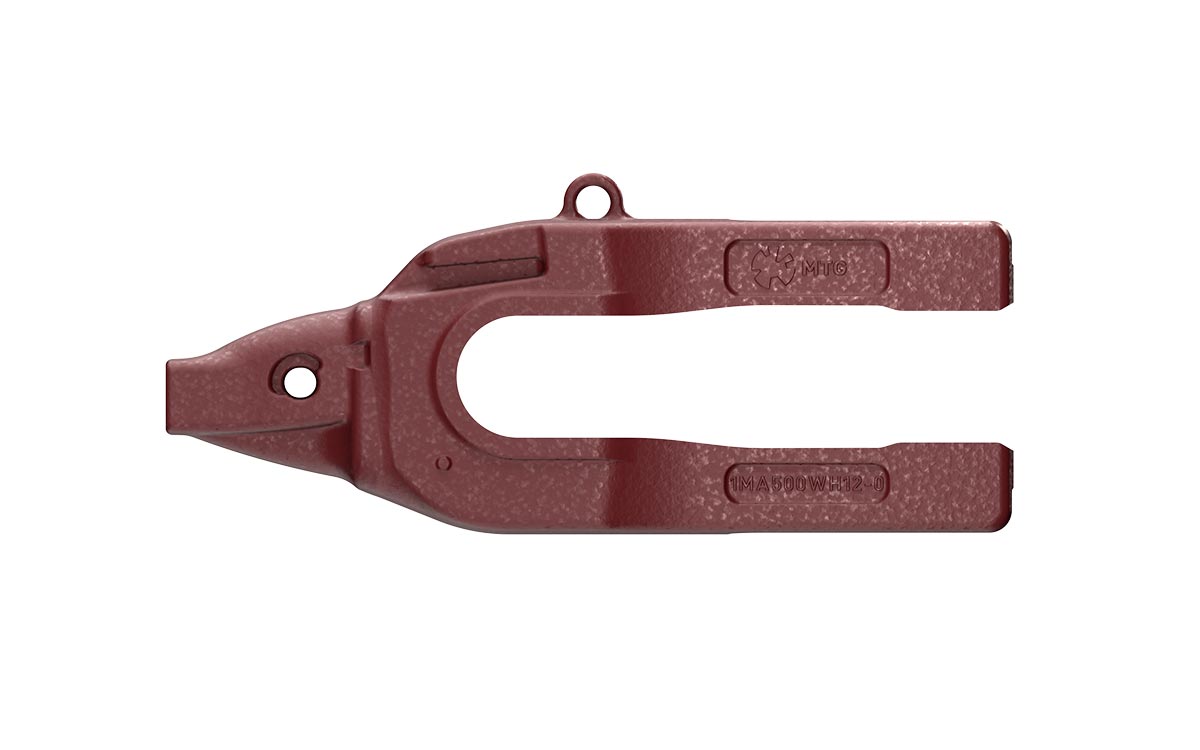 Standard Adapter
The standard adapters (STD) are for Rope Shovel applications in low to medium abrasive terrains. Their wear-ratio is optimal to reduce weight and costs while increasing performance. Nevertheless, they can also be equipped with mechanical wear caps to protect against higher impacts and are compatible with both the hammerless and conventional locking.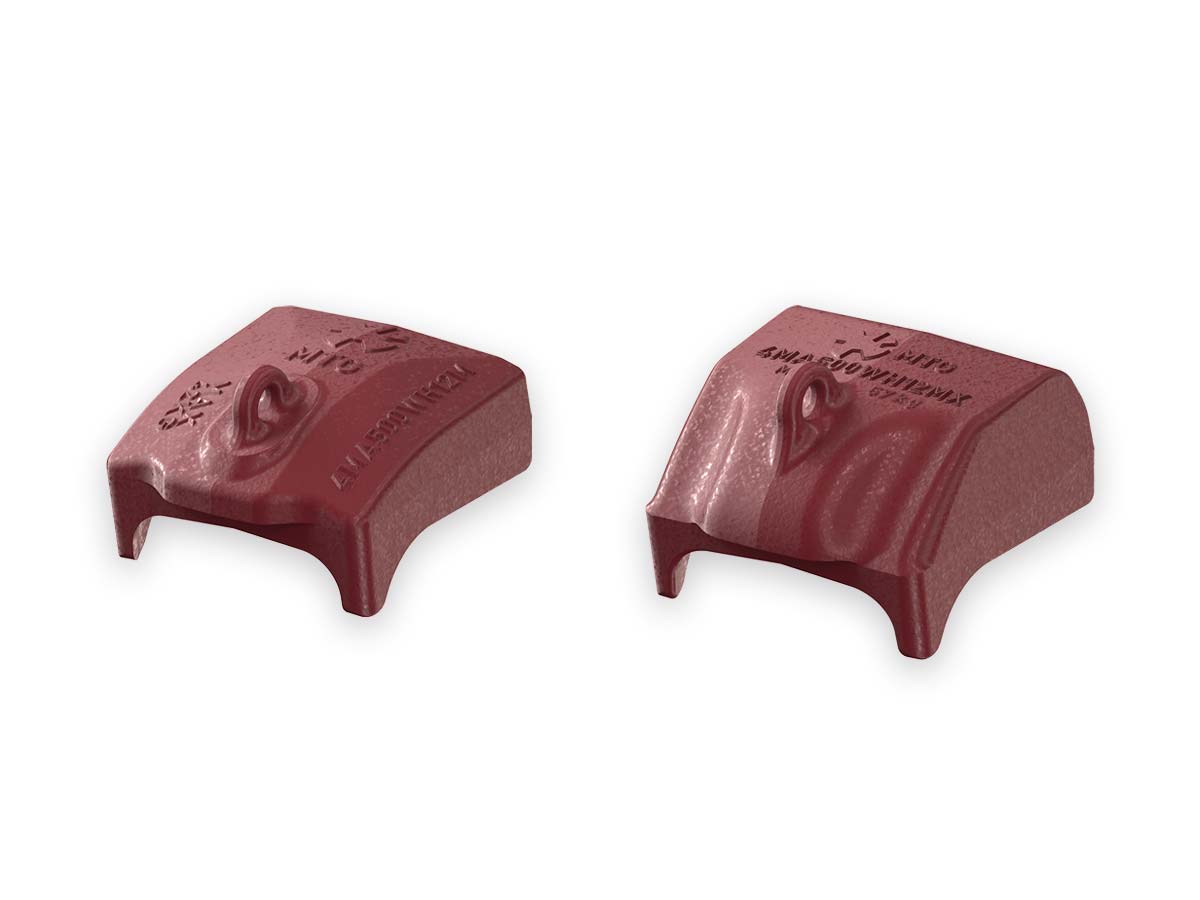 Wear Caps for additional protection
The adapter can optionally be equipped with a mechanical wear cap. Two different wear cap designs are available to protect efficiently depending on the terrain's abrasion level and type of application.
Locking Solutions
Choose between a hammerless and conventional locking that come in 3-part sets consisting of a c-clamp, wedge and inverted wedge. Additional accessories include oversized wedges for deformed lips.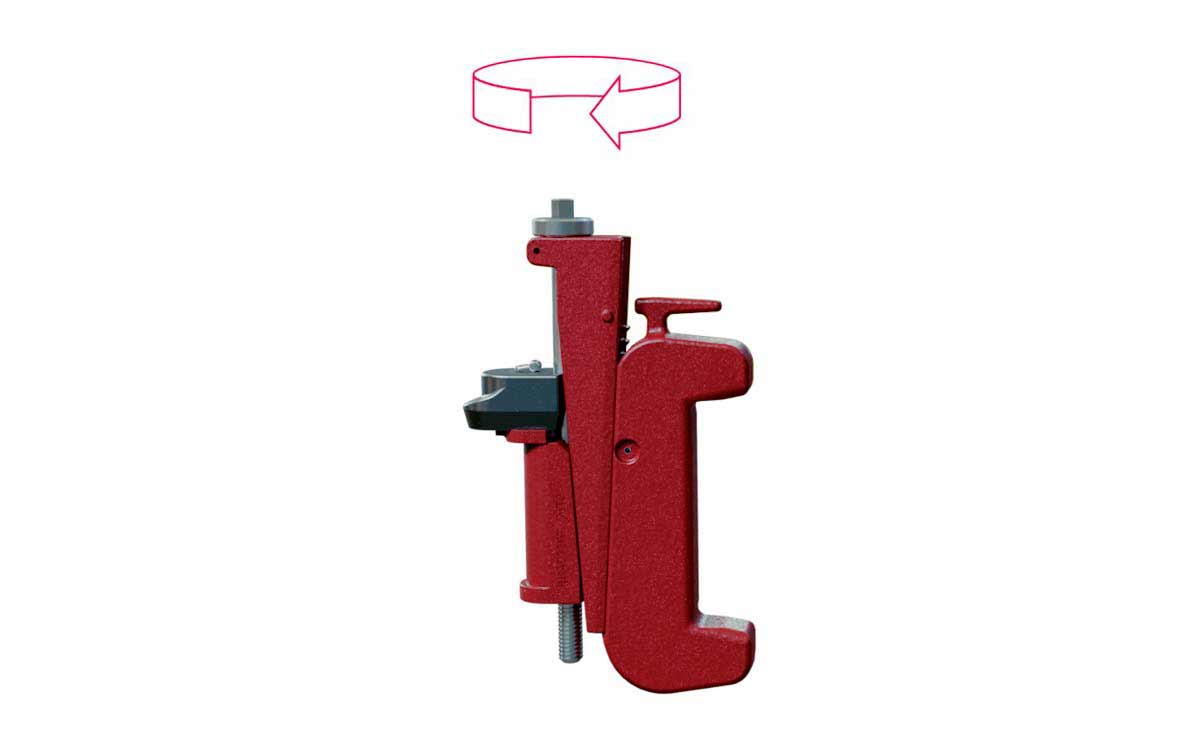 Hammerless Locking
The new Ratchet Hammerless (RH) locking for STARMET ROPE SHOVELS adapters allows a safe and quick maintenance. All assembly and disassembly steps can safely be done from top and an auto-tightening effect is eliminating maintenance for re-tightening.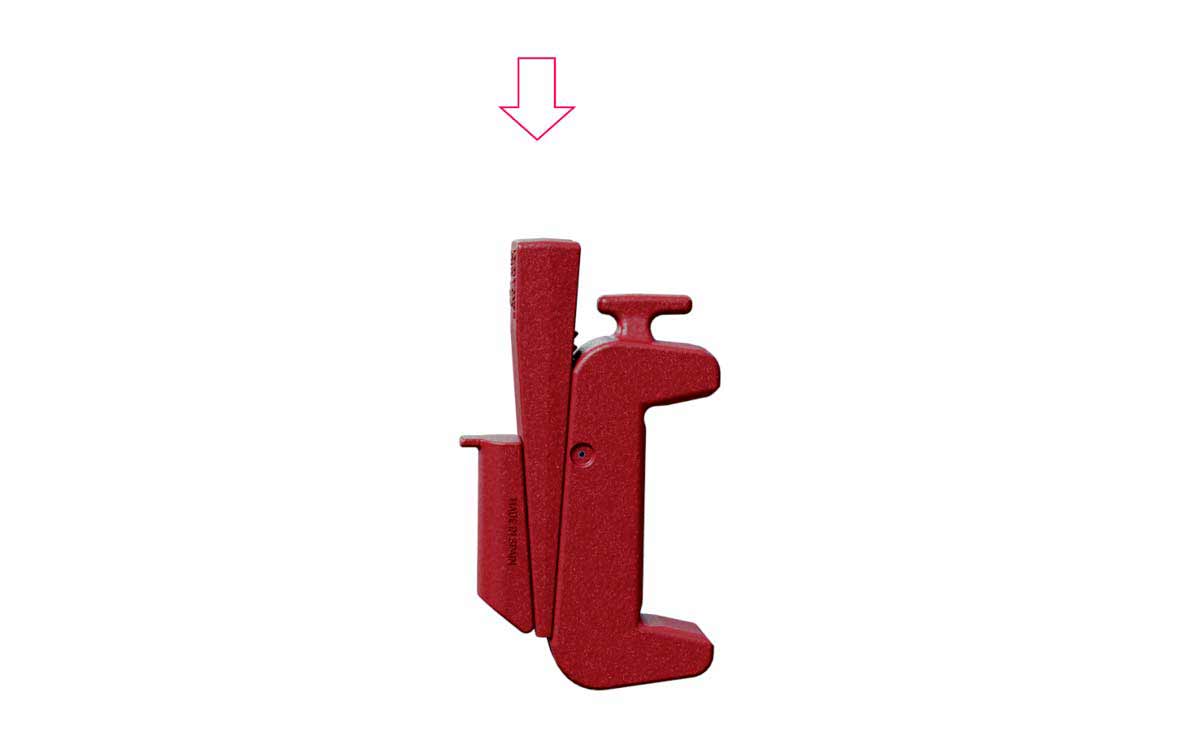 Conventional Locking
The conventional 3-part ratchet locking (CR) for STARMET ROPE SHOVELS adapters consists of a c-clamp, wedge and inverted wedge and is available for all types of adapters and lip designs.
Mining Machines
MTG provides full-bucket solutions for a wide range of mining equipment. Select your machine to find the best G.E.T. solution for your specific mining requirements.
Our G.E.T. Solutions for Mining
Select a product family to learn more about our products
Find an MTG Dealer
More than 400 partners in over 60 countries worlwide, and counting.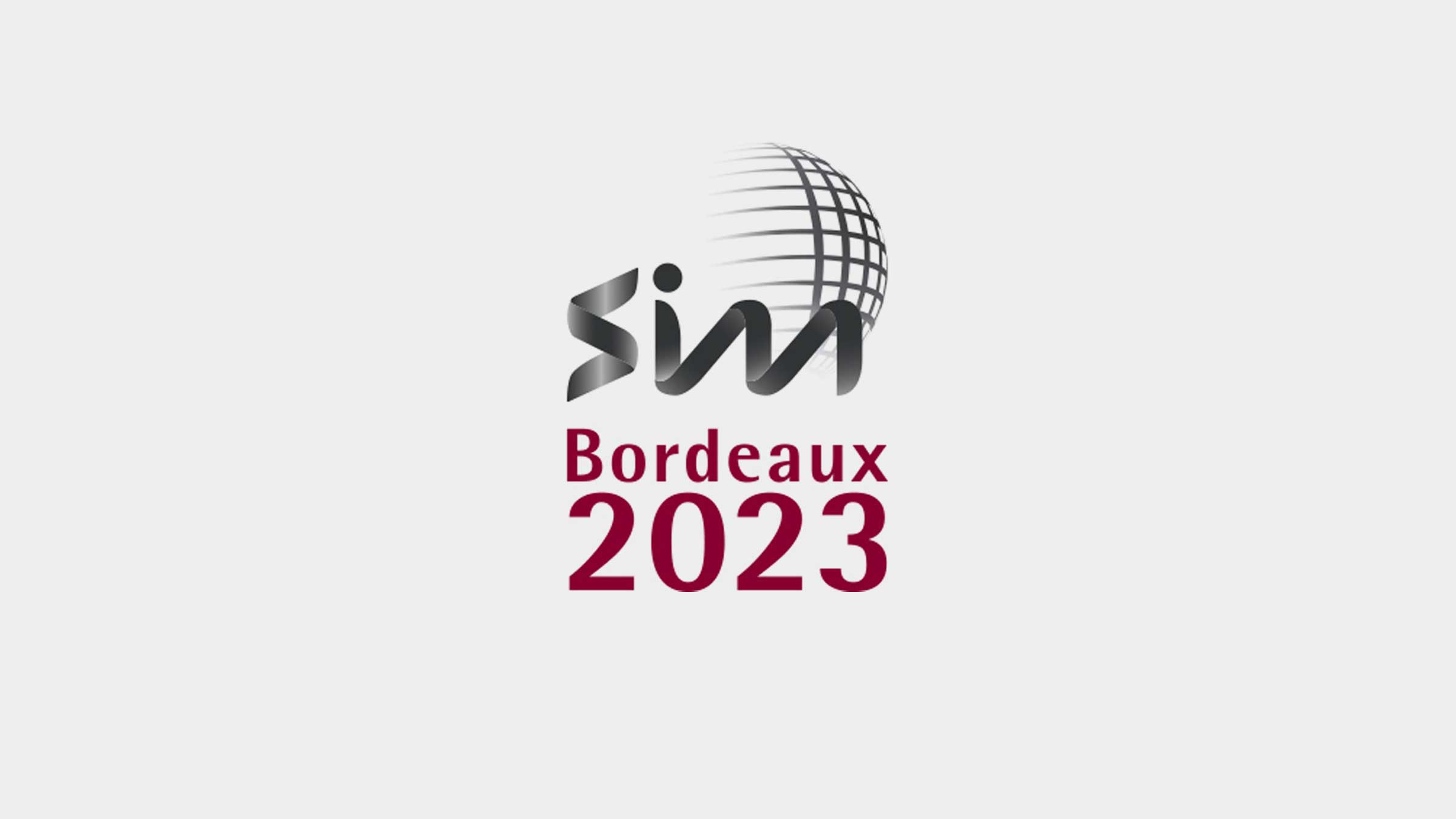 The SIM exhibition (Exhibition of the Congress of Mineral Industry Society) is the leading point of contact for the extractive industries sector in France ! It highlights the equipment and know-how...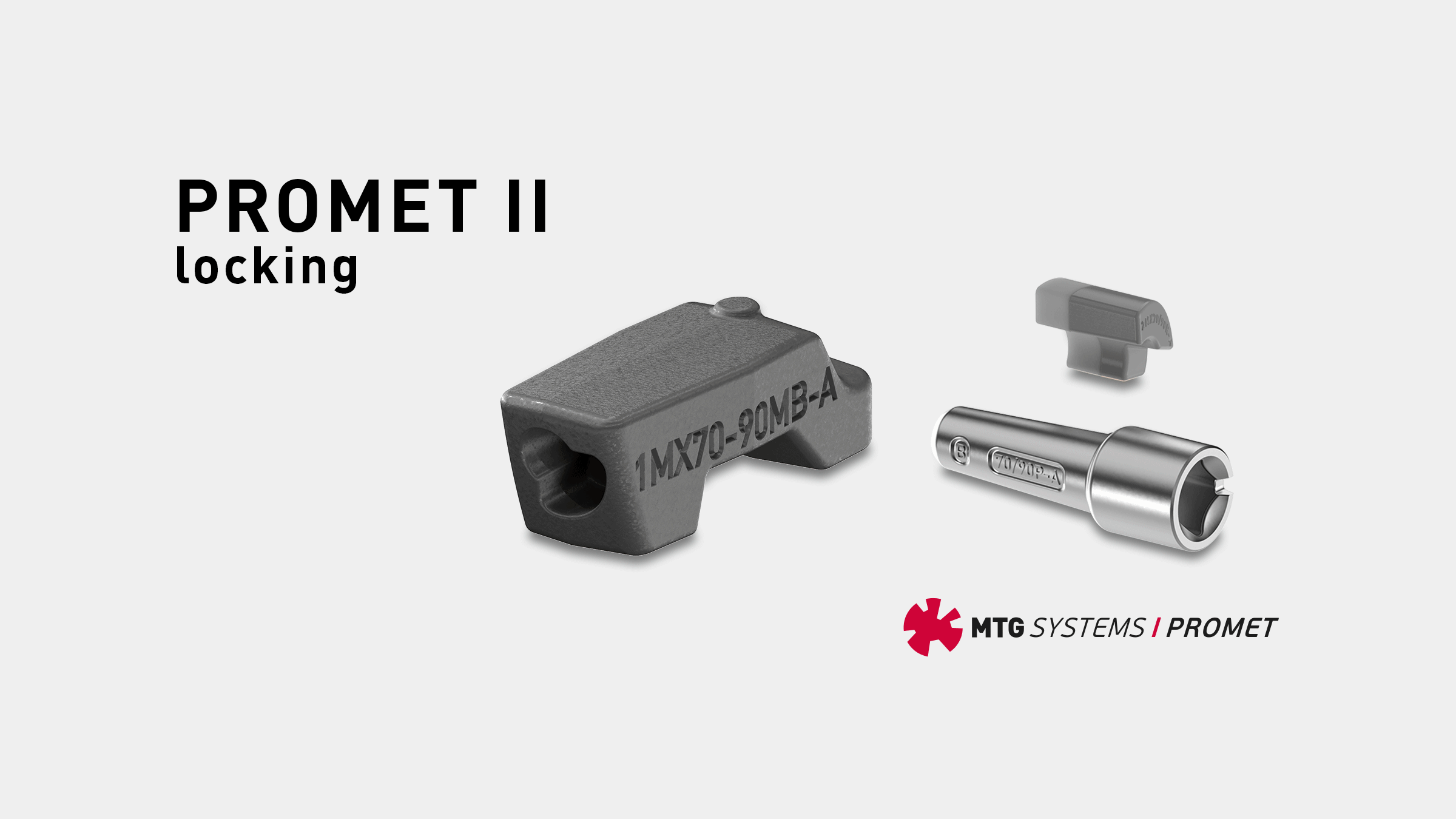 After 10 years in the market, MTG decided to phase-out the PROMET II locking for lip shrouds.
Read more
Extraction, processing and commercialization of aggregates for construction and agriculture
Read more
*The brands identified with an asterisk do not belong to METALOGENIA S.A. and this organization refers to them only to identify the destination of its products, without there being any relationship between METALOGENIA S.A. and the legitimate owners of any such brands.
Mining