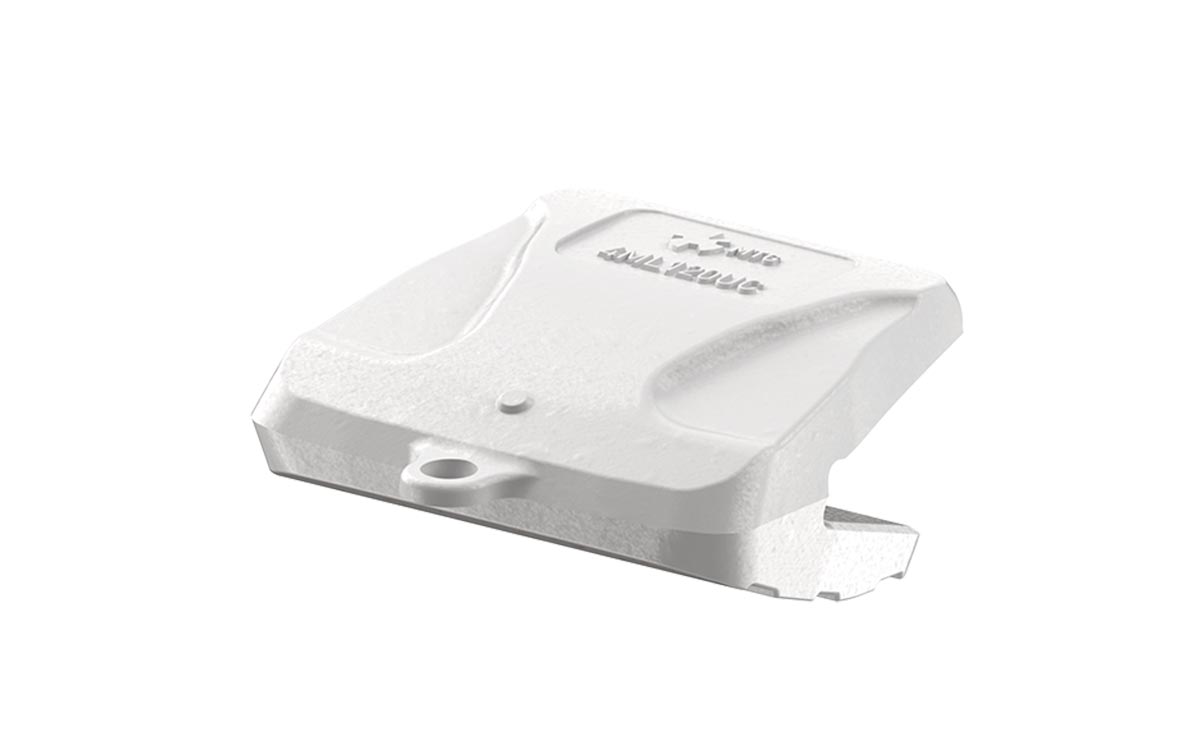 Complementary Bucket Protection
We offer lip, wing and heel shrouds for excavators and loaders and end bits for dozers.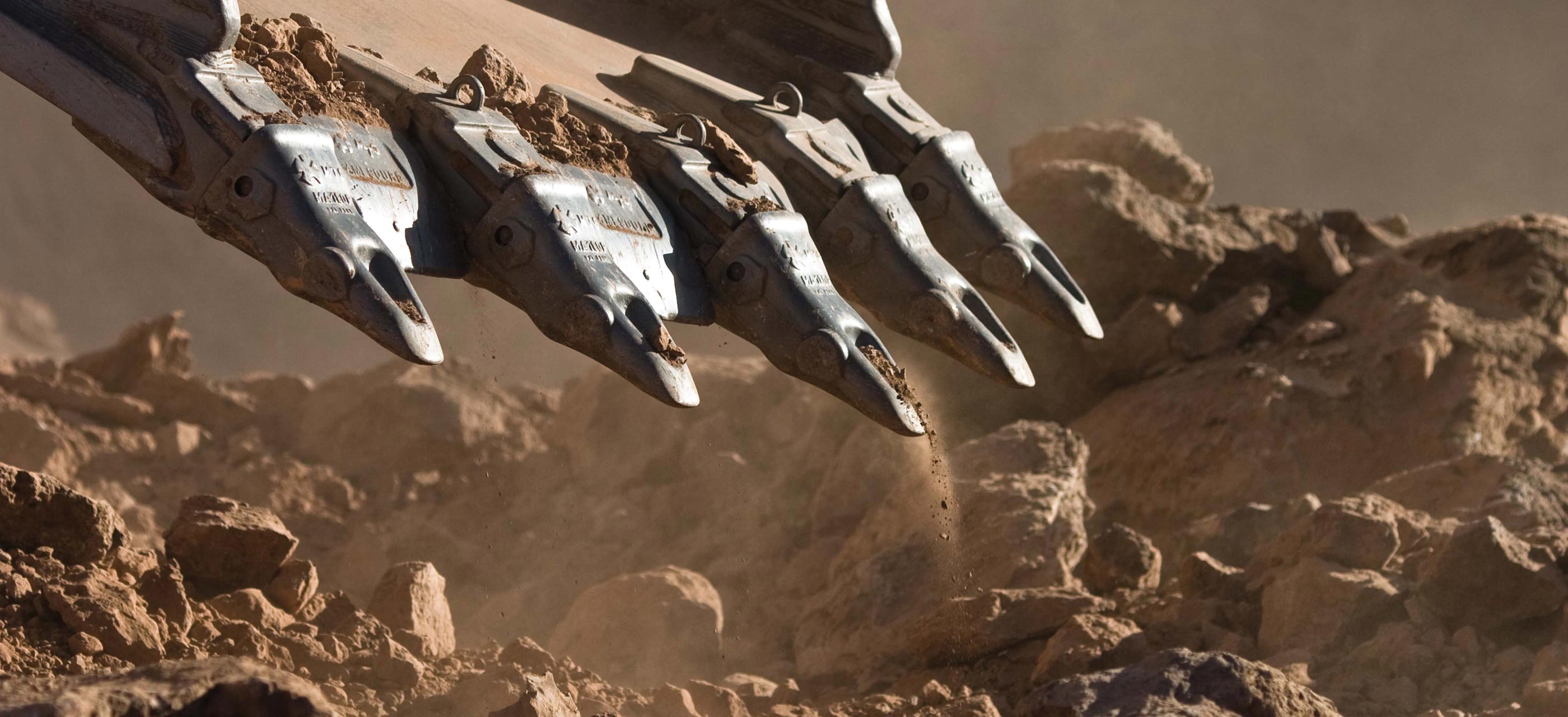 Construction Machines
MTG provides complete solutions for a wide range of construction equipment. Select your machine to find the G.E.T. solution that best suits your needs.
Our G.E.T. Solutions for Construction
Find out more about our product portfolio for construction and quarrying applications.
Find an MTG Dealer
More than 400 partners in over 60 countries worlwide, and counting.
*The brands identified with an asterisk do not belong to METALOGENIA S.A. and this organization refers to them only to identify the destination of its products, without there being any relationship between METALOGENIA S.A. and the legitimate owners of any such brands.
Construction