Benefits and Features of our GET
HIGHER PRODUCTIVITY

Our wide range of products enables us to offer you full bucket solutions adapted to the level of abrasion and impact of your application. Our self-sharpening designs offer a high level of penetration throughout the G.E.T.'s wear life, which helps increase the tons of material extracted per hour.

MAXIMUM RELIABILITY

We offer reliable and safe solutions to protect buckets in the toughest mining applications. The optimized fittings and advanced geometries of our systems provide excellent retention which minimizes tooth loss and consequential downtime.

SAFE & QUICK MAINTENANCE

MTG's innovative hammerless locking solutions allow for a quick and easy replacement of the wear parts, thus guaranteeing the utmost safety and maximum efficiency while performing the changeouts.

EFFICIENCY & COST REDUCTION

Our G.E.T. have been designed to ensure an efficient wearing of all parts. They are made in Europe using premium steels that offer proven robustness and resistance, thus maximizing the operating time of the machines whilst providing total cost of ownership savings.
Take advantage of our added values
GET DETECTION

The first series of MTG DIGITAL SOLUTIONS provide real-time monitoring and immediate alarm in case of a GET detachment for maximum safety, reduced unplanned downtimes and higher productivity of mining excavators. Full bucket monitoring with zero false alarms during 5,000+ working hours and no calibration or user intervention needed.

Technical Services

MTG's technical service is highly valued worldwide and has been provided in Australia for more than 10 years. In addition to on-site-visits we offer technical training, service recommendations, welding and rebuilding instructions, bucket layouts, GET inspections and performance assessments, productivity, and efficiency field comparisons, among others.
Supporting you across Australia
Efficient supply is crucial in mining operations and logistics. MTG is strategically located on both coasts with a warehouse and sales office in Perth and a distribution center in Brisbane. With these, and a grown local team of sales representatives, technical services engineers, and customer service & logistics agent, we distribute our products across the country, from the Pilbara in Western Australia to the Bowen Basin in Queensland.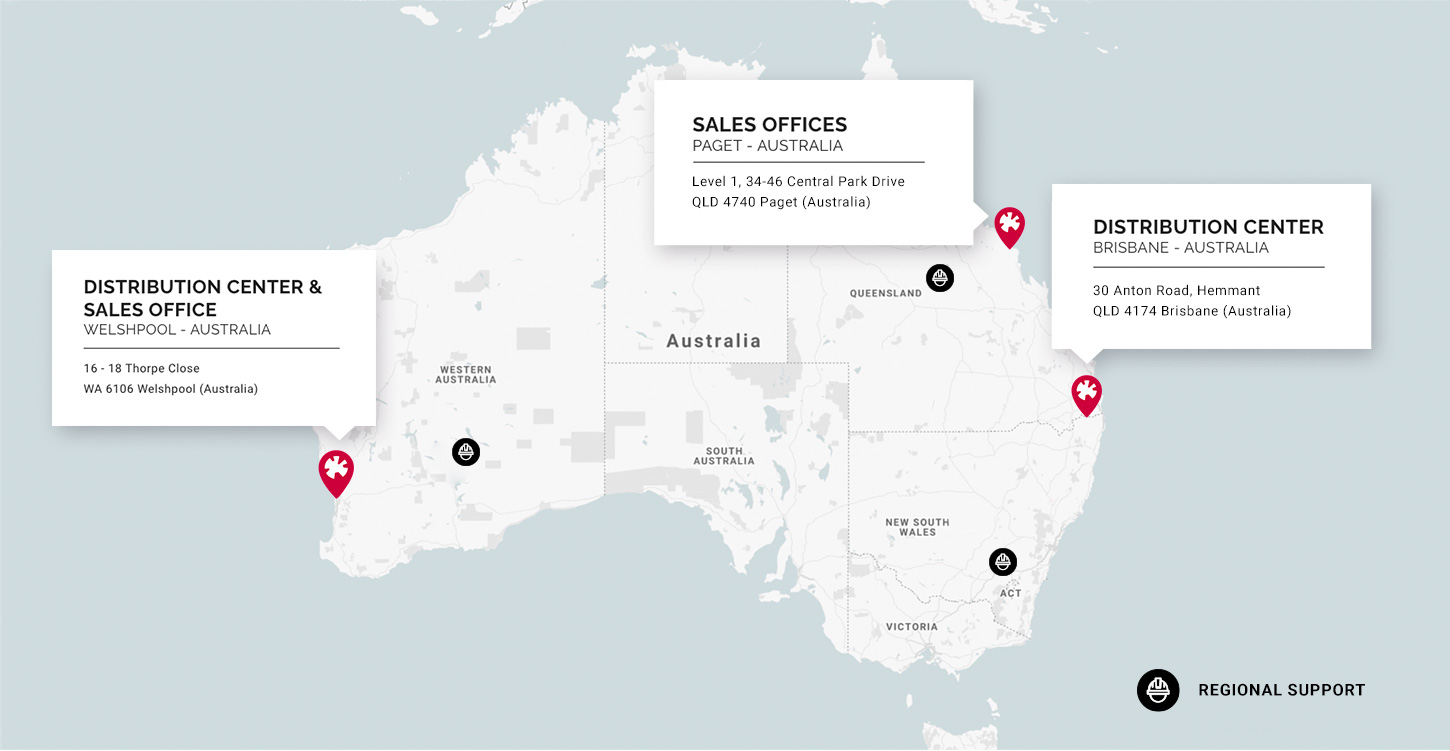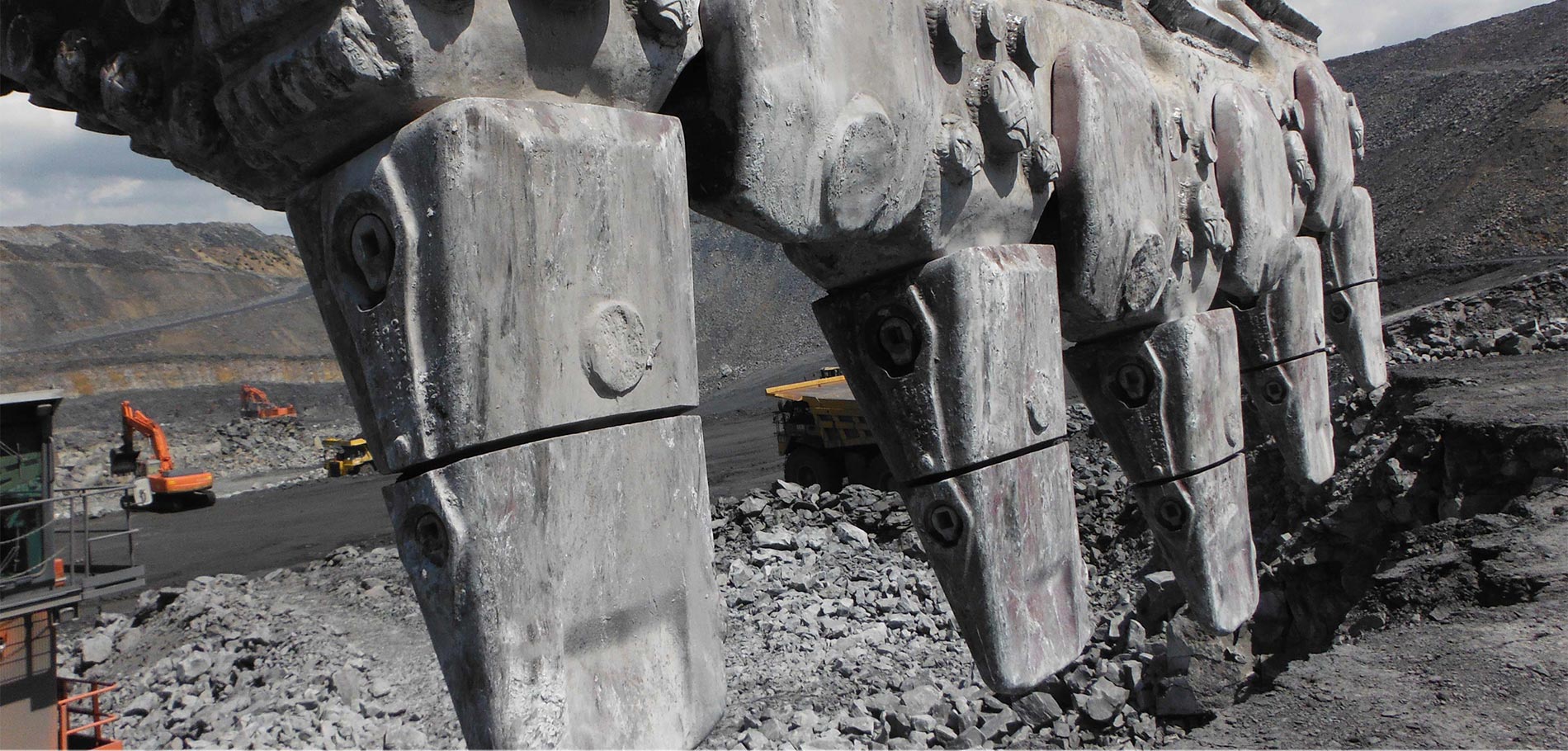 Finding a suitable wear package
has never been easier!
Safer truly hammerless MTG wear parts systems are the perfect solution for large mining equipment such as excavators, rope shovels, front end loaders, dozers and more. Choose your machine to find out more about the solutions we offer.
Stay Tuned!
Find out what Australian media are talking about us...
Do you need more info?
MTG Team will be delighted to help you. Please leave us your contact details in the form or contact us directly by email or phone. We will reply as soon as possible.
Mining