Markets we serve
MTG is a leading specialist in the design and manufacture of high quality ground engaging tools for mining, construction and dredging machinery. Our mission is to ensure the utmost productivity and performance, while we offer our customers the best service.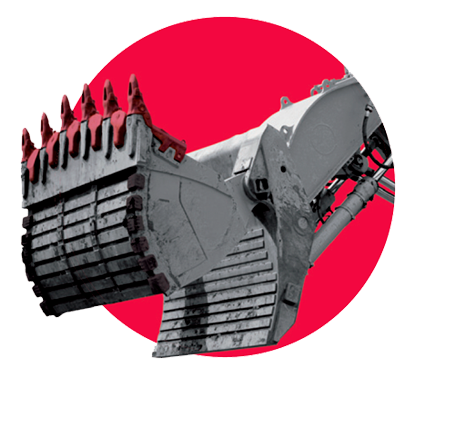 Mining
We provide full-bucket G.E.T. solutions for all earth-moving mining machines. Our innovative cast lips, tooth-adapter systems and bucket shrouds are designed for toughest conditions.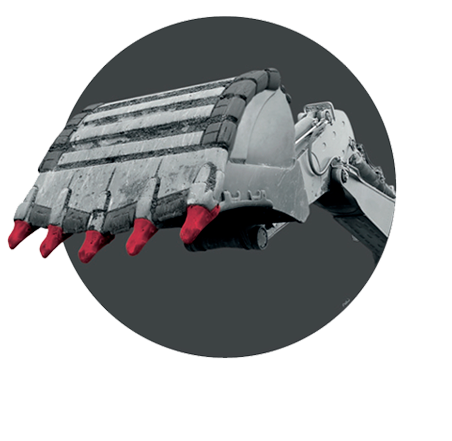 Construction
Our innovative G.E.T. solutions for earth-moving machinery are designed to deliver excellent performance in the most demanding construction and quarrying applications.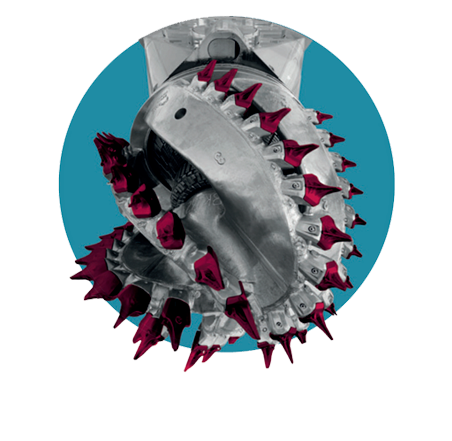 Dredging
Our innovative cutterheads and systems optimize the performance of our customers' dredgers. It is not what we say, but what our customers say about us.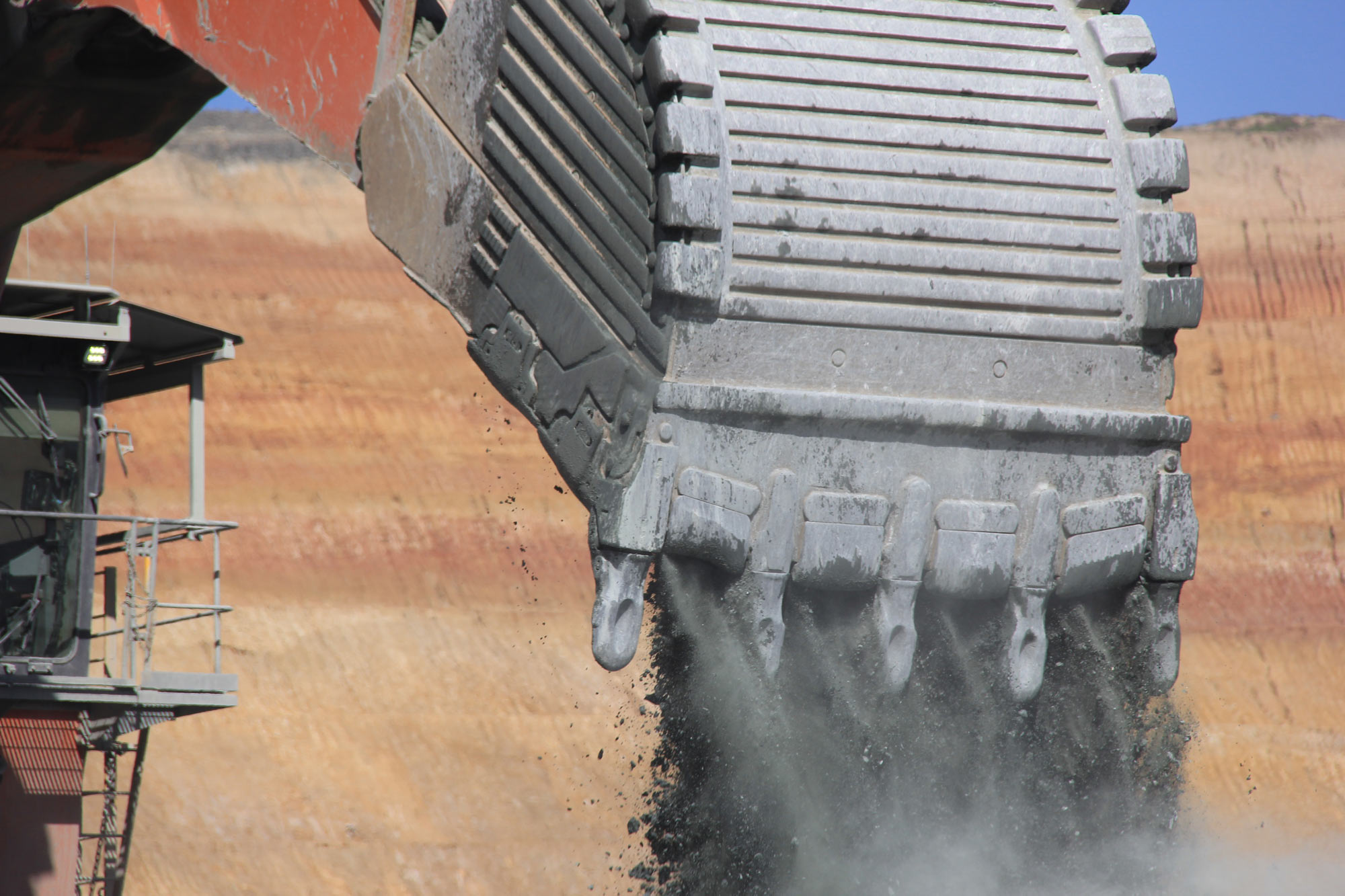 Find the wear parts you need
Find the right MTG wear parts for your mining machinery. Our MTG range of products will cover all your needs: from cast lips and teeth-adapter systems, to lip and wing shrouds, to fully protect your bucket.
Find an MTG Dealer
More than 400 partners in over 60 countries worlwide, and counting.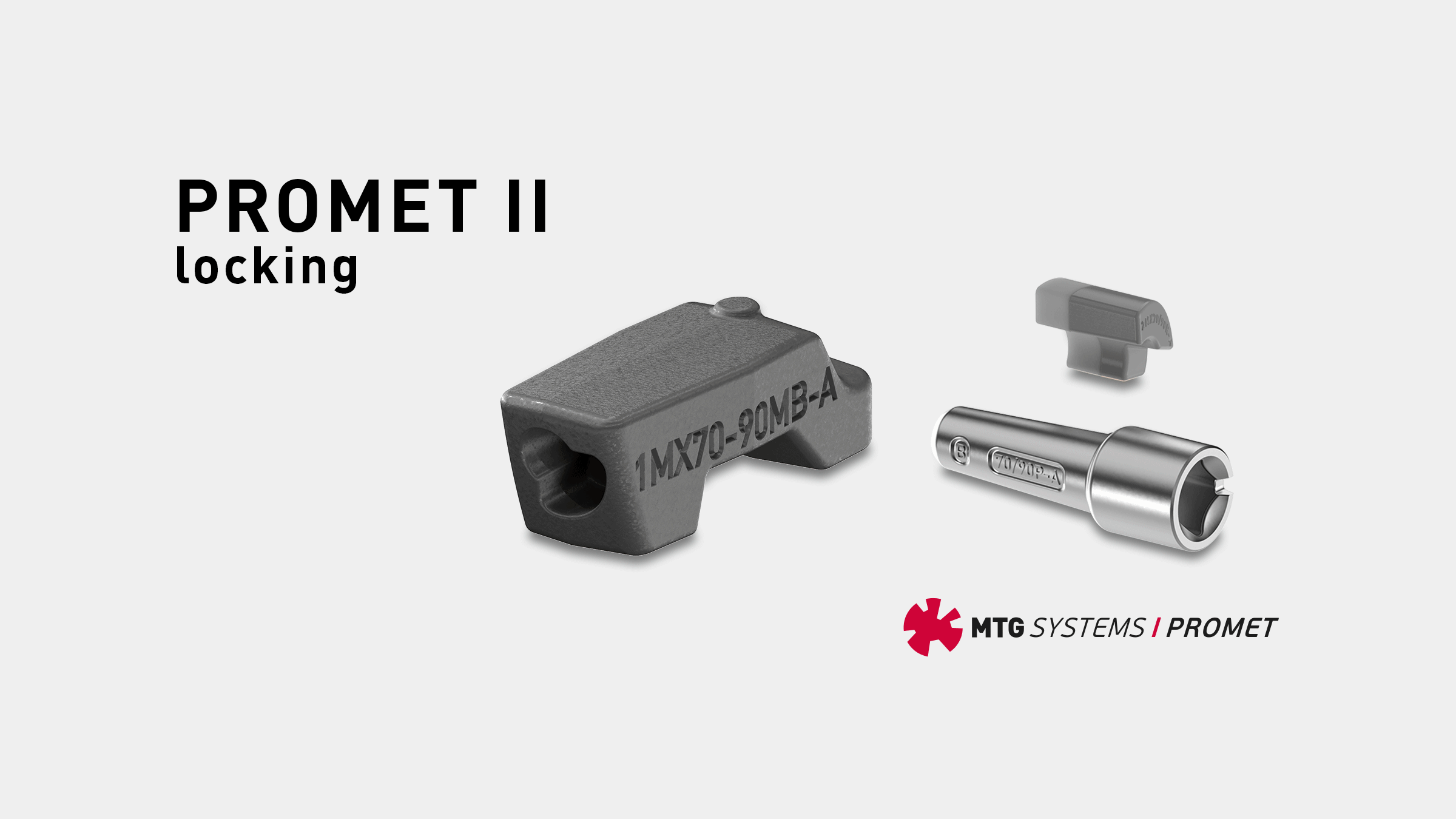 After 10 years in the market, MTG decided to phase-out the PROMET II locking for lip shrouds.
Read more
Extraction, processing and commercialization of aggregates for construction and agriculture
Read more
Mining