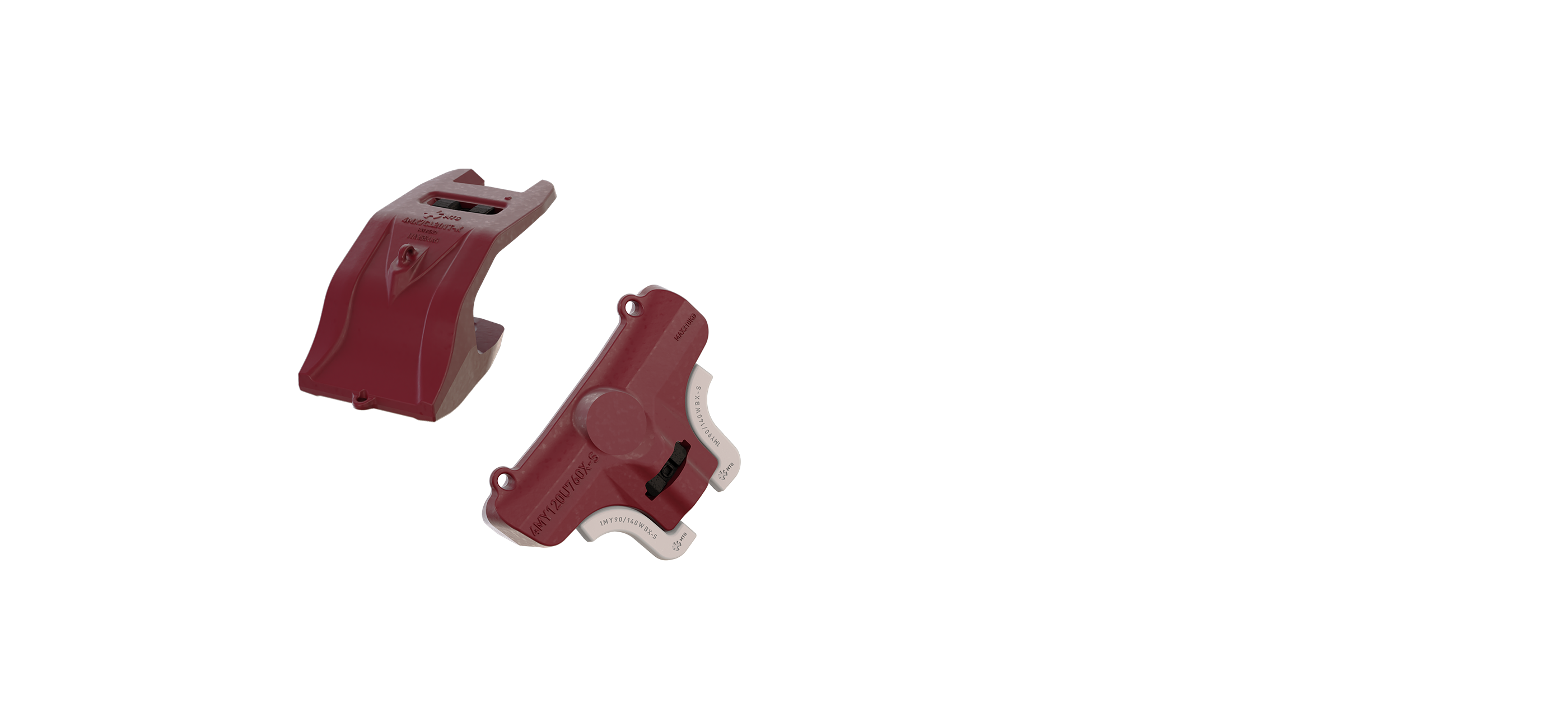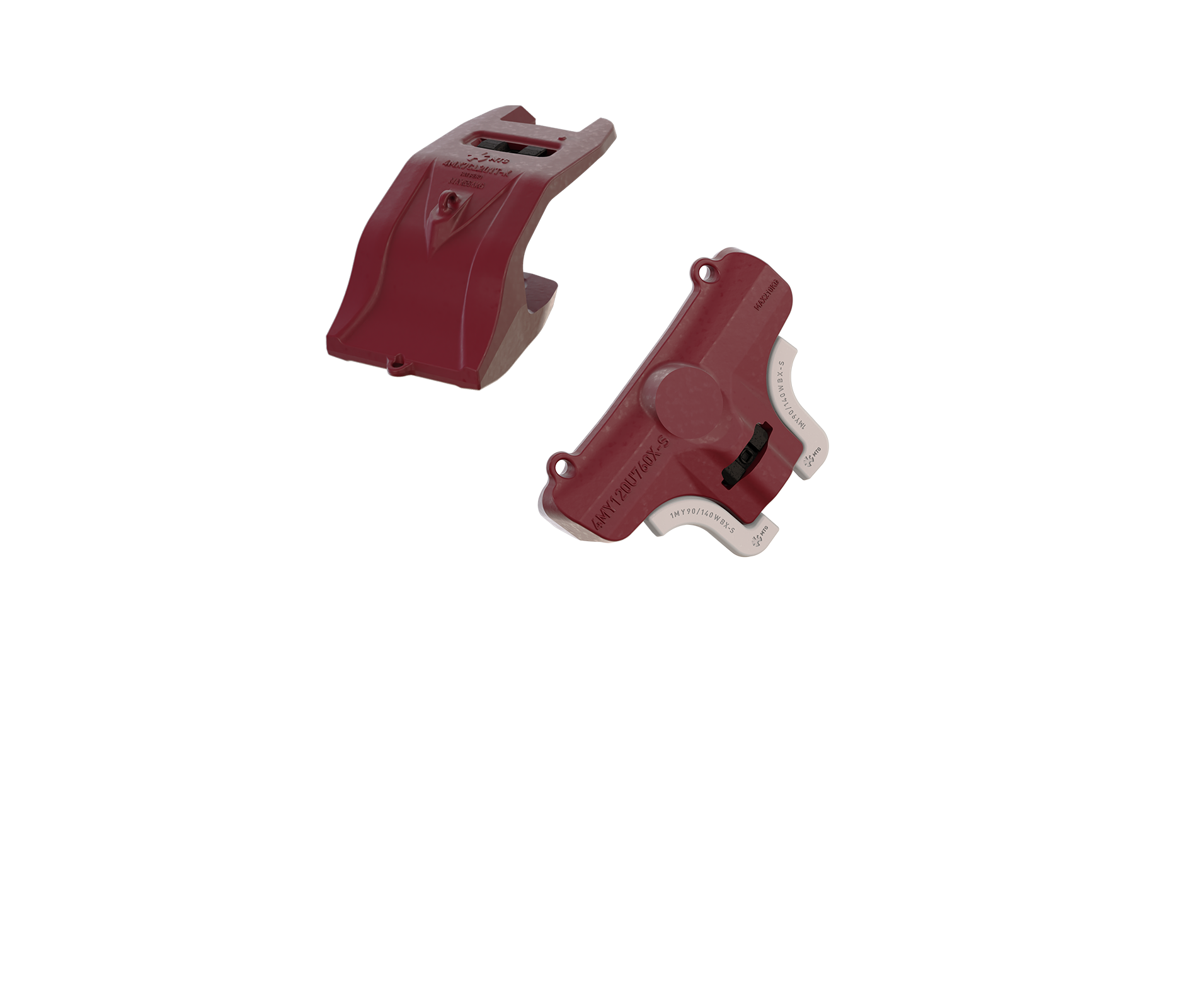 MTG SYSTEMS

PROMET
Reliable bucket protection system for mining machinery.
MAXIMUM RELIABILITY

Our premium steels made in Europe have proved robustness and resistance, even in the most demanding applications.

LONGER OPERATIONAL TIME

Due to the optimal wear material ratio and wear distribution of our protectors' designs, they last longer, reducing the operating costs.

SHORT AND SAFE DOWNTIMES

Our innovative and easy-to use hammerless lockings enhance the safety and efficiency of your operations, with shorter downtimes.

INCREASED PRODUCTIVITY

The range of self-sharpening lip and wing shrouds boosts the bucket efficiency while the optimal protection increases its capacity volume.
A Lip Shroud for each Machine
Lip protection solutions for different mining machines based on durable lip shroud in combination with a reliable hammerless locking.
Lip Shroud Lockings
PROMET III is an innovative, hammerless locking that offers greater reliability as well as quick and safe replacements. It consists of a locking assembly (mechanical block, retention plate and fixation bolt) and a weld-on base. This facilitates the first-time installation and future replacements by having easy access from the top.
A Wing Shroud for each application
Wing protection solutions for different mining applications with a reliable hammerless locking.
UX-S Wing Shroud (80-140 mm)

The robust and symmetrical design provides maximum resistance in heavy-duty applications and can be exchanged between both sides for longer wear life.

UX Wing Shroud (60-140 mm)

The extremely robust design with 70% wear ratio is ideal for heavy-duty applications and especially resistant in very abrasive soils.
Wing Shroud Lockings
Quick and safe replacements through an innovative locking system that provides excellent retention.
Testimonials
It's not what we say, but what our customer say about us.
MTG SYSTEMS / STARMET + PROMET working in copper

"Since using MTG's teeth, adapters and shrouds the wear life of our hydraulic excavators GET has improved substantially."

MTG SYSTEMS / STARMET + PROMET working in clay

"Choosing MTG for such a delicate job represents a guarantee that there will be no problems."
Mining Machines
MTG provides full-bucket solutions for a wide range of mining equipment. Select your machine to find the best G.E.T. solution for your specific mining requirements.
Our G.E.T. Solutions for Mining
Select a product family to learn more about our products
Find an MTG Dealer
More than 400 partners in over 60 countries worlwide, and counting.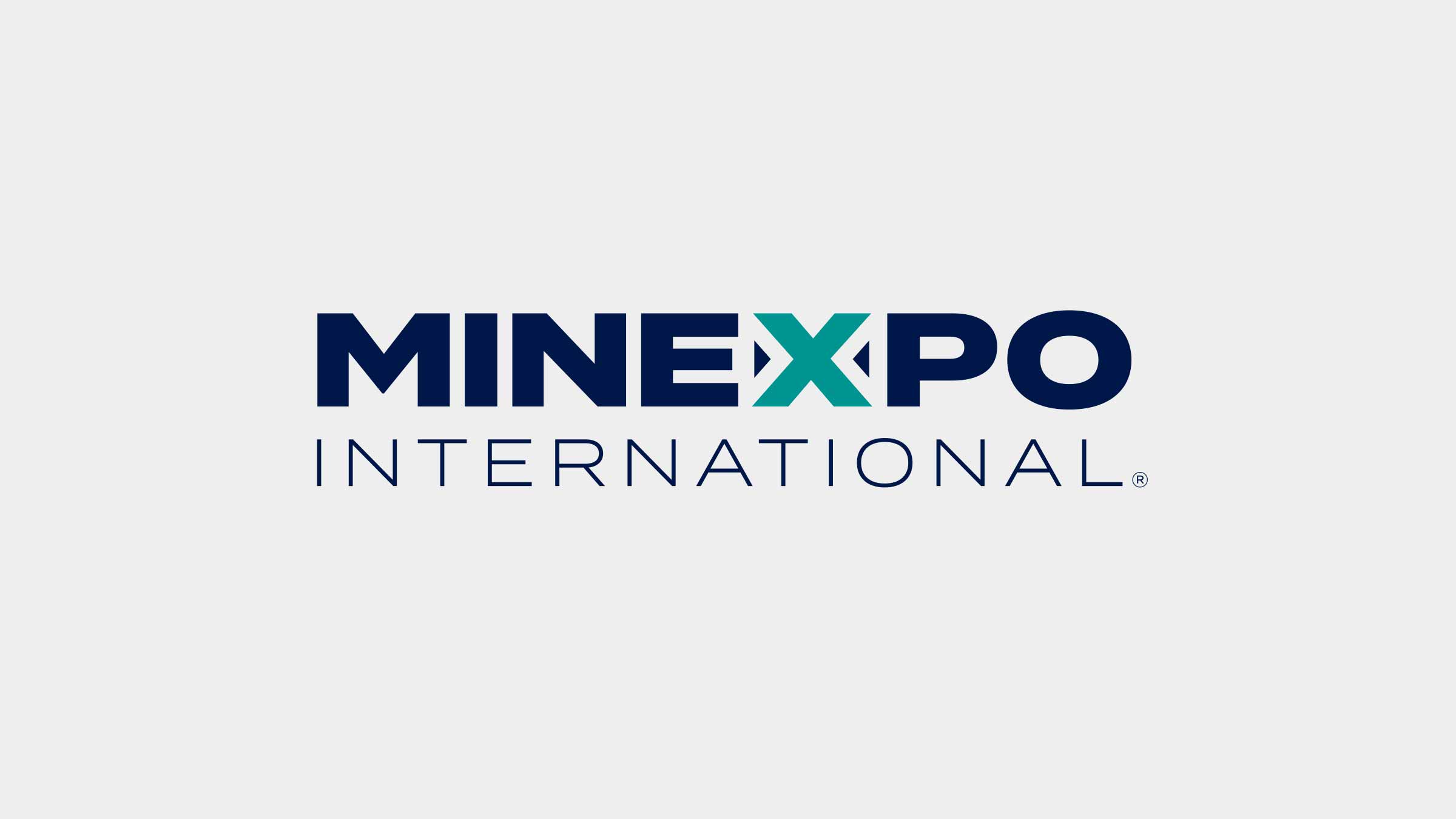 MINExpo INTERNATIONAL® 2021 is the world's largest mining show and draws a truly international audience representing all major mining regions. Don't miss the opportunity to discover our product...
The MTG SYSTEMS / PROMET product family is growing and welcomes three new heavy-duty lip shroud options for TERRA cast lips.
Read more
Extraction, processing and commercialization of aggregates for construction and agriculture
Read more
Mining