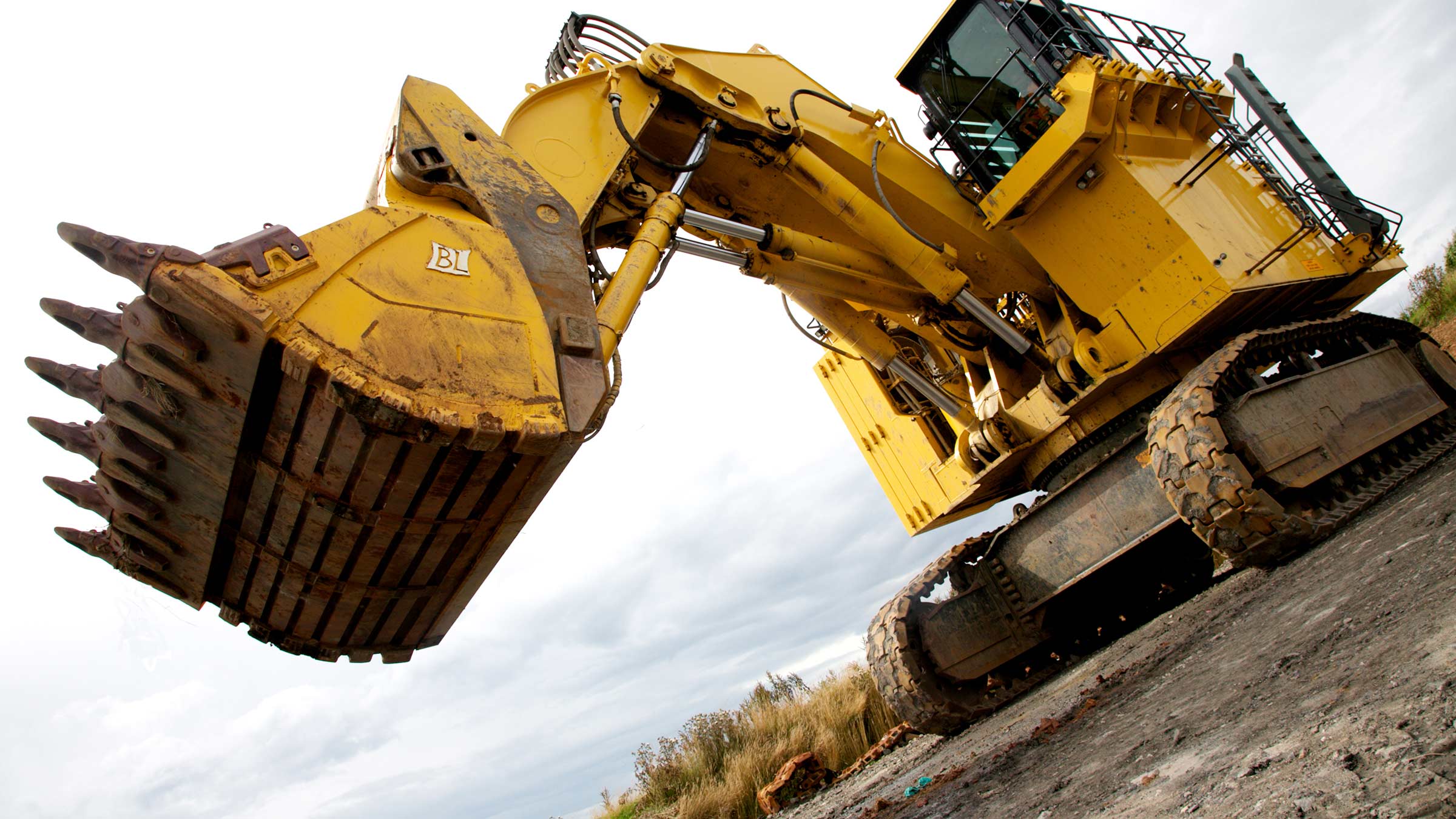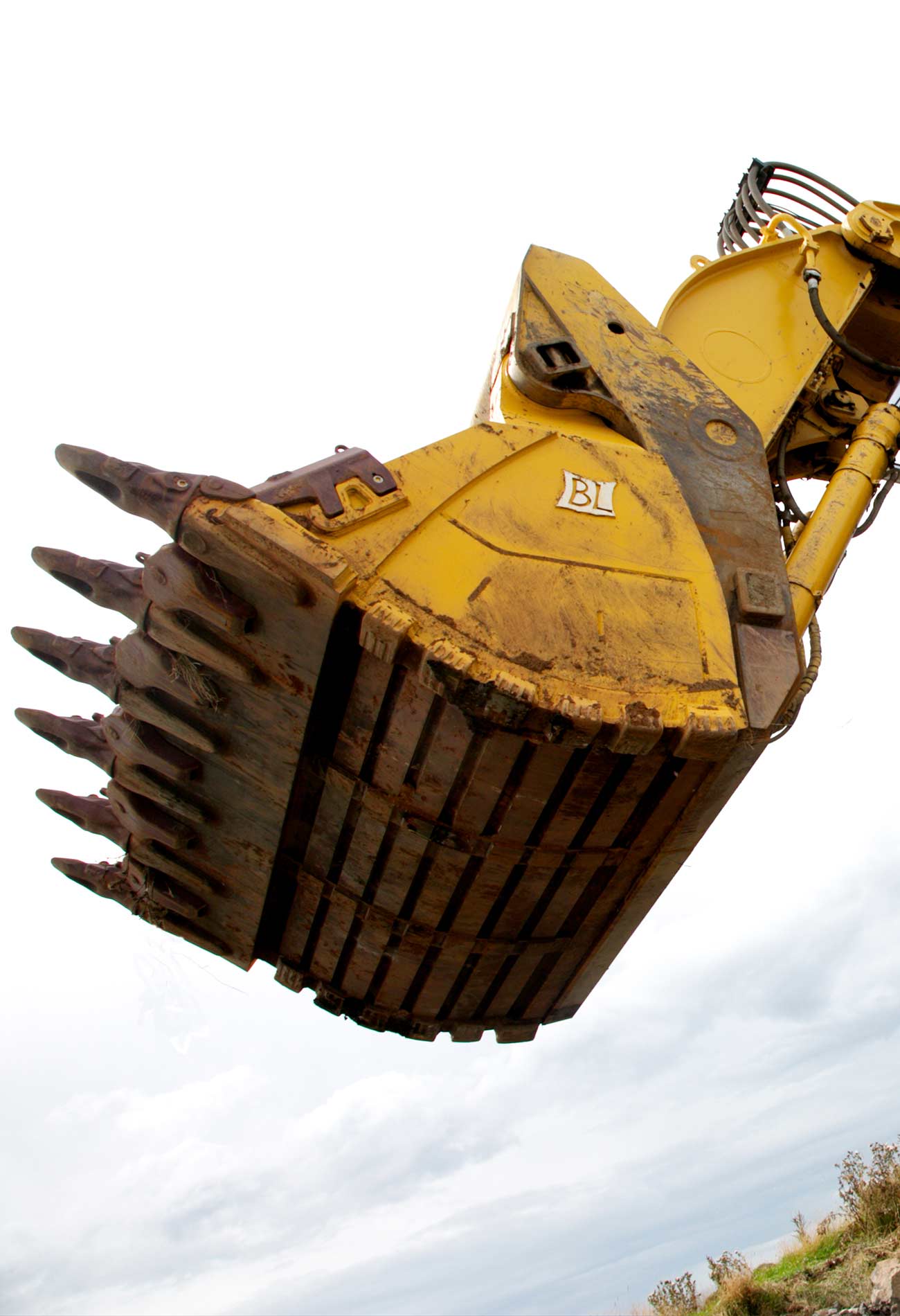 MTG Systems StarMet and ProMet in Scotland
Full bucket solution
MTG Systems StarMet and ProMet in Scotland
Full bucket solution
Choosing MTG for such a delicate job represents a guarantee that there will be no problems.
Results
1. Practical and reliable system
2. Easy and quick assembly/disassembly of wear parts
Context
Client was interested in having the best wear resistance as well as wear parts that were easy to change. Previously they had used other brands wear parts on the same machine/job but had issues with penetration, breakages and difficulty when changing the parts. Thus, this time they decided to fully fit the bucket with MTG products.
Machine
Brand:

KOMATSU

Model:

PC3000

Machine type:

Excavator

Weight:

250 t
MTG Systems
MTG Systems StarMet: MA500E1
MTG Systems ProMet Lip shrouds. Protectors RD
MTG Systems ProMet Lip shrouds. Protectors LD
MTG Systems ProMet: 4MXB60X626
Country:

United Kingdom of Great Britain and Northern Ireland

Place:

Scotland

Terrain:

Clay and limestone

Impact level:

high

Abrasion level:

low
Date:

2014-09-15

Sector:

Mining

Contact: