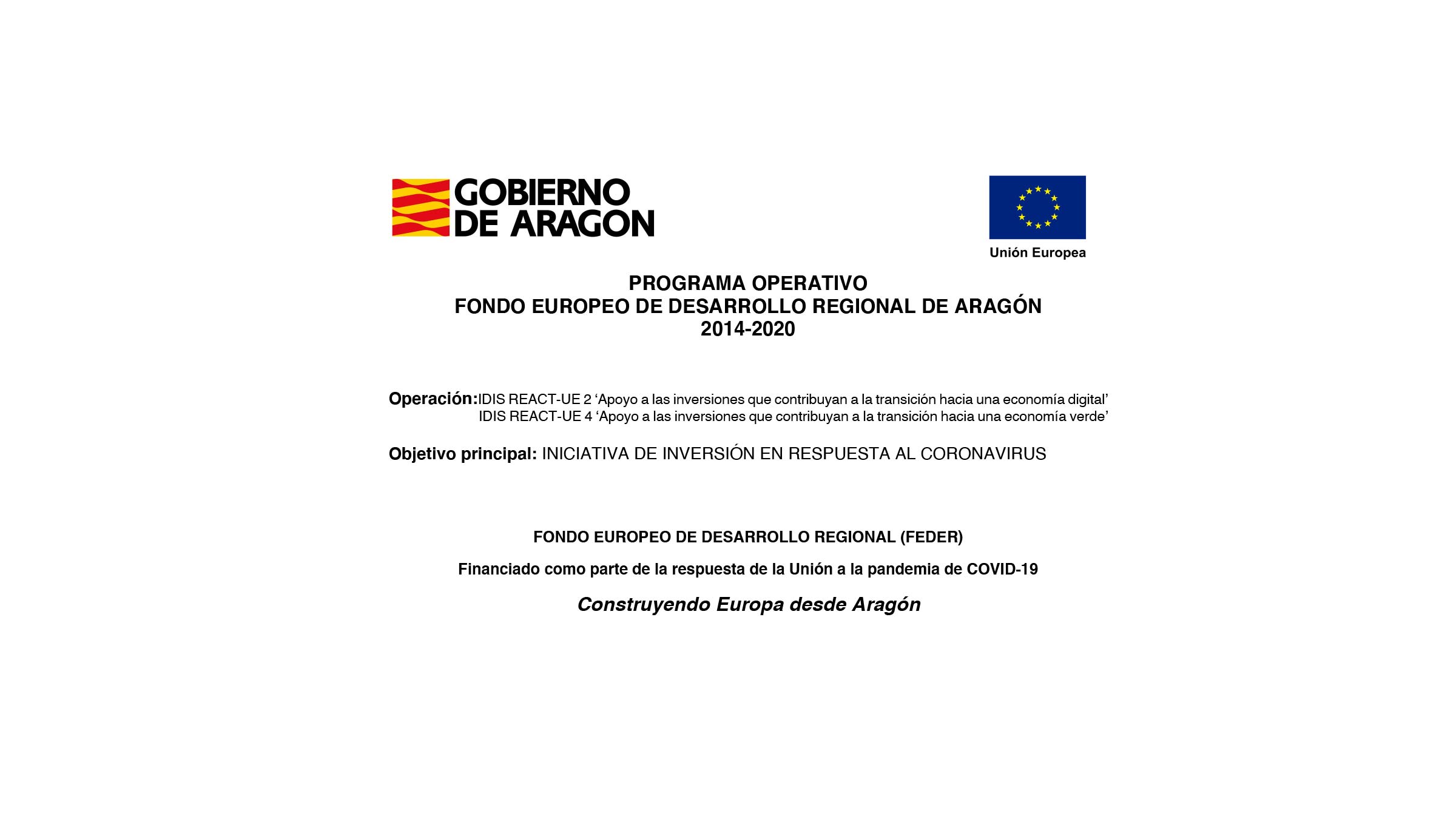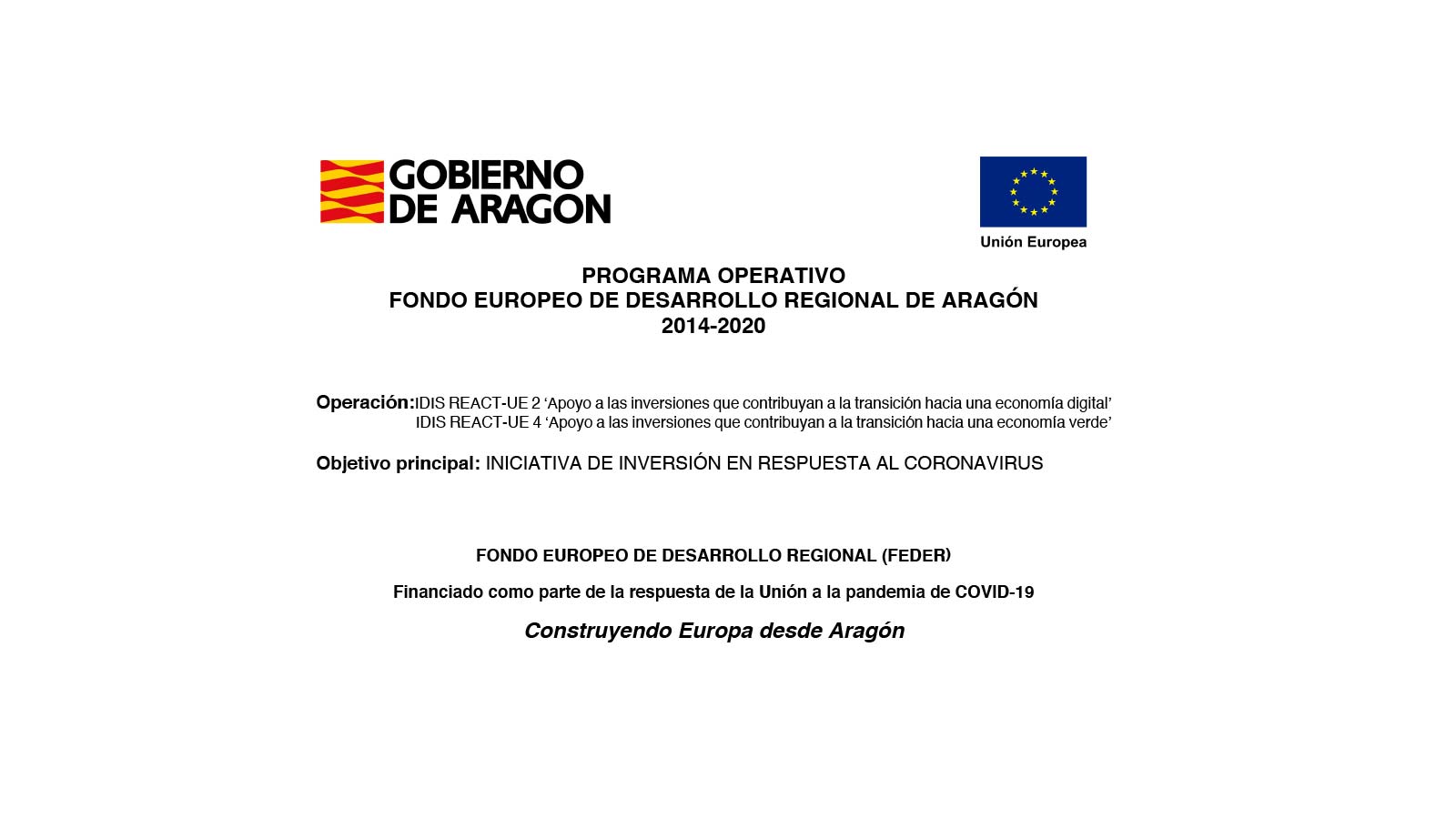 08/02/2022
Further foundry investment especially in digitalization and more sustainability

MTG invested about 1,150,000 € in specific modernization projects of its foundry in Monzón as part of the company's growth strategy and as part of a regional development project supported by the Aragon region.
From 2020 till 2021, specific modernization actions were executed focusing particularly on two areas: the digitalization process and an increased sustainability of its industrial activities. In total 11 digitalization and 19 environmental measures have been implemented that also conform to the European effort boosting digital innovation as an important enabler for the green and digital transition.

The entire project has been supported by the European Regional Development Fund (ERDF) that finances programs in shared responsibility between the European Commission and the regional authorities of Aragon, Spain. Therefore, the "Investments for the digitalization and sustainability of a wear material manufacturing plant" (0712/2021/IDIS) has been granted a subsidy of €195,083.
The program was completed by the end of 2021 so that the digitalization is already in place to provide more data insights and manufacturing efficiency, which in return also results in a more sustainable production process.