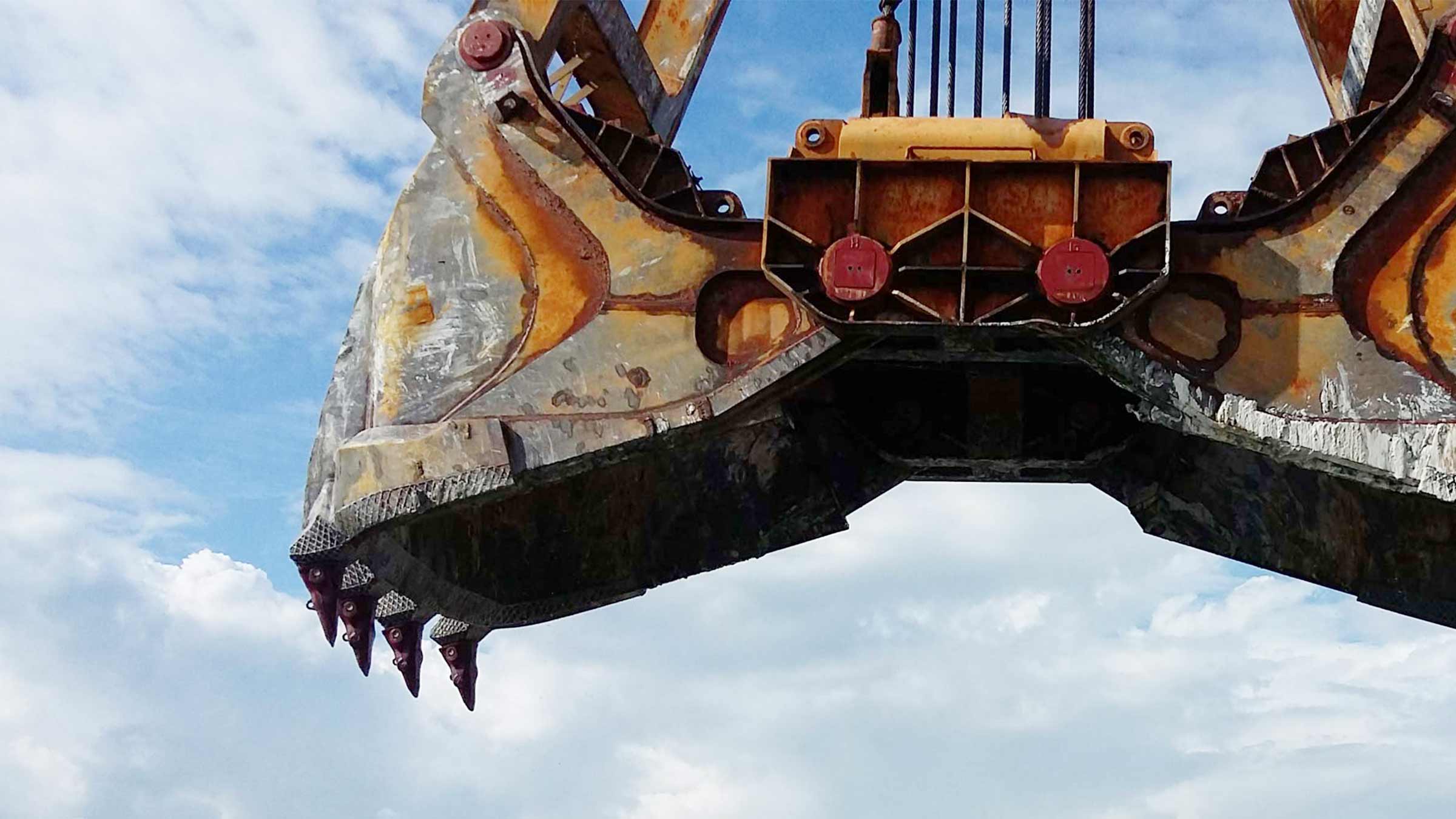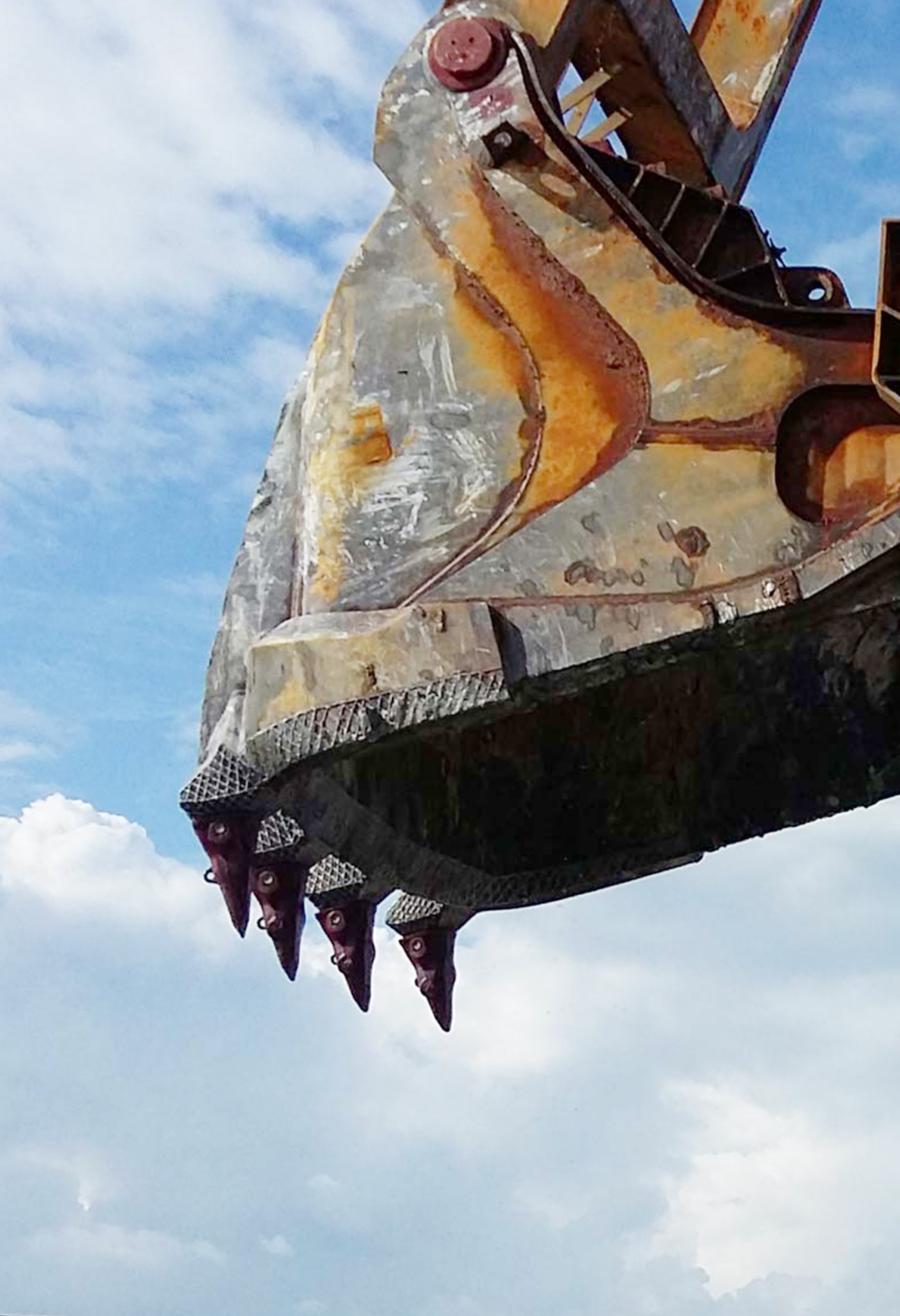 MTG Systems StarMet: Clamshell bucket with StarMet 500 in Singapore
Increased productivity using MTG Systems StarMet
MTG Systems StarMet: Clamshell bucket with StarMet 500 in Singapore
Increased productivity using MTG Systems StarMet
Results
Since using MTG Systems StarMet teeth-adapter system the cutting process has been optimised, increasing savings and productivity.
Context
Objective: Dredging stiff to hard clay had consequences with respect to bucket closing time and filling.

MTG proposal: In order to optimize the cutting process, the buket's teeth were changed to MTG Systems StarMet size 500 (MA500P).
Machine
Brand:

N/A

Model:

N/A

Machine type:

Grab Dredger
MTG Systems
Machine type: 23m3 clamshell bucket (100 ton weight)
MTG System: MTG Systems StarMet 500
Product: MTG Systems StarMet, P tooth design MA500P
Country:

Singapore

Place:

Singapore

Terrain:

Clay
Date:

2017-04-15

Sector:

Dredging

Contact: